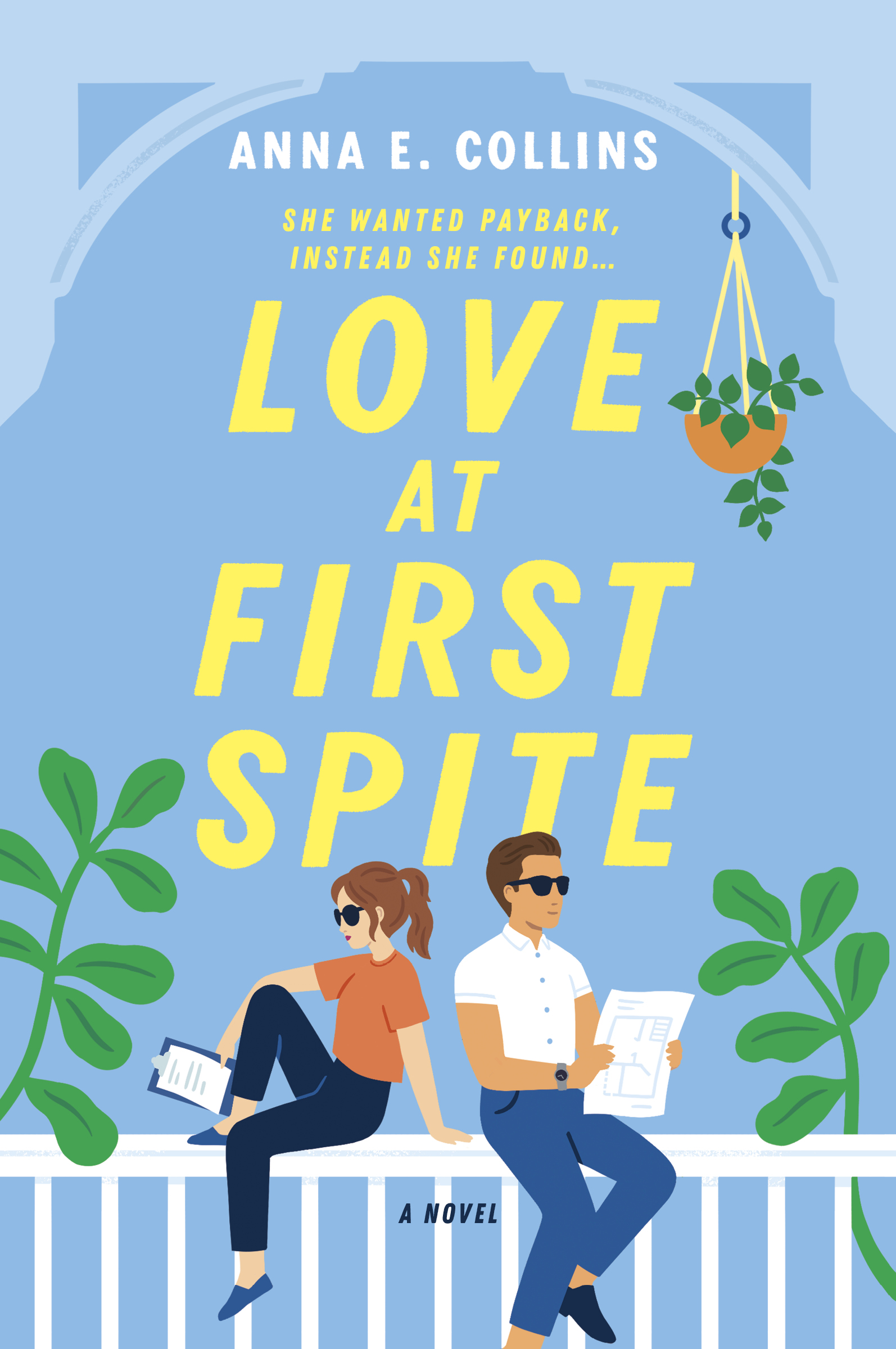 LOVE AT FIRST SPITE [Graydon House, Jan 4] by Anna E. Collins, has just received its first star from Library Journal, which had this to say about this lovely rom com:
"Contemporary romance fans will breeze through this sweet, sexy story of revenge gone wrong, featuring a lush Washington State setting, quirky side characters, and two adorable Great Danes. For fans of Tessa Bailey, Jen DeLuca, and Kerry Winfrey."
LOVE AT FIRST SPITE is available for request on Netgalley and Edelweiss.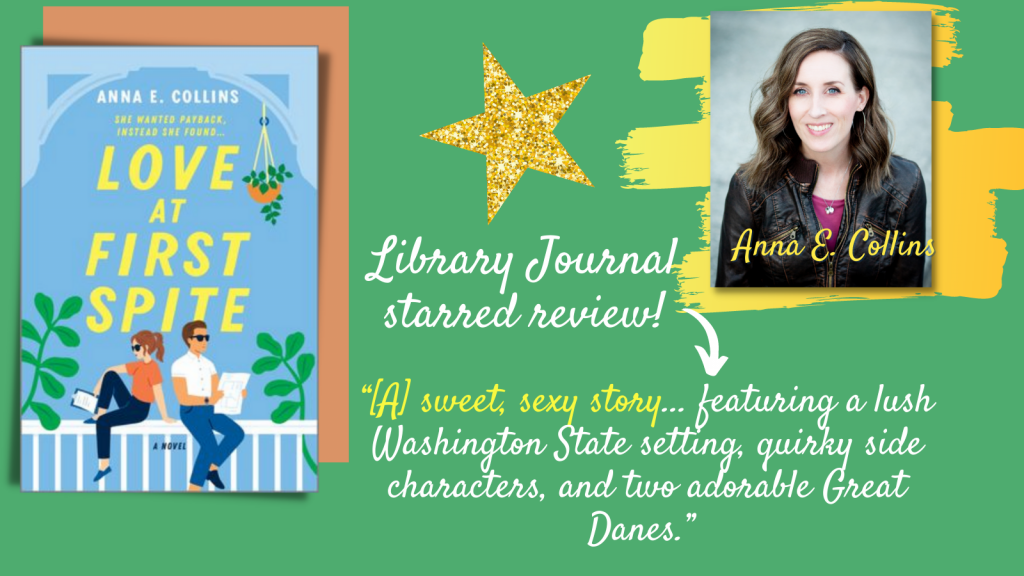 LOVE THE READ? Don't forget to vote LOVE AT FIRST SPITE for LibraryReads by Dec. 1!