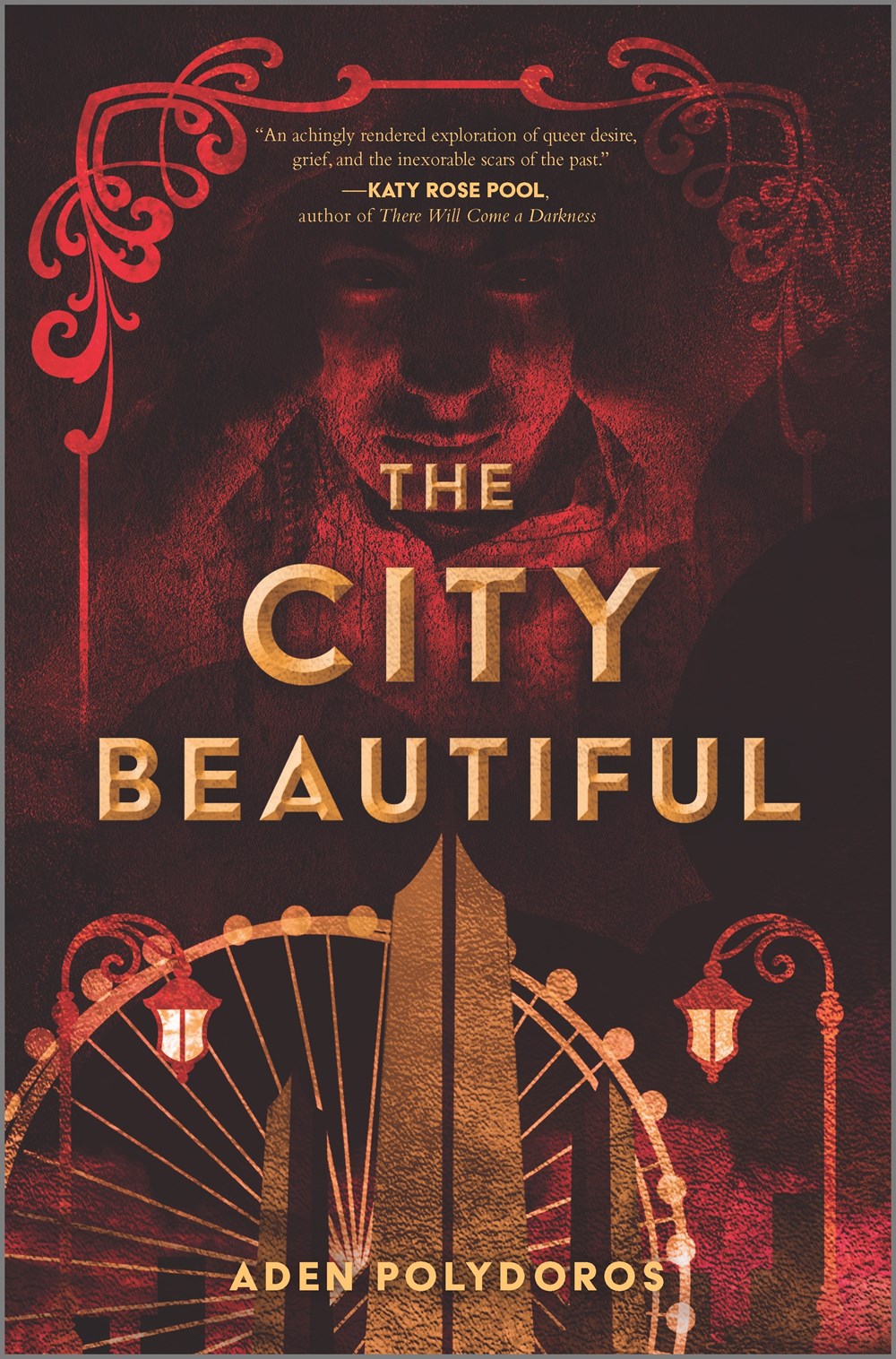 We're doubling down on Aden Polydoros's acclaimed YA novel THE CITY BEAUTIFUL [Inkyard Press, Oct. 5] with another two starred reviews, bringing the book up to a whopping four starred reviews! Check out the latest raves, this time from School Library Journal and Booklist:




"Polydoros doesn't hold back with this heavy, dark, and gritty story that explores the immigrant experience in a unique way. While firmly a historical fiction title, this genre-bending novel is also equal parts thriller and fantasy. Featuring a queer protagonist, it is deeply layered with Jewish myth, immigration, racism, and anti-Semitism…. A wild ride of a queer gothic fantasy that's a must-have for YA fantasy collections."
–SLJ, STARRED REVIEW

"The City Beautiful is a triumph, showcasing queer love, illuminating historical events, and guiding readers to an enthralling ending that will leave them satiated yet desirous to return to the world in which they have become immersed."
—Booklist, STARRED REVIEW
THE CITY BEAUTIFUL is available for request on Netgalley here.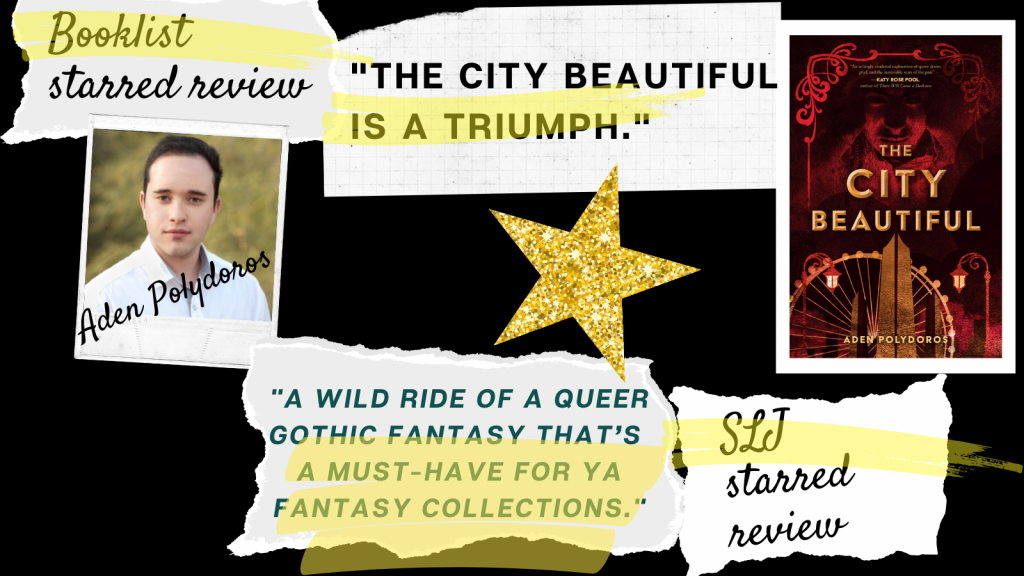 To see more love for THE CITY BEAUTIFUL, visit our post here.