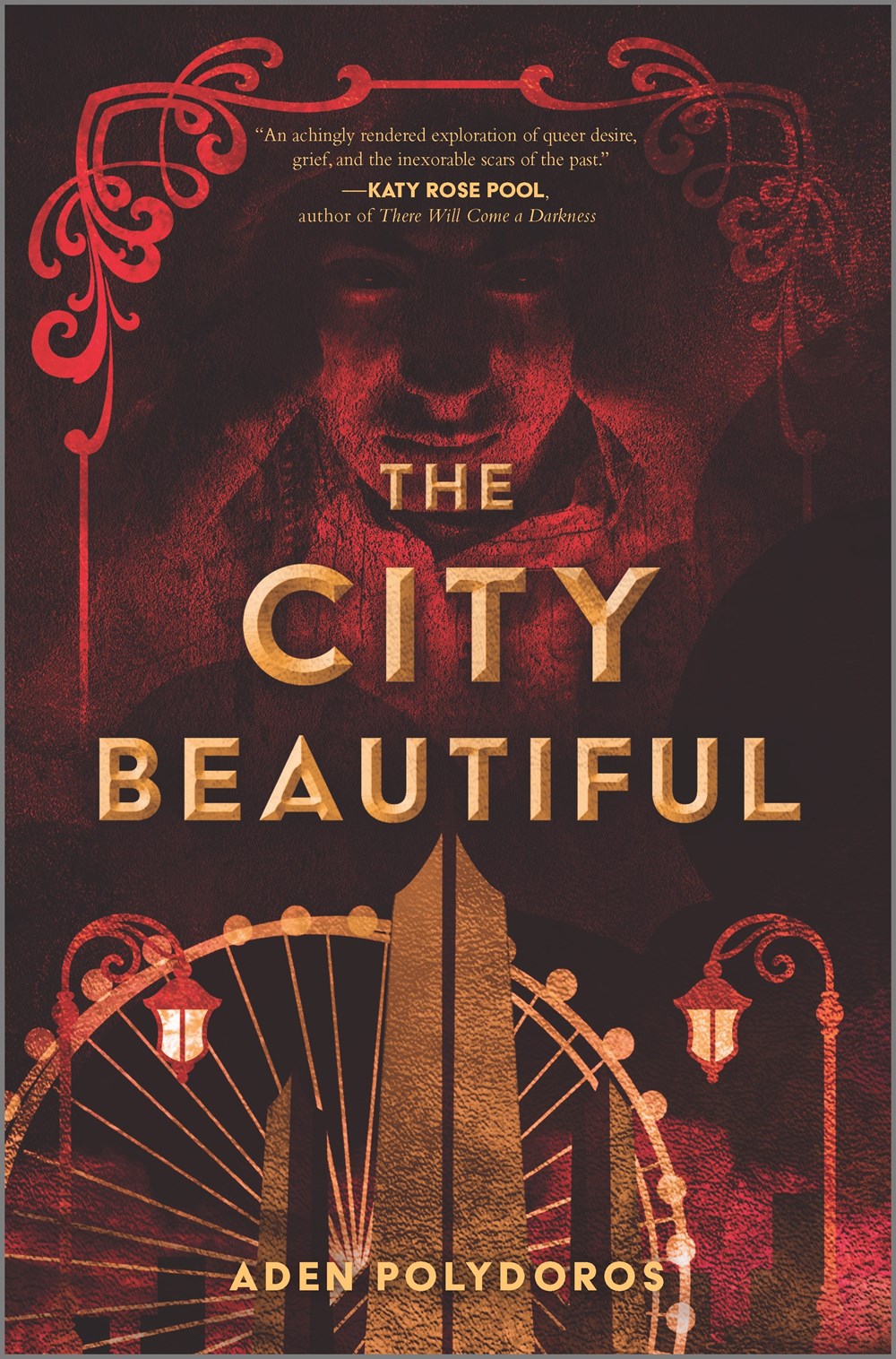 So…is it historical fiction? Or YA fantasy and Jewish folklore? Maybe a thriller-slash-murder mystery? Incredibly…the answer is all of the above. Check out the starred reviews for Aden Polydoros's THE CITY BEAUTIFUL [Inkyard Press, Oct. 5] as bestowed by Publishers Weekly and Bookpage:
"Polydoros seamlessly blends a murder mystery with Jewish folklore in this haunting historical fantasy…. Readers looking for finely wrought historical fiction with fully realized characters and a thrilling pursuit of justice are sure to be satisfied by Alter's story."
—Publishers Weekly, STARRED REVIEW

"A gorgeous, disturbing, visceral and mystical experience…. His unflinching and well-rounded depiction of Jewish American and immigrant history makes The City Beautiful a superb addition to the ranks of YA historical fiction."
—Bookpage, STARRED REVIEW
THE CITY BEAUTIFUL is available for request on Netgalley here.