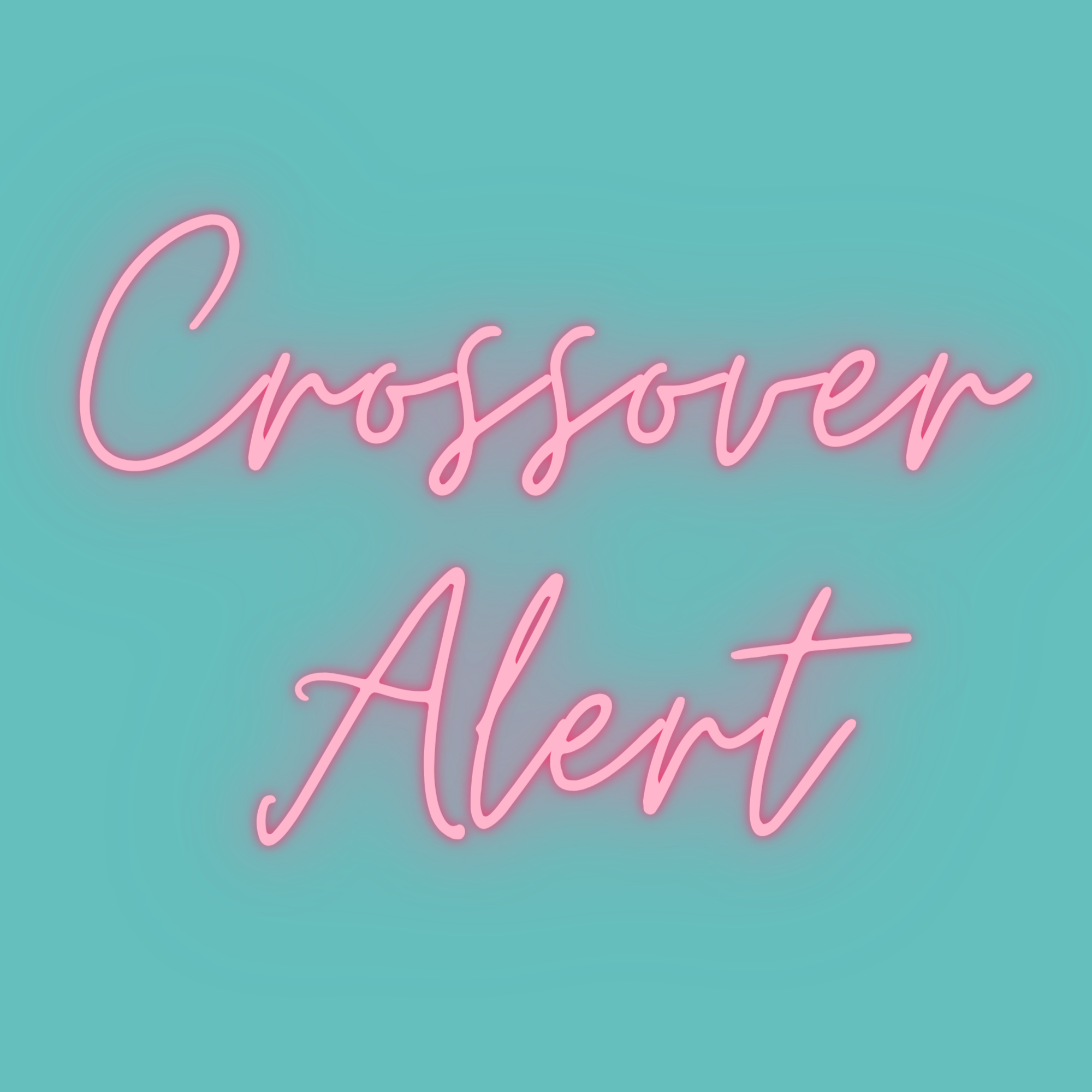 For fresh WWII reads, look no further than author Sara Ackerman, who sets all her WWII historical fiction in her native Hawaii. In her latest, RADAR GIRLS [MIRA, July 27], 23-year-old Daisy joins the Women's Air Raid Defense to help with the cause–and finds unexpected sisterhood and purpose along the way. Says School Library Journal:
This historical novel transports readers to the ­islands of Hawai'i where the culture is fierce, the air is salty and fresh, and slippers (flip-flops to a Mainlander) are a way of life…. Ackerman successfully and respectfully gives a shout-out to a group of smart, fearless, patriotic women who aided the war effort, but whose story has not been told. VERDICT A great addition to historical fiction collections for teens and adults.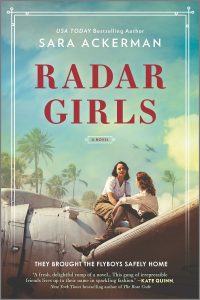 RADAR GIRLS is available to preview on Edelweiss or Netgalley.