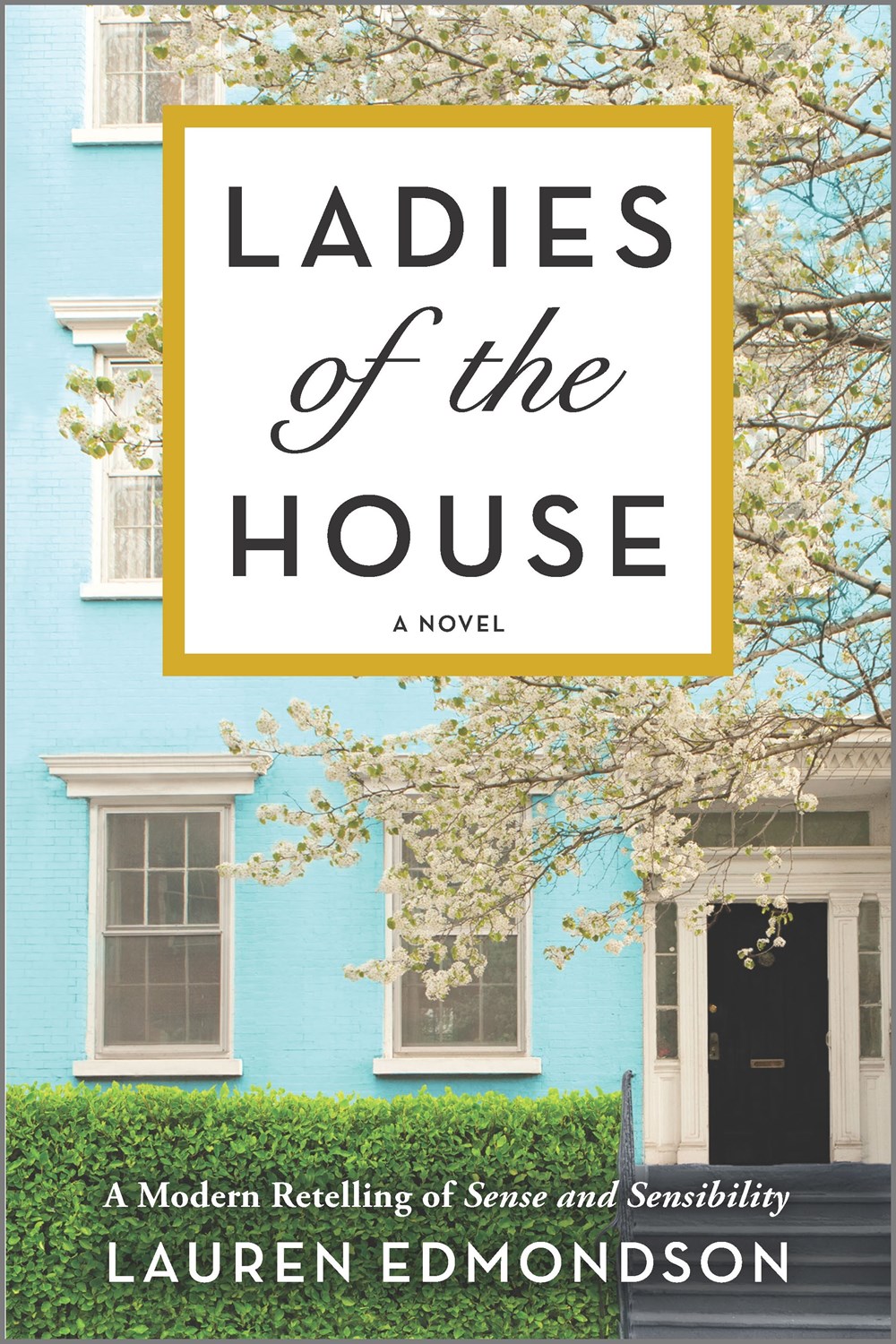 Ever wonder how Jane Austen's Sense and Sensibility would look if it were set in modern times–say, in Washington DC's social scene? Author Lauren Edmonson decided to revisit Austen's classic about the constraints of the patriarchy and the unbreakable bond of sisterhood in her "original" retelling, Ladies of the House [Feb. 9, Graydon House Books].
Booklist has fallen in love with the Richardson sisters, giving them and their story of scandal and courage a starred review, raving: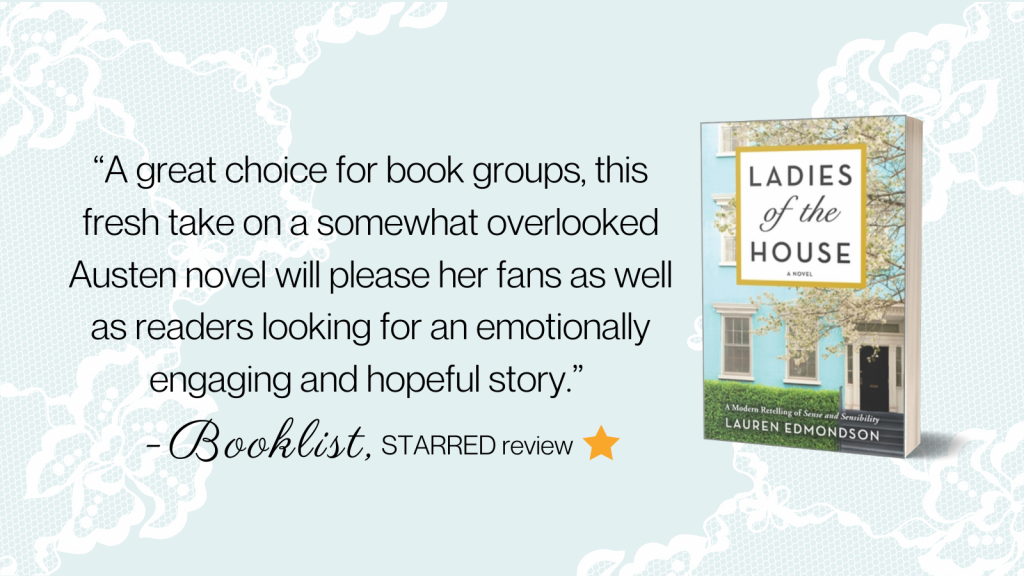 Ladies of the House is available for request on Edelweiss and Netgalley!
Love the read? Be sure to vote LADIES OF THE HOUSE for LibraryReads by Jan. 1!