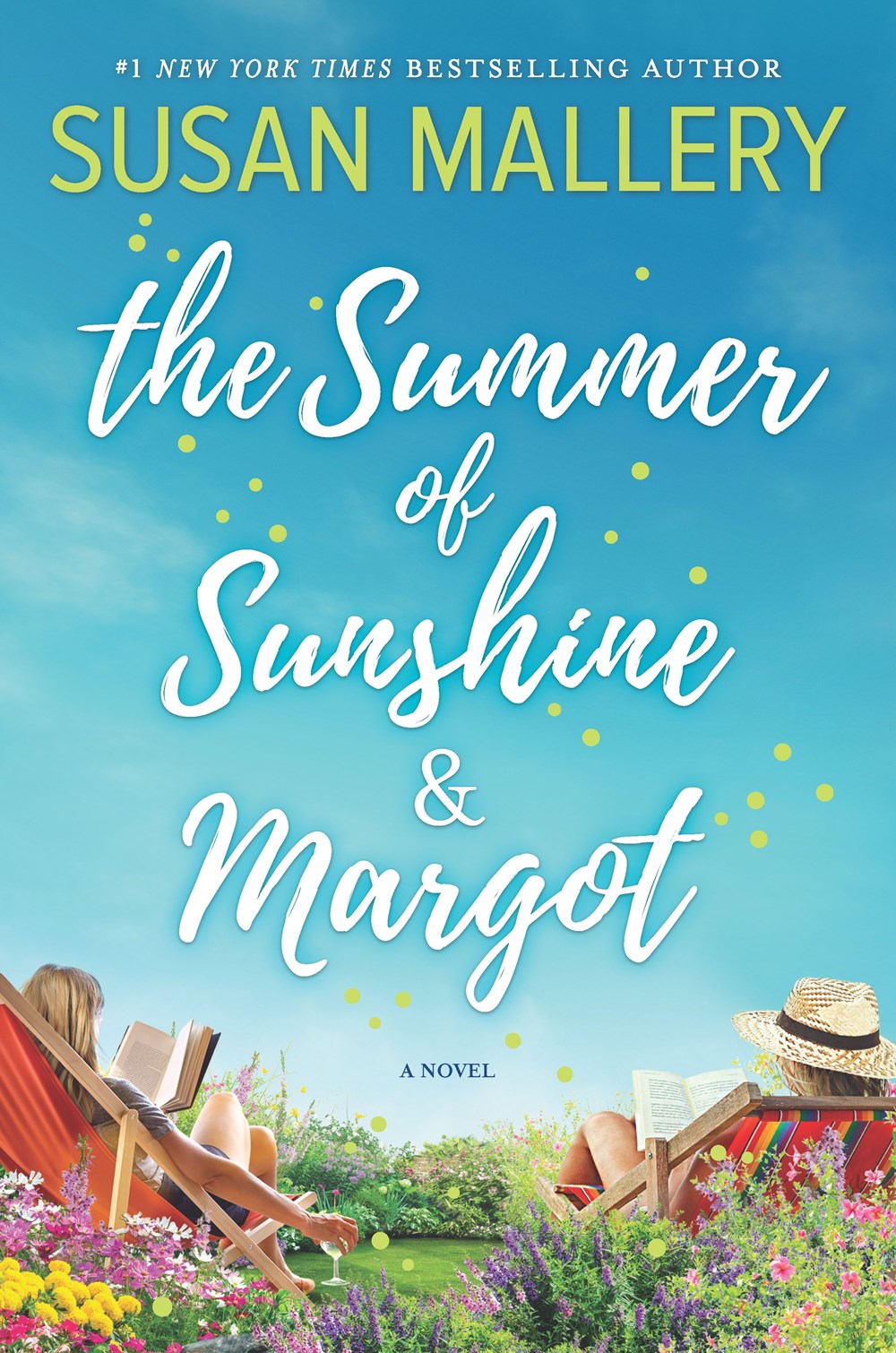 Susan Mallery, arguably the queen of beach reads, delivers once again with a book that Library Journal calls "a breath of fresh air for romantics" (starred review).
Don't miss The Summer of Sunshine and Margot [HQN, June 11] about twin sisters who, with the help of an ensemble cast that includes an aging Hollywood icon, will turn their family's disastrous luck in love into destiny.
Available to preview on Netgalley!
(And if you love the book, it's not too late to share the love! Vote The Summer of Sunshine and Margot for LibraryReads by May 1.)