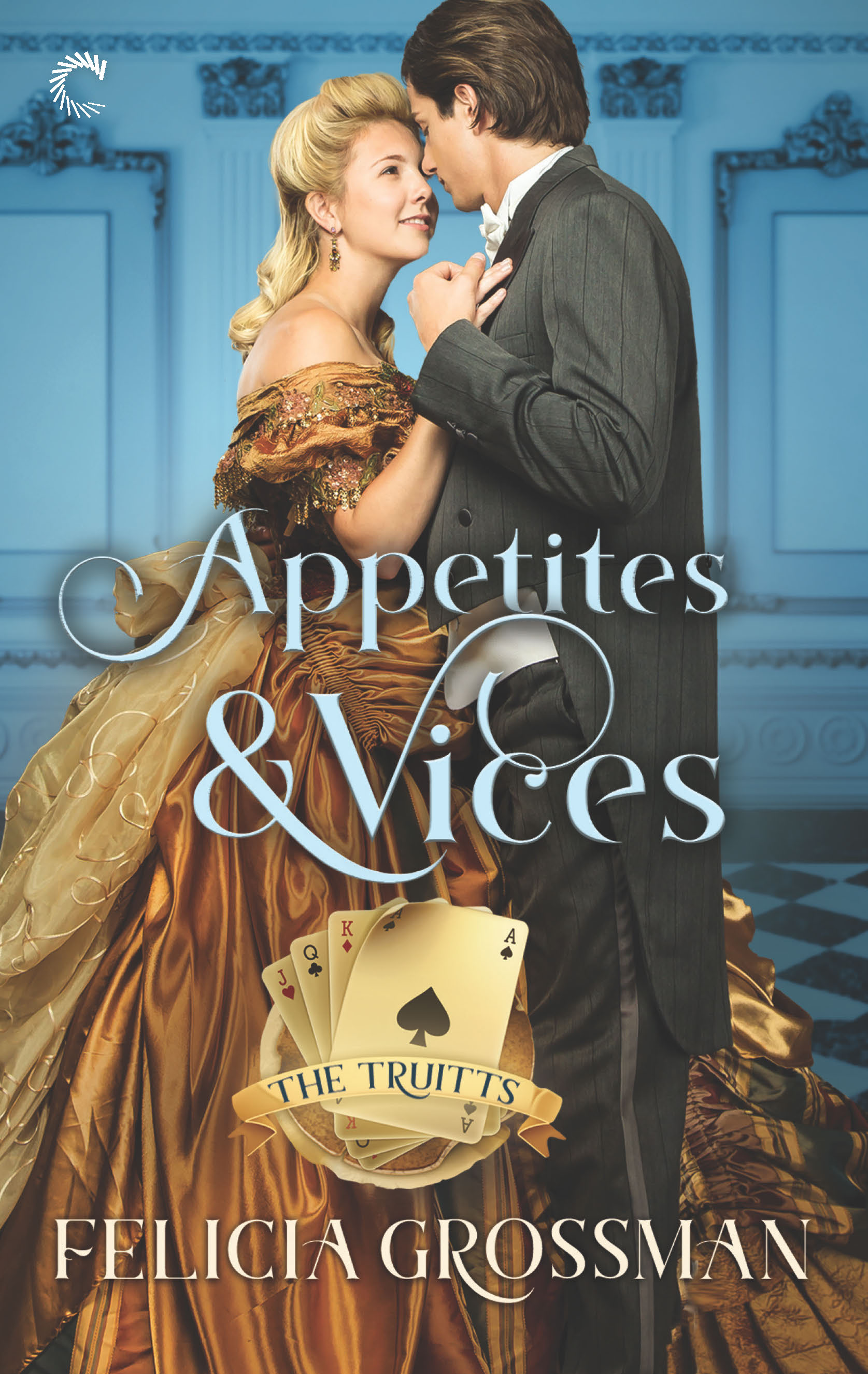 Ambitious Ursula and libertine Jay are hardly an ideal pair – good thing their engagement is fake! But in Felicia Grossman's historical romance debut, Appetites & Vices [Carina Press, February 2019] when playing pretend gets too personal, all bets are off.
"Debut author Grossman doesn't shy away from tough topics—detailing anti-Semitic prejudices of Early American high society as well as drug addiction without overshadowing the romance and humor at the center of the relationship between Ursula and Jay; their chemistry is undeniable. This page-turner is highly recommended for all romance aficionados." — Library Journal, starred review
Appetites & Vices is available for request on NetGalley.