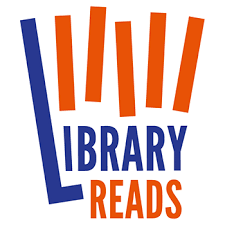 A huge congratulations to authors Amber and Danielle Brown [SOMEONE HAD TO DO IT] and Molly Fader [THE SUNSHINE GIRLS]! Their books were voted LibraryReads picks for December!
Here's what librarians had to say: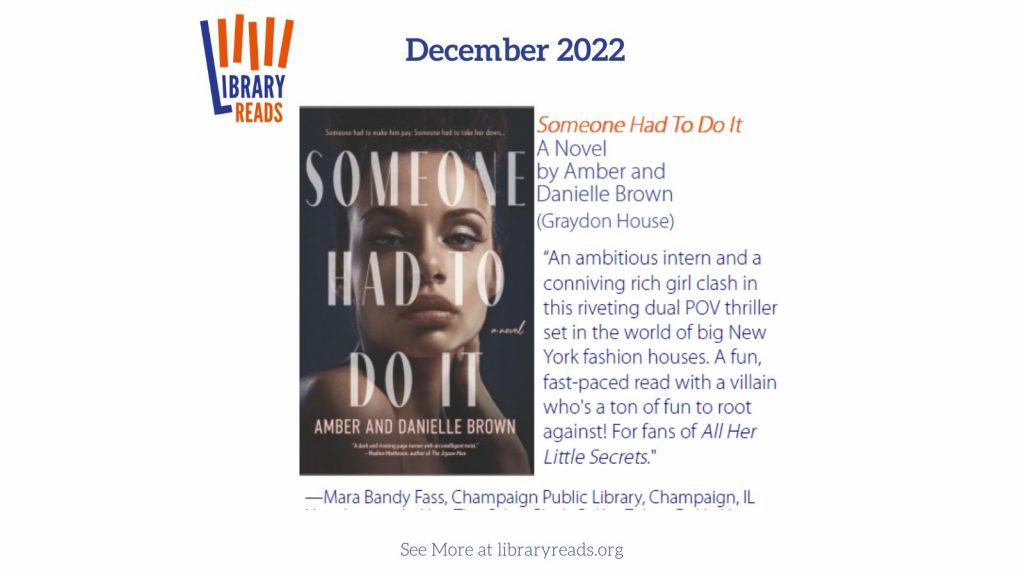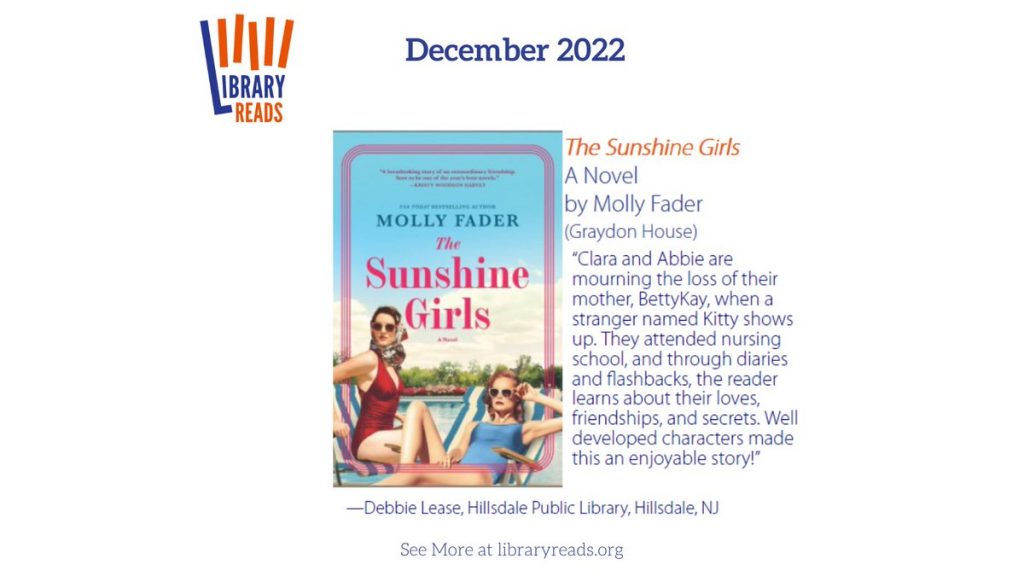 Amber and Danielle Brown's SOMEONE HAD TO DO IT [Graydon House, Dec 27] is a fast-paced suspense novel about a young Black woman whose internship experience at the fashion house of her dreams is cut short after overhearing the owner's daughter plotting to kill him; when he actually turns up dead, she's framed for his murder and must race to seek justice for herself before it's too late. Perfect for fans of THE OTHER BLACK GIRL, SUCH A FUN AGE, and WHEN NO ONE IS WATCHING.
Molly Fader's THE SUNSHINE GIRLS [Graydon House, Dec 6] is the perfect cross between FIREFLY LANE and THE SEVEN HUSBANDS OF EVELYN HUGO. The novel is a dual-narrative about two sisters who realize their mother isn't who they'd always thought when a legendary movie star shows up at her funeral, unraveling the sweeping story of a friendship that begins at a nursing school in Iowa in 1967 and onward as it survives decades of change, war, fame—and the secrets they kept from each other and for each other.
December's list of LibraryReads picks can be found here.