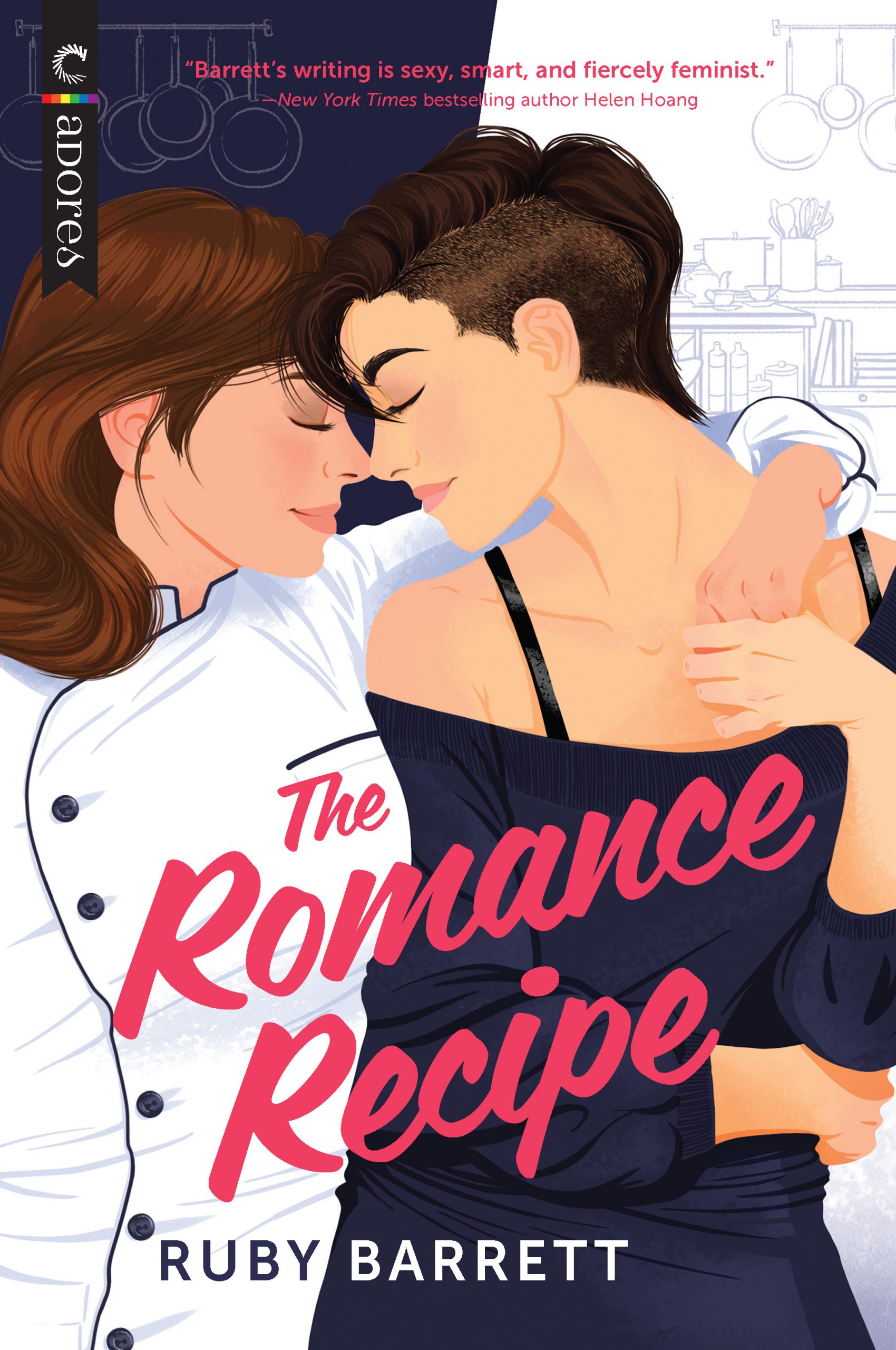 Our friends at Harlequin Series have upcoming releases for every romance reading taste. Here are three upcoming spring titles from imprints Love Inspired, Harlequin Special Edition, and Carina Press to get you started:

Claiming Her Legacy by Linda Goodnight (Love Inspired Trade, Trade Paperback, ebook, audiobook, on-sale April 24, 2022). To keep her family's land and take care of her sisters, Willa Malone sets off to find her father's killer and gain the bounty that is on his head. She knows she can't do it alone, so she strikes a bargain with an expert tracker, and together they journey into the heart of danger. In a novel that is both sweet and adventurous, readers will enjoy the twists and turns that lead to a much desired happily ever after.
Bloom Where You're Planted by Darby Baham (Harlequin Special Edition, mmp, on-sale May 28, 2022) Jennifer Pritchett is a young woman who loves her boyfriend, '90s R&B and her friends—but lately, not much else. Feeling increasingly invisible and left behind, she finds a therapist to help her figure out how to bloom in her own right, which in turn causes her boyfriend Nick Carrington to feel left behind. A romance for modern times, Bloom Where You're Planted will appeal to many readers.
The Romance Recipe by Ruby Barrett (Carina Adores, trade paperback, on-sale June 28, 2022) A sexy and emotional rom-com between a fiery restaurant owner and the enigmatic head chef she hires to save her struggling restaurant. Perfect for fans of Alexandria Bellefleur (Written in the Stars) and Anita Kelly!
For more in romance, please browse our March category romance collection below.