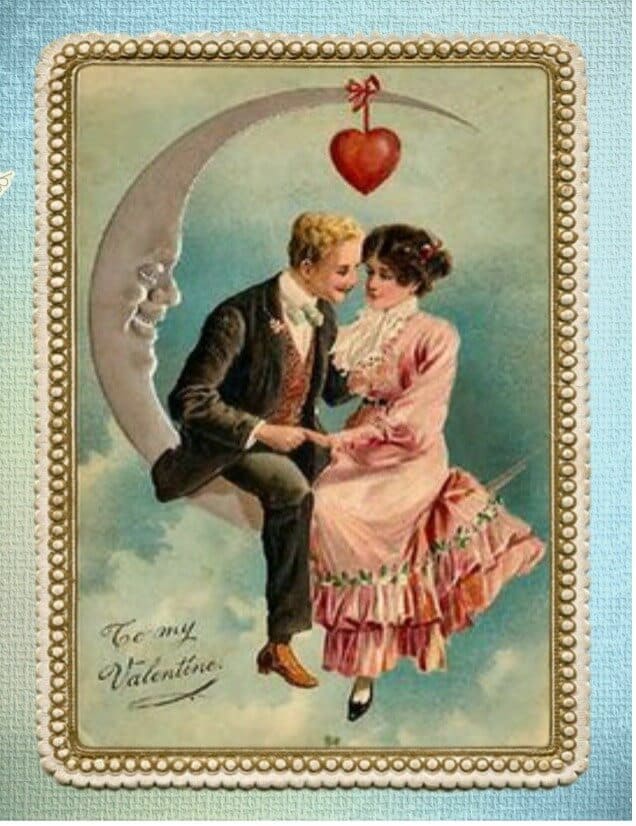 Harlequin Category Romance: February 2022
Valentine's Day is just around the corner and to help your patrons enjoy this bittersweet time of year, Harlequin category romance has every romance reading taste covered. Harlequin is all about giving readers what they want, and that means having the perfect romance novel for every mood. What are some of your favorite love stories? I hope this blog post helps make choosing books easier by highlighting some of these great novels available in February 2022, just in time for Valentine's Day.
Here are three February 2022 titles to get you started:

A Song of Secrets by Jayci Lee (Harlequin Desire): You may recall Jacyi Lee's debut title Temporary Wife Temptation (Feb 2020), which made the OprahMag best books of 2020 list. With five books under her belt already, Jayci is semi-retired from her fifteen-year career as a defense litigator, and her career as a romance author is just taking off. Set in the elevated world of classical music (and here I nod to Mozart in the Jungle), world-renowned cellist Angie Han is desperate to save her band. When she finds out that her ex, Joshua Shin, is the anonymous composer setting the classical music world on fire, she uses the information to convince him to help her.
The Shoe Diaries by Darby Baham (Harlequin Special Edition): With a cover straight out of a scene from Sex in the City, this is a debut author that we're eager to watch. Set in Washington, DC, Reagan "Rae" Doucet makes a "risk list" to revamp her life, including the challenge to forgive her ex, Jake Saunders. Booklist describes it as: "With the launch of her aptly titled Friendship Chronicles series, debut author Baham deftly channels her own Sex and the City vibe to craft an emotionally engaging story featuring a superbly rendered protagonist whose realistically complicated and relatably messy life will long resonate with anyone trying to make positive changes for themselves at work or at home."
The Five-Day Reunion by Mona Shroff (Harlequin Special Edition): Known for her trade paperback novels published with HQN Books (Then, Now Always was her debut, which PW called a "sweet second-chance romance…with nimble prose, quick plotting, and rich cultural details, making it clear that Shroff a writer to watch"), this is the author's first with Harlequin Series. This latest novel has PW describing the romantic relationship as "a tempestuous will-they-won't-they that Shroff (that) expertly balances with family drama. Fans of juicy, tropey contemporaries should snap this up." Booklist calls it "a beautifully crafted, second-chance at-love-story that not only offers readers an intriguing window onto Indian culture but also deftly illustrates the universality of family dynamics."
Thank you for browsing our February category romance collection.
Lisa Wray
Manager, Publicity & Events
Harlequin