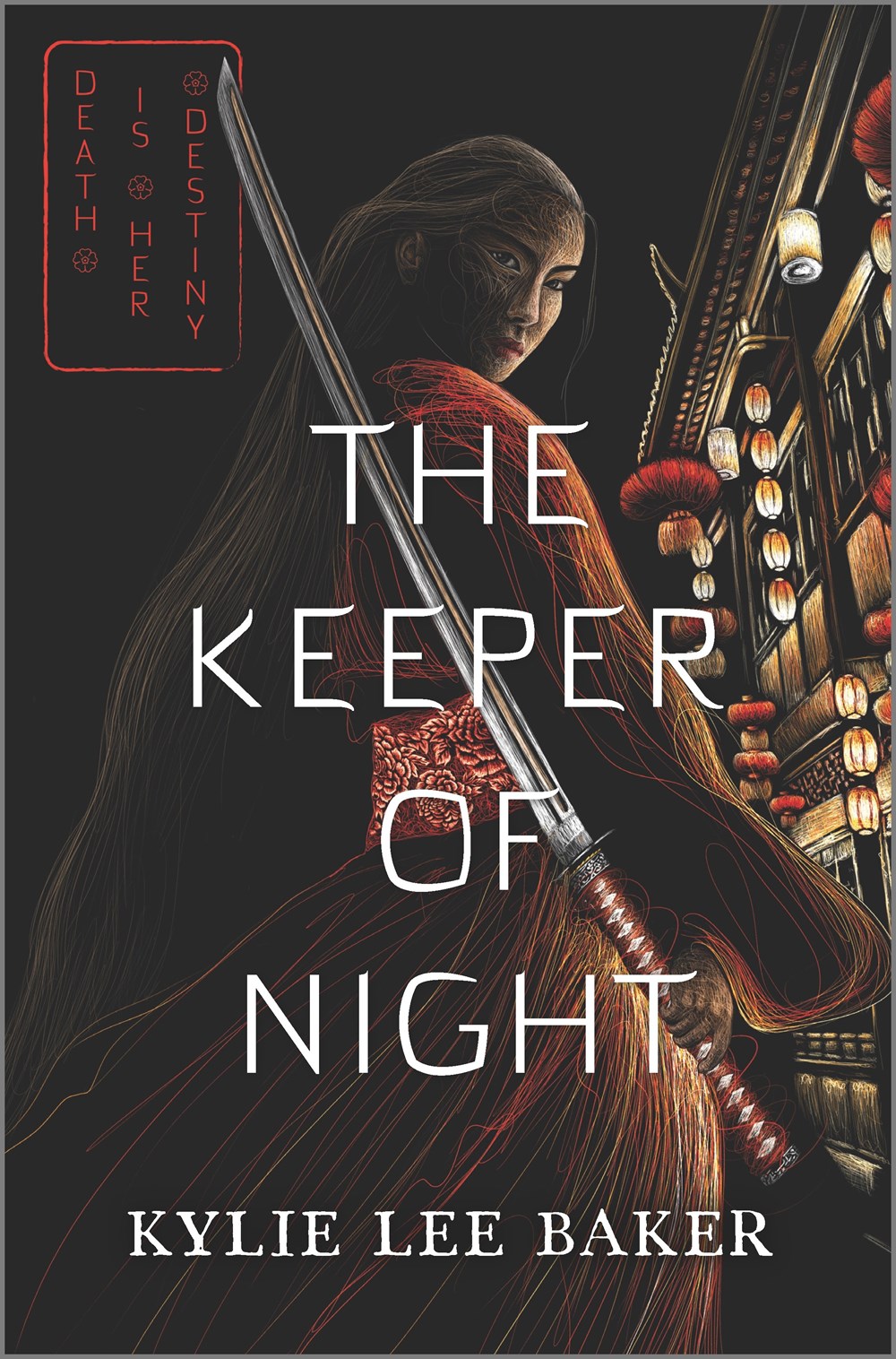 THE KEEPER OF NIGHT [Inkyard Press, Oct. 12] by Kylie Lee Baker has just received another GLOWING review! This one from School Library Journal, which had this to say about this YA historical fantasy set in 1890s Japan:
"A triumphant debut, this thrilling fantasy tackles death, clad with a heroine unafraid to wrench a soul from the depths of a being and venture to the darkest of underworlds. A must for those in search of a place to call their own."
THE KEEPER OF NIGHT is available for request on Netgalley here.