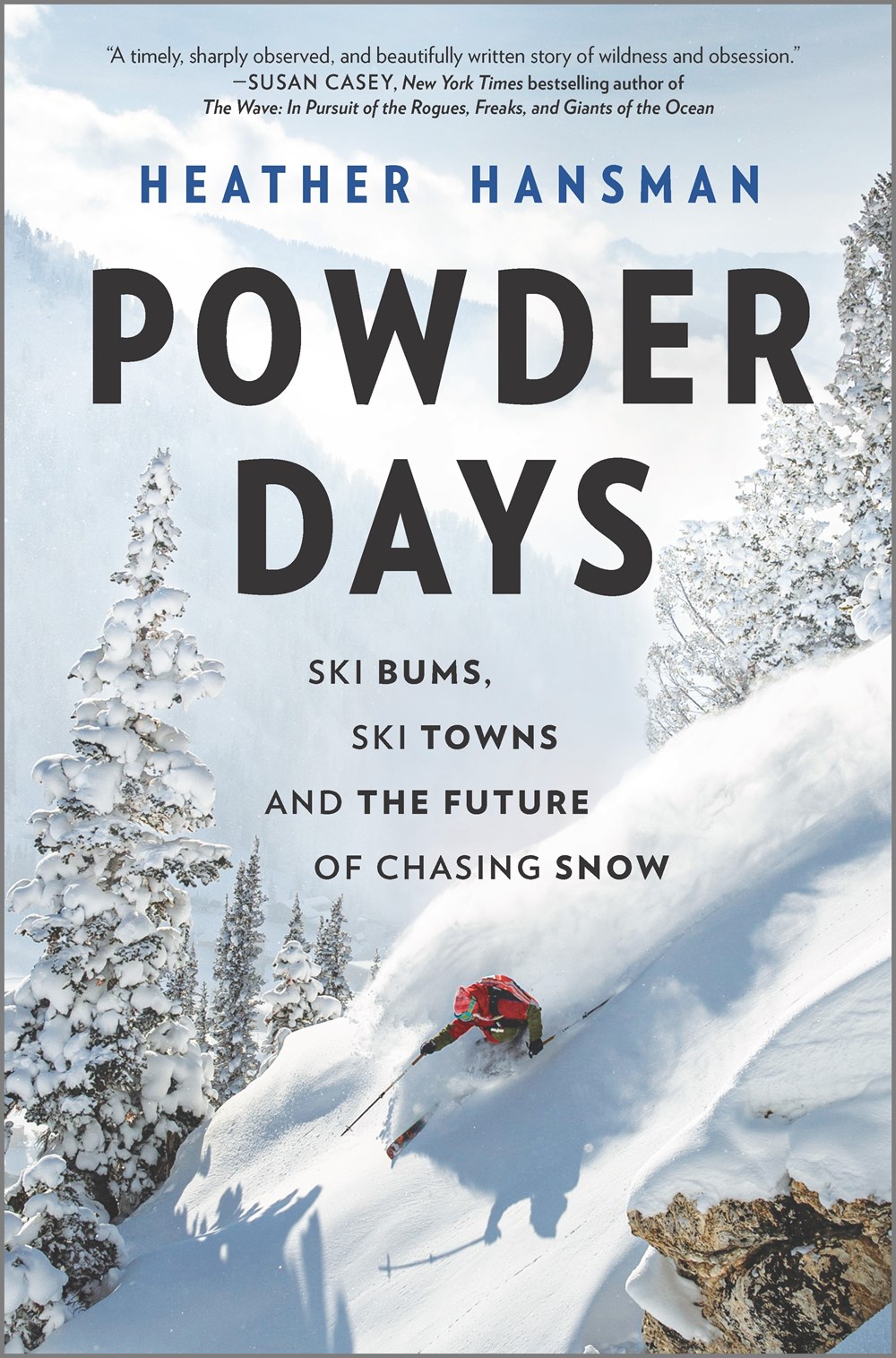 Summer schmummer. We're ready to hit the slopes, even if it's only from our armchairs at the moment–and we've got the perfect read for it too. A Publishers Weekly STARRED REVIEW agrees, calling Heather Hansman's POWDER DAYS [Hanover Square, 11/9] "exhilarating":
"Hansman (Down River), an environmental columnist for Outside magazine, takes readers on a riveting plunge into ski culture… In addition to insightful chapters on the psychology and "heady rush" of skiing and the freedom it represents for so many of its participants, Hansman also tackles topics such as ski town economics and the ways climate change threatens to upend the industry ("Can we actually keep doing this if it gets worse?" she wonders). This is as exhilarating as the act of skiing itself."
—PW, STARRED REVIEW
POWDER DAYS is available to request on Netgalley or Edelweiss.
Love the read? Please consider voting POWDER DAYS for LibraryReads by Oct. 1!