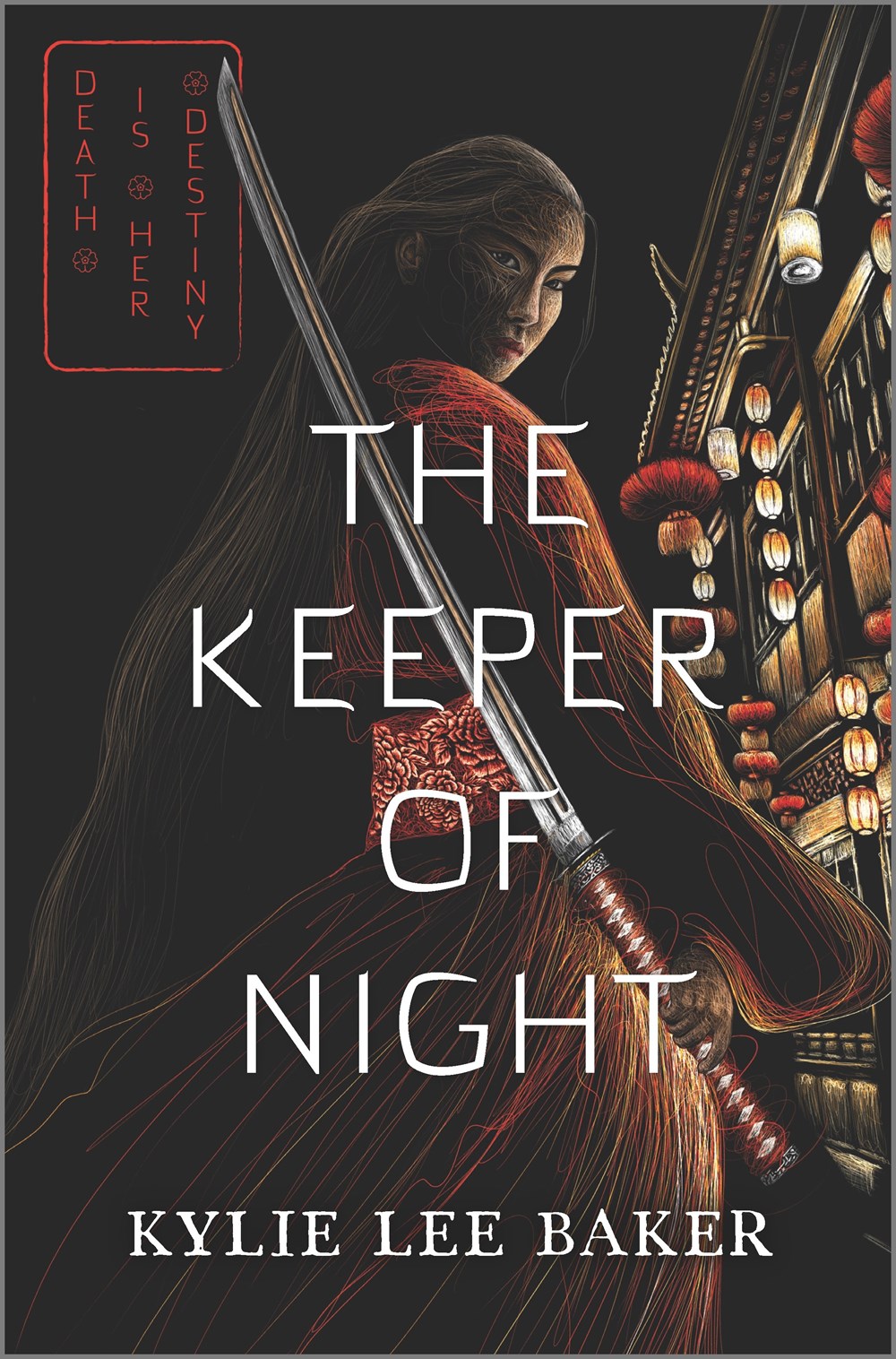 Here's another YA genre-bender receiving raves. In its STARRED REVIEW, Kirkus has this to say of Kylie Lee Baker's THE KEEPER OF NIGHT [Inkyard Press, Oct. 12]:
"This dark historical fantasy seamlessly weaves Japanese folklore and magic into its storyline. Perfectly paced, it is filled with action, horrific death, mysterious motives, and raw emotions….The story also touches on racism, ableism, self-acceptance, and finding one's place in the world. The descriptive writing builds a highly immersive world for this duology opener. Dark, gruesome—and absolutely captivating."
THE KEEPER OF NIGHT is available for request on Netgalley here.