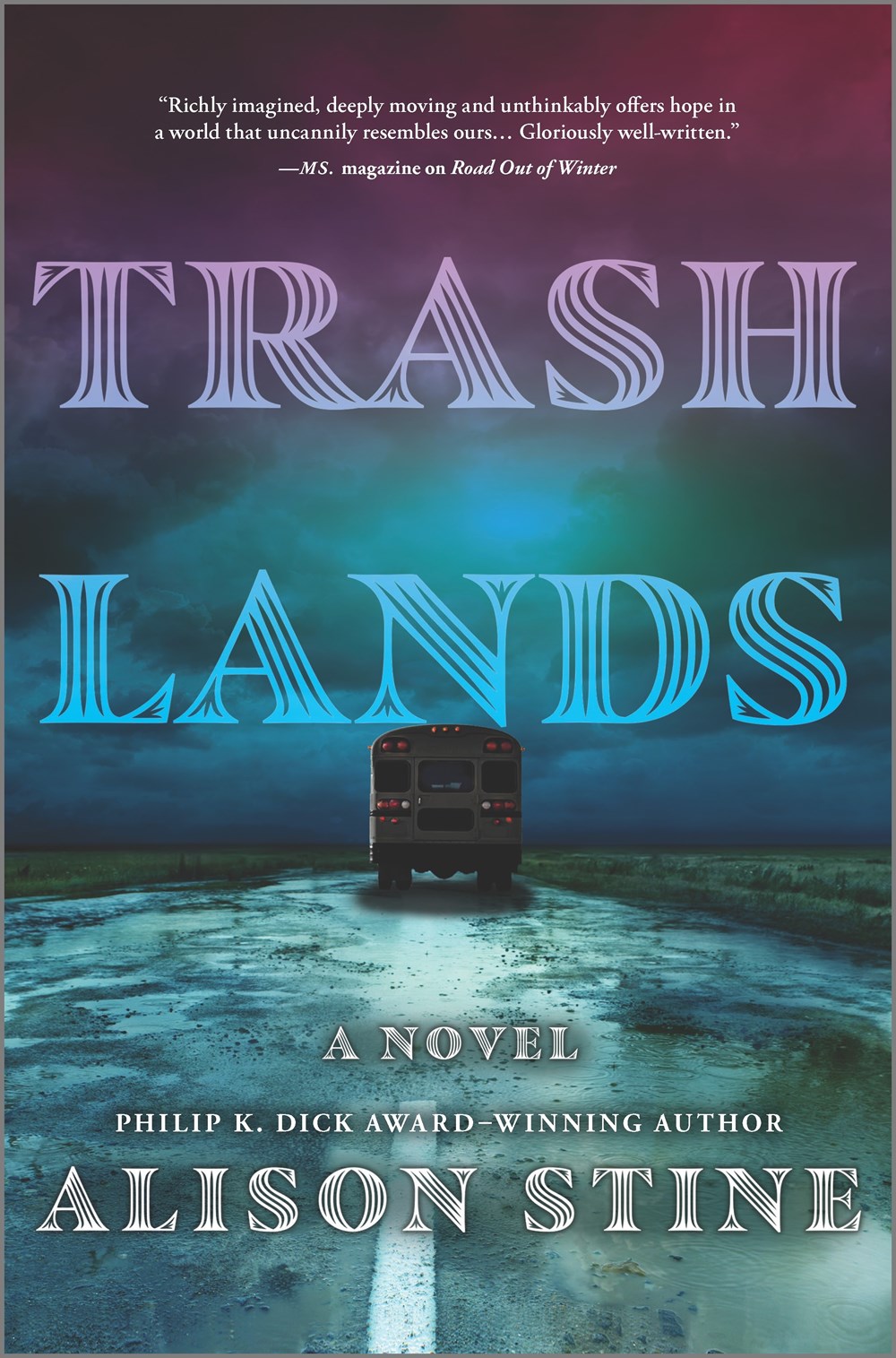 TRASHLANDS (MIRA, Oct 26) by Alison Stine is a literary speculative novel that is garnering a ton of buzz and racking up stars! Check out what Publishers Weekly and Booklist had to say:
"Stine draws on her personal experience of today's Appalachia to craft a harrowing vision of the future, and at its center is the tug-of-war between what is right and what is necessary to survive. This painful, thought-provoking apocalypse noir fires on all cylinders." –Publishers Weekly, starred review
"Stine has once again written a thought-provoking, harrowing feminist tale that is a natural extension of our current climate crisis. Highly recommended for all fiction collections." –Booklist, starred review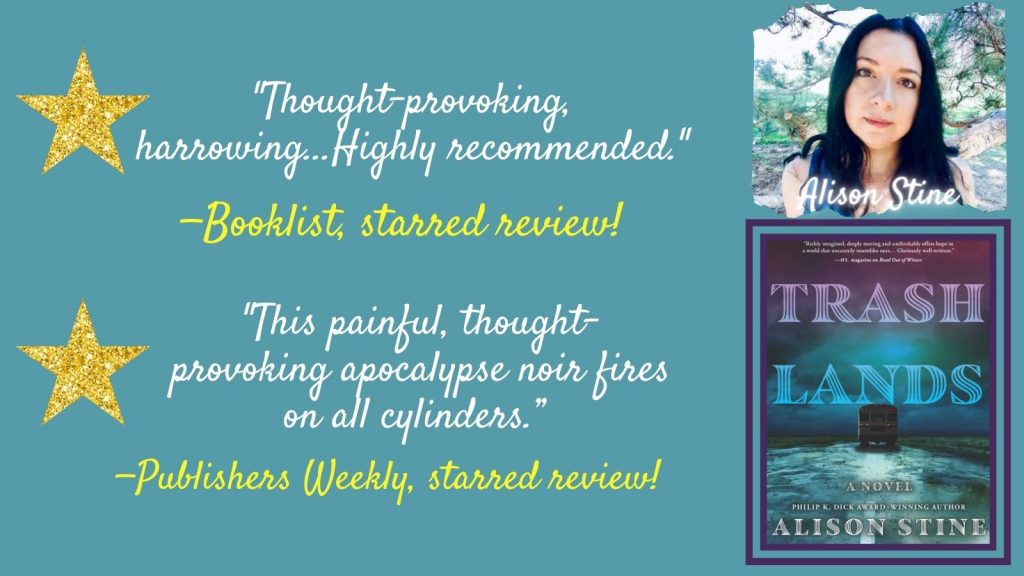 TRASHLANDS is available to preview on Edelweiss or Netgalley.
(And if you love the read, please consider voting it for LibraryReads by September 1).