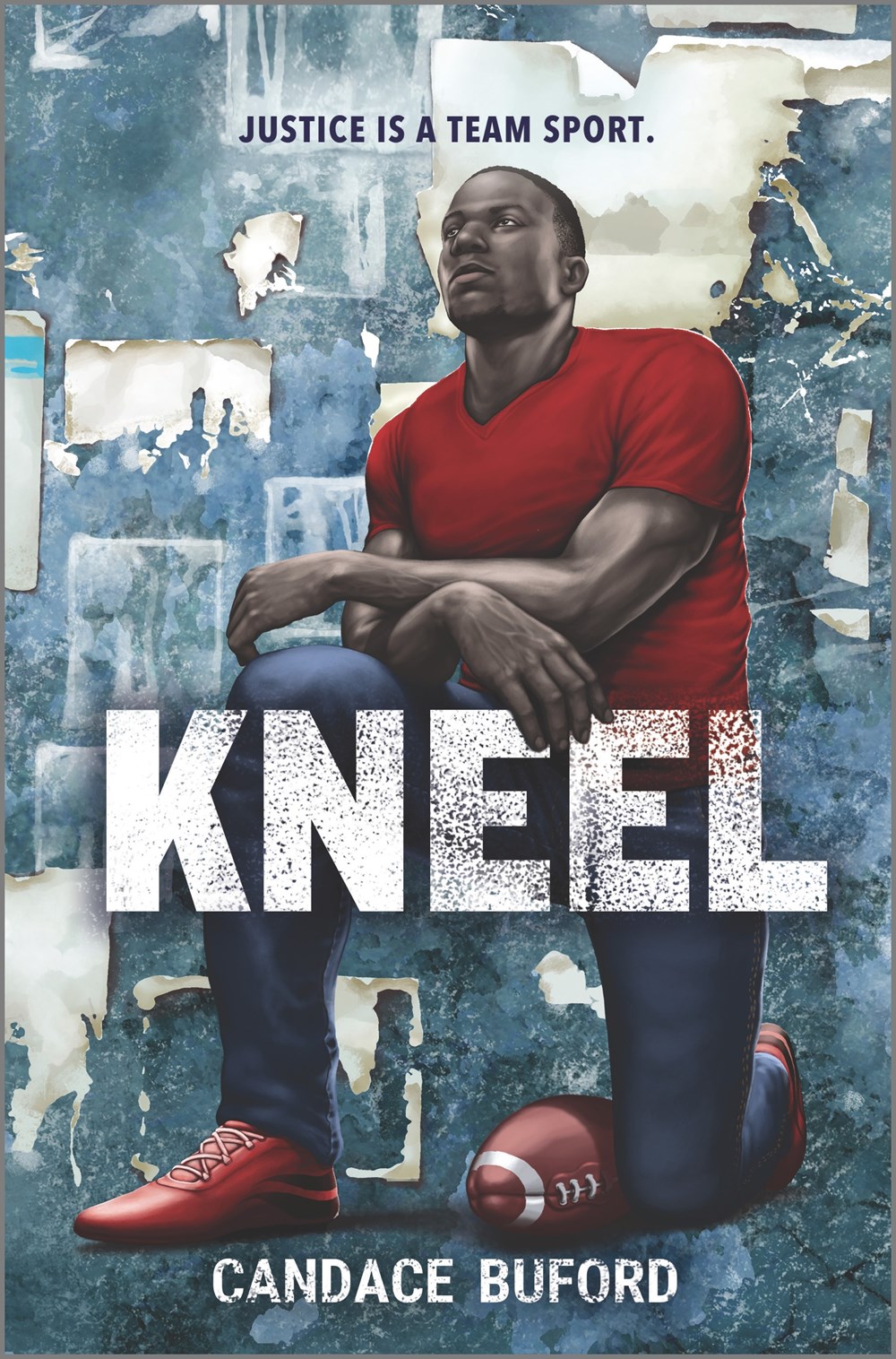 KNEEL (Inkyard Press, Sept. 14), Candace Buford's debut novel (and love letter to Colin Kaepernick) has already scored two STARRED reviews. Check out the love that Kirkus and Booklist have for the debut novel perfect for contemporary YA and sports fans alike:
"Readers must navigate the complex ethics that inform a principled activist stance. Debut author Buford delivers a novel that bridges the mighty dreams of Last Chance U with the trenchant social critique of The Hate U Give. Sports' biggest social movement moment of the decade gets a special homage."
—Kirkus, starred review
"Buford takes the criminal justice system sharply to task, demonstrating how easily it bows for people trying to uphold white supremacy at the expense of the livelihoods (and sometimes lives) of Black people. Still, she ends on a hopeful note, emphasizing the power of collective action to make real change…. Perfectly pitched to justice-oriented sports fans."
—Booklist, starred review
KNEEL is available for request on Netgalley here.