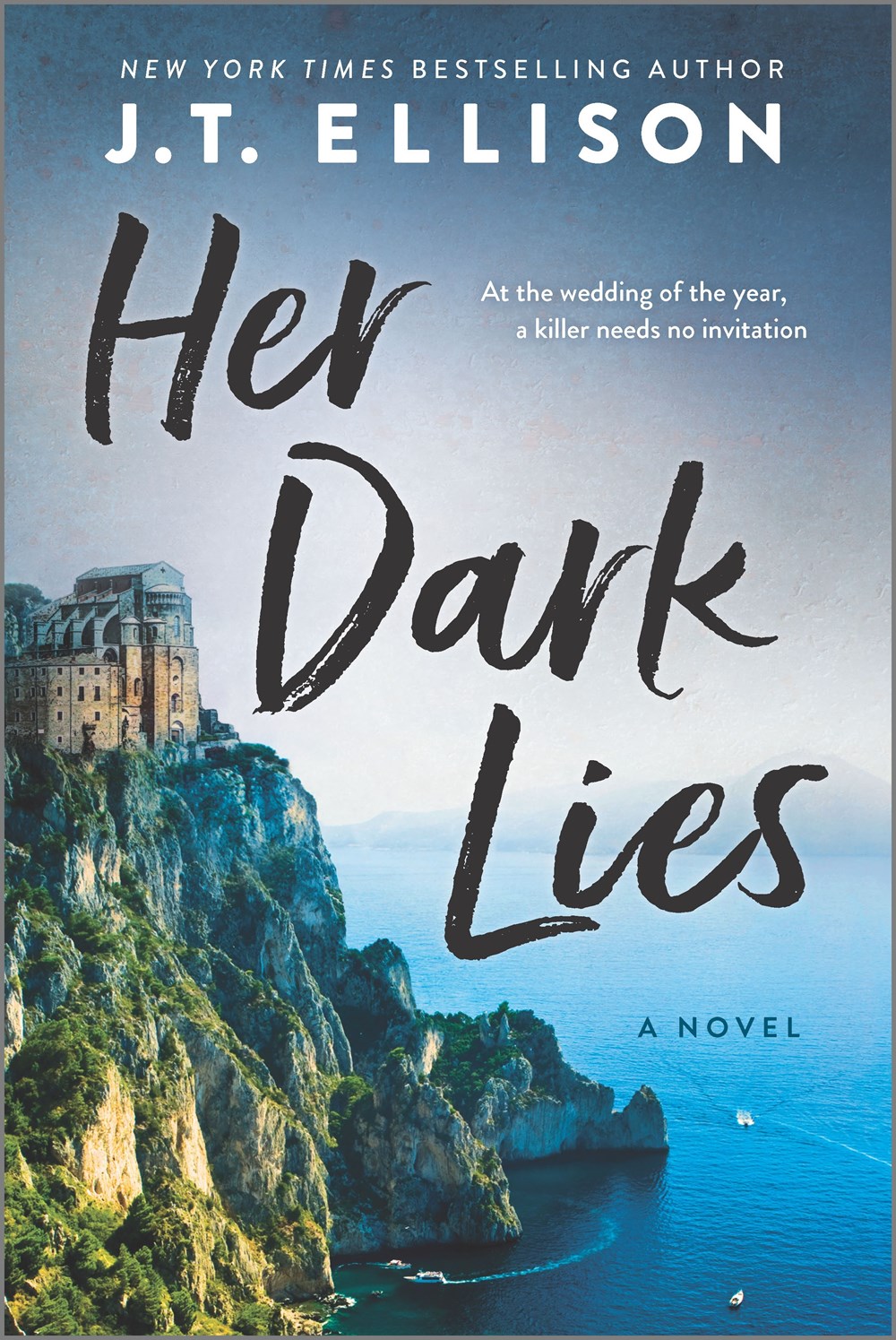 JT Ellison's thriller star continues its meteoric rise with her latest, the locked-room thriller HER DARK LIES [MIRA Books, March 9]. Set on a remote, gorgeous private island off the coast of Italy, join the guests of the glamorous Hunter/Compton wedding as they prepare for the celebration of the century, as the US's most eligible bachelor is taken off the market. But the groom and bride's skeletons may be too much for their relationship to bear, and a ghost from their pasts is lying in wait to exact deadly consequences.
Publishers Weekly lauds this Daphne du Maurier-esque page turner in their starred review as: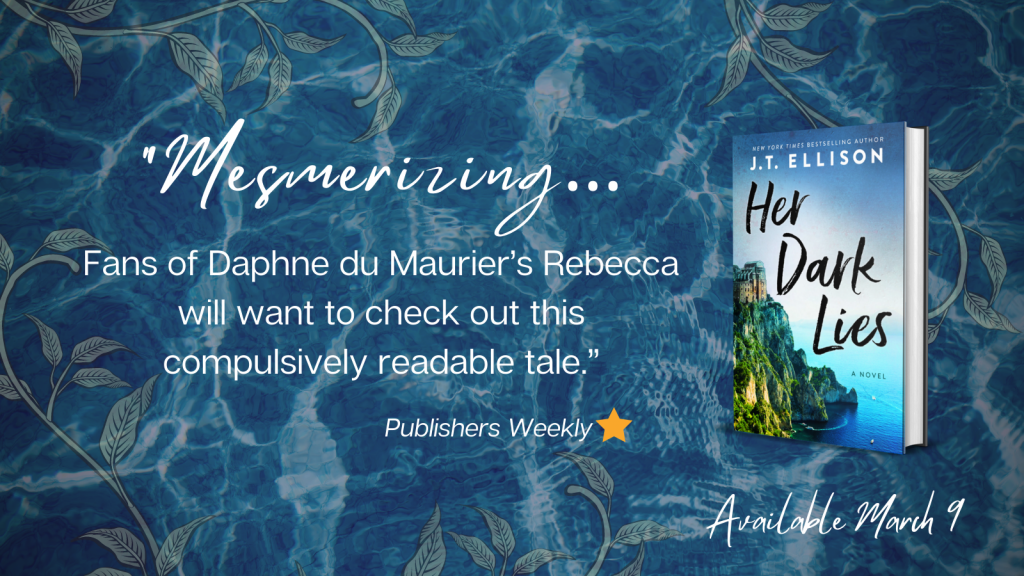 Her Dark Lies will be available in Library HC Edition and is available to preview on Edelweiss and Netgalley!
Love the read? Be sure to vote the book for LibraryReads by February 1!