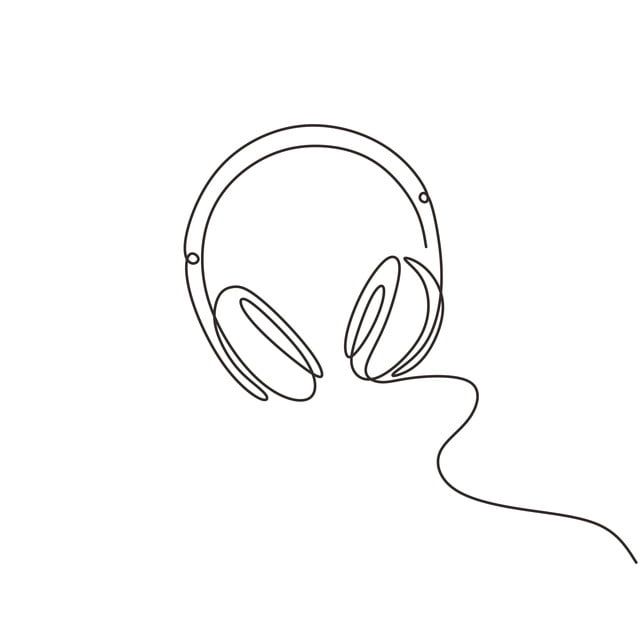 For your listening/reading pleasure, we matched recent frontlist titles (and one sneak peek at an upcoming title!) to match your current #musicmood. Watch the full presentation here, and see your handy dandy reference guide below!
GENRE: Pop (psychedelic):
Book: Broken People by Sam Lansky
Song: She's a Rainbow by The Rolling Stones
GENRE: Heavy Metal:
Book: The Bright Lands by John Fram
Song: Enter Sandman by Metallica
GENRE: Soul/Funk:
Book: Saving Ruby King by Catherine Adel West
Song: They Say I'm Different by Betty Davis
GENRE: Electronic
Book: Set My Heart to Five by Simon Stephenson
Song: Mix-E by Pogo
GENRE: Country
Book: The Secret of You and Me by Melissa Lenhardt
Song: The Long Way Around by The Chicks
GENRE: World Music
Book: The Henna Artist by Alka Joshi
Song: Midnight Mint Tea by Entalia
GENRE: Jazz
Book: The Chanel Sisters by Judithe Little
Song: C'est Lui by Joséphine Baker
GENRE: Rock
Book: A Good Family by A.H. Kim
Song: All Apologies by Nirvana
GENRE: Classical
Book: The Woman Before Wallis by Bryn Turnbull
Song: By the Beautiful Blue Danube by Johann Strauss
GENRE: Hip-Hop/Rap
Book: Hurricanes by Rick Ross
Song: Gold Roses by Rick Ross (ft. Drake)
GENRE: Kpop
Book: The Last Story of Mina Lee by Nancy Jooyoun Kim
Song: Stay by Blackpink
Find the full catalog of titles here.