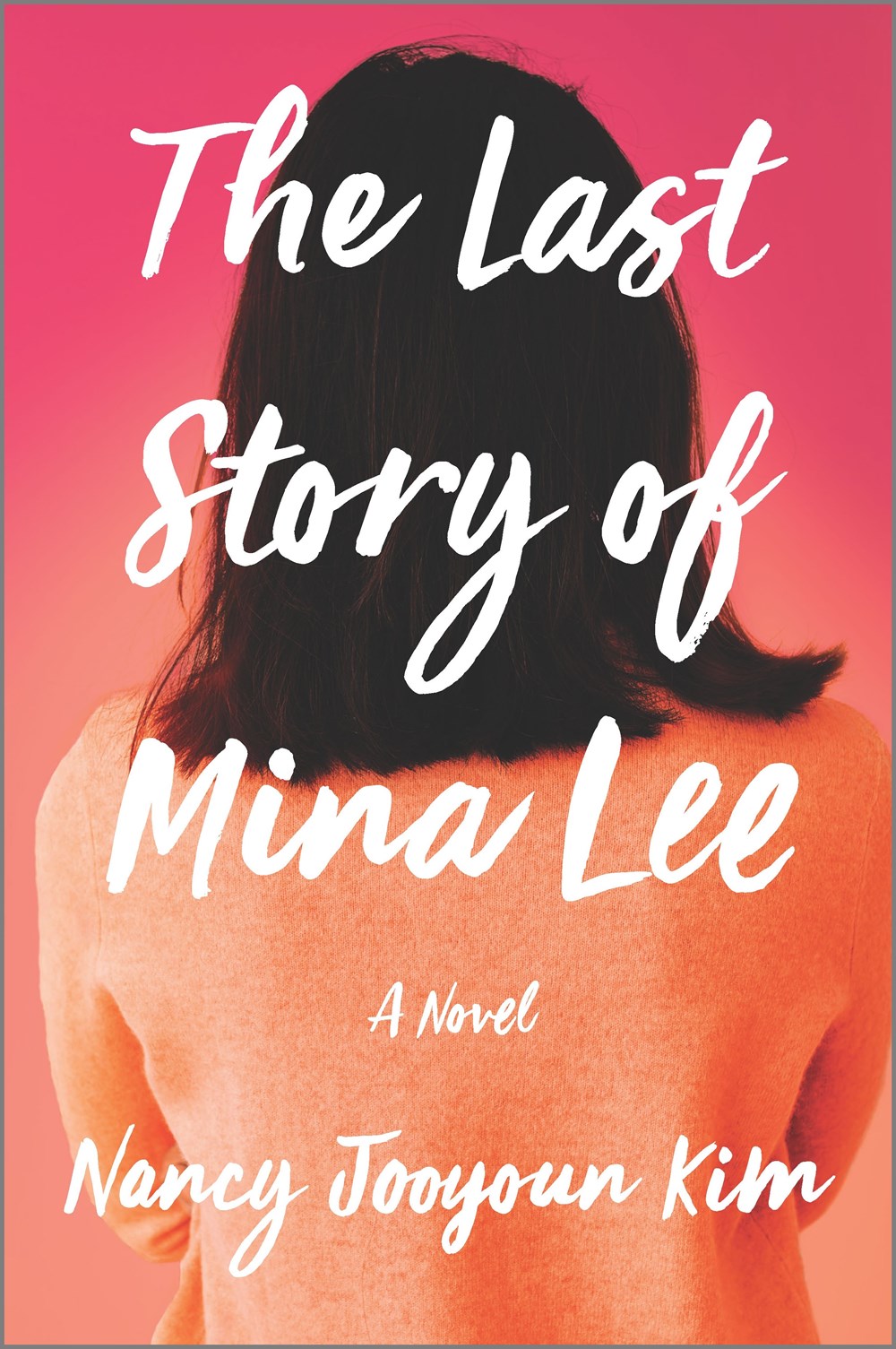 In the debut dual-narrative The Last Story of Mina Lee by Nancy Jooyoun Kim [Park Row, September 2020], a young woman returns to her childhoom home in L.A. for a brief visit, only to find herself having to investigate the fate of her immigrant mother, Mina.
The novel is both a love letter from the author to her own mother and a poignant survival story of immigrant women—in this case, those in the Korean and Latinx communities of Los Angeles. As Booklist raves in their starred review of the book:
"Haunting and heartbreaking, troubled threads between a mother and daughter blend together in a delicate and rich weave… With both sadness and beauty, she [Kim] describes grief, regret, loss, and the feeling of being left behind. Fans of Amy Tan and Kristin Hannah will love Kim's brilliant debut."—Booklist, starred review
 The Last Story of Mina Lee is available for request on Netgalley for your review.
Love the read? Please consider voting THE LAST STORY OF MINA LEE for LibraryReads by August 1!