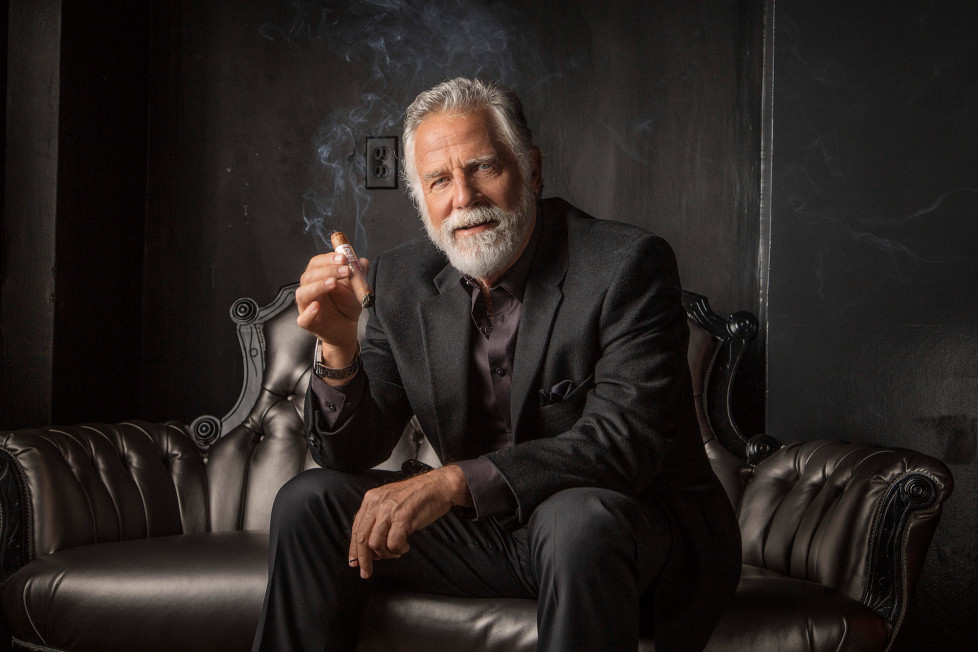 What do the first African American military pilot, a self-taught jazz musician, a Paris nightclub impresario, a friend of Picasso and Josephine Baker, a spy in the French Resistance, a colleague of Louis Armstrong, and an American civil rights pioneer have in common?
They're all one real-life man. [And that's just scratching the surface.]
Eugene "Gene" Bullard is the fascinating figure celebrated in All Blood Runs Red [Nov. 5, Hanover Square Press], the biography by the award-winning and bestselling historians Phil Keith and Tom Clavin.
Follow this unbelievable life that calls to mind Forest Gump, except that a) Gene Bullard was real, and b) it was though ambition and sheer willpower, as well as luck, that led to his celebrated cameo appearances in major events throughout history, and whose life was in and of itself a fascinating survey of the 20th century.
Both Publishers Weekly and Booklist have responded to the biography with starred reviews:
"This dazzling biography, drawing on the subject's unpublished memoir, explores the incredible life and times of the first African-American fighter pilot: Eugene "Gene" Bullard…. This may be a biography, but it reads like a novel."—PW, starred review
"An excellent and significant portrait of a long forgotten, now rightfully reclaimed hero."—Booklist, starred review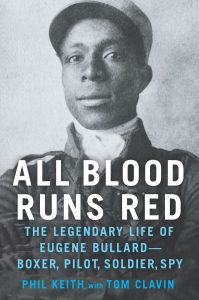 Psssst …You still have a little bit of time to preview the title on Netgalley–available for request here!