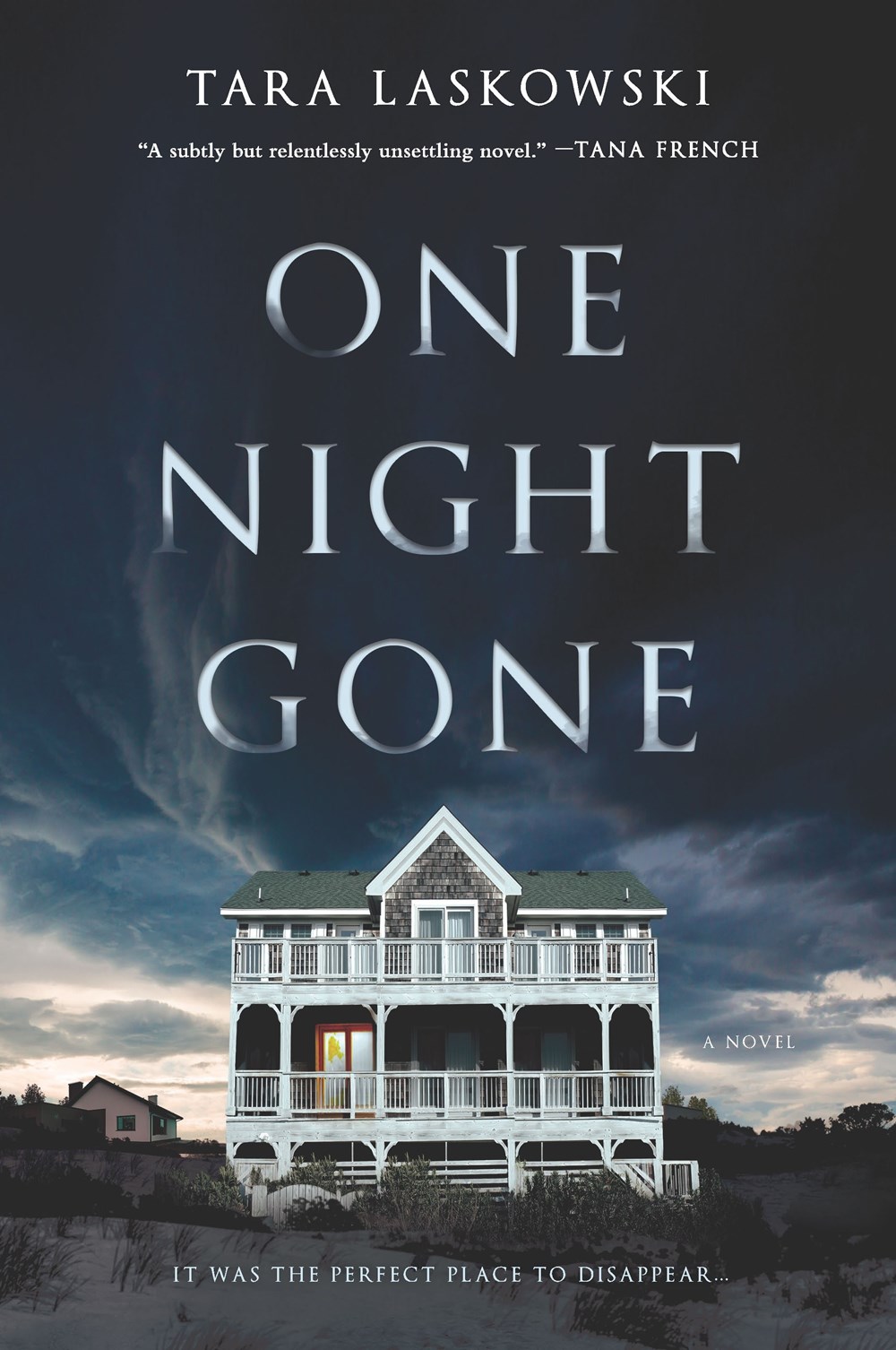 Looking for your next fall book club read? How about a mystery that's creepily set against an off-season beach-town backdrop? (This may look like Yet Another Thriller, but we promise, there's so much more to unpack.)
Indeed, in Tara Laskowski's One Night Gone [Oct. 1, Graydon House] a crime has been committed. Namely, a teenage girl, full of hope for the world of possibilities stretched before her, suddenly disappears from a small beach town. Thirty years later, another woman who moves into the town looking for a fresh start becomes consumed with the now-decades-old mystery.
The book is told in the two alternating points-of-view and is also a haunting, coming-of-age-in-the-'80s tale, as well as a story of feminism and sisterhood and redemption all wrapped up in one.
Publishers Weekly recently awarded a starred review to calling it "an evocative and beautifully crafted tale of suspense."
Don't miss your chance to preview the book on Netgalley, available for request now.
And if you love One Night Gone, be sure to vote it for LibraryReads by September 1!