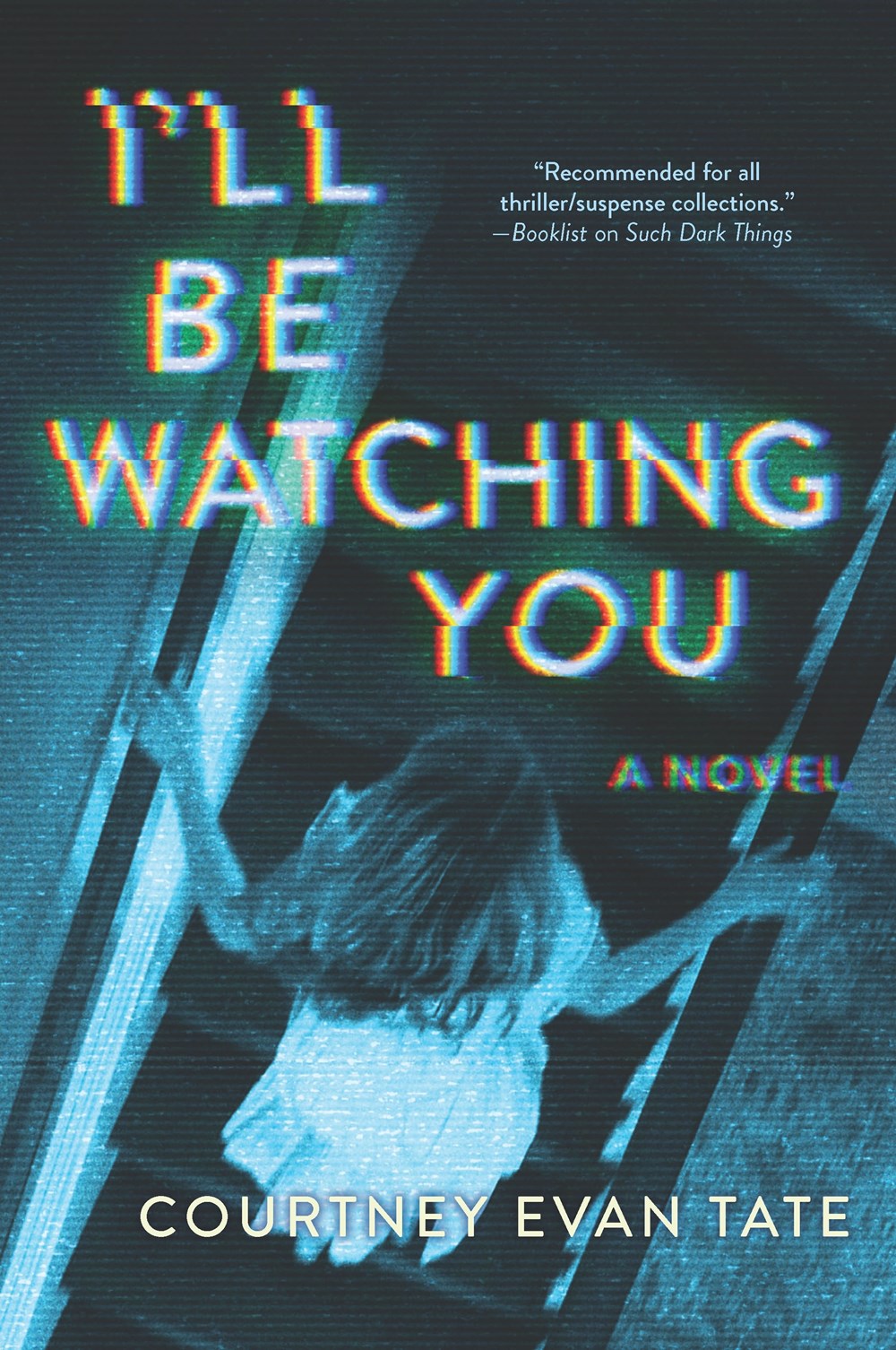 Emily's perfect life is shattered when her daughter, Leah, disappears while on the lake behind their home. I'll Be Watching You [MIRA, March 2019], follows Emily as she pieces together the circumstances of Leah's last days and discovers evil she is determined to expose.
Library Journal praises the book in their starred review: "[A] combination of nightmare and mystery… Readers will be rapt as they race to discover the culprit, but along the way they will find an authentic, absorbing story of love, friendship, and grief… A must for mystery shelves."
I'll Be Watching You is currently available for request on Netgalley.