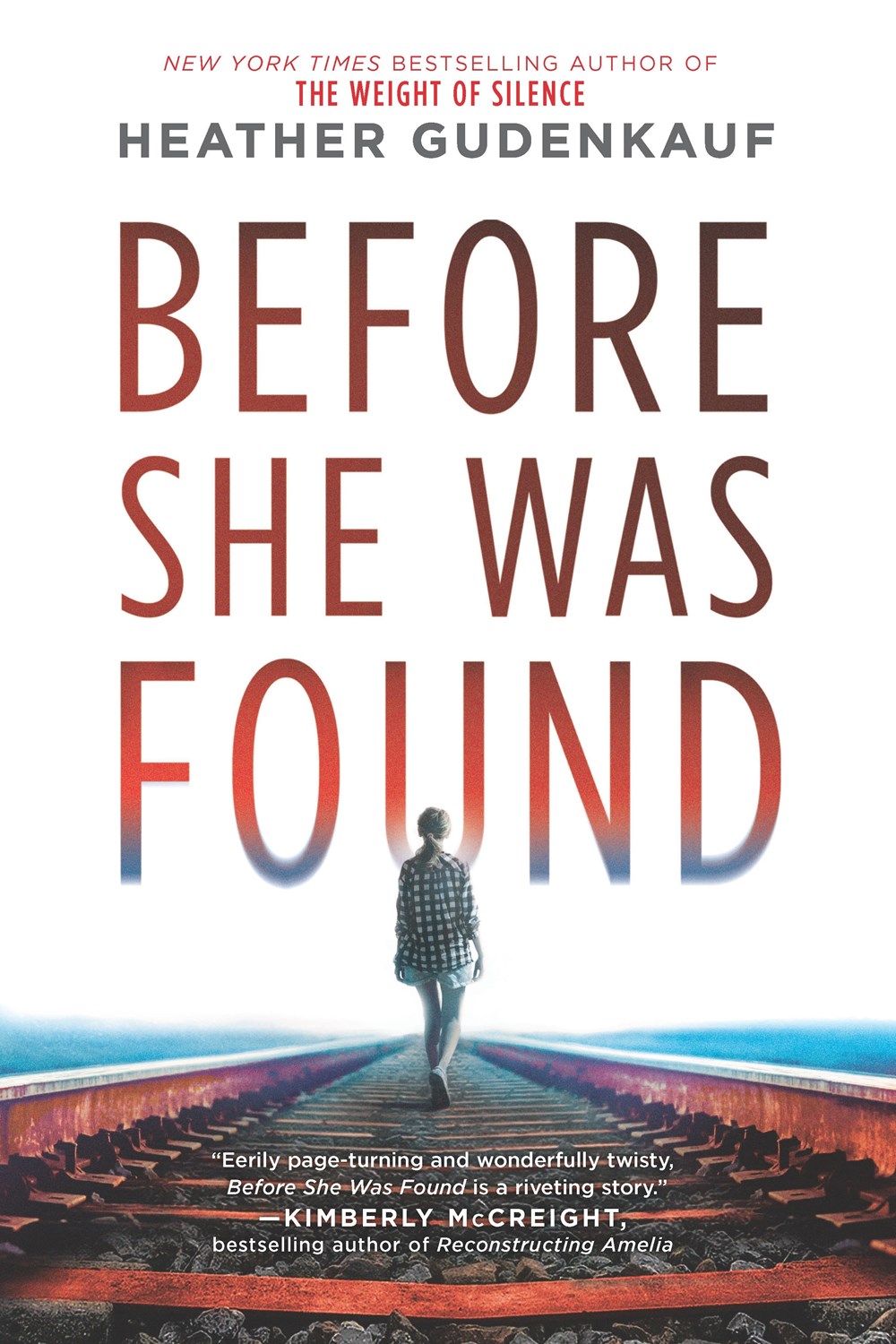 Bestselling author Heather Gudenkauf's newest thriller takes online bullying, urban legends, and parental paranoia and wraps it all up in a gripping read. Before She Was Found [Park Row Books, April 2019] tells the story of three 12-year-old girls and one bloody night through text messages, journal entries, therapist's notes, and police interrogations.
Publisher's Weekly raves in their starred review: "This scintillating psychological thriller … examines the cruelty of children, judgmental adults, and the consequences of pranks… Gudenkauf is at the top of her game."
Before She Was Found is currently available for request on Netgalley.

P.S. Good news, librarians! This title will also be available for purchase in Library Hardcover Edition!
Love the read? Vote for it on LibraryReads by March 1!