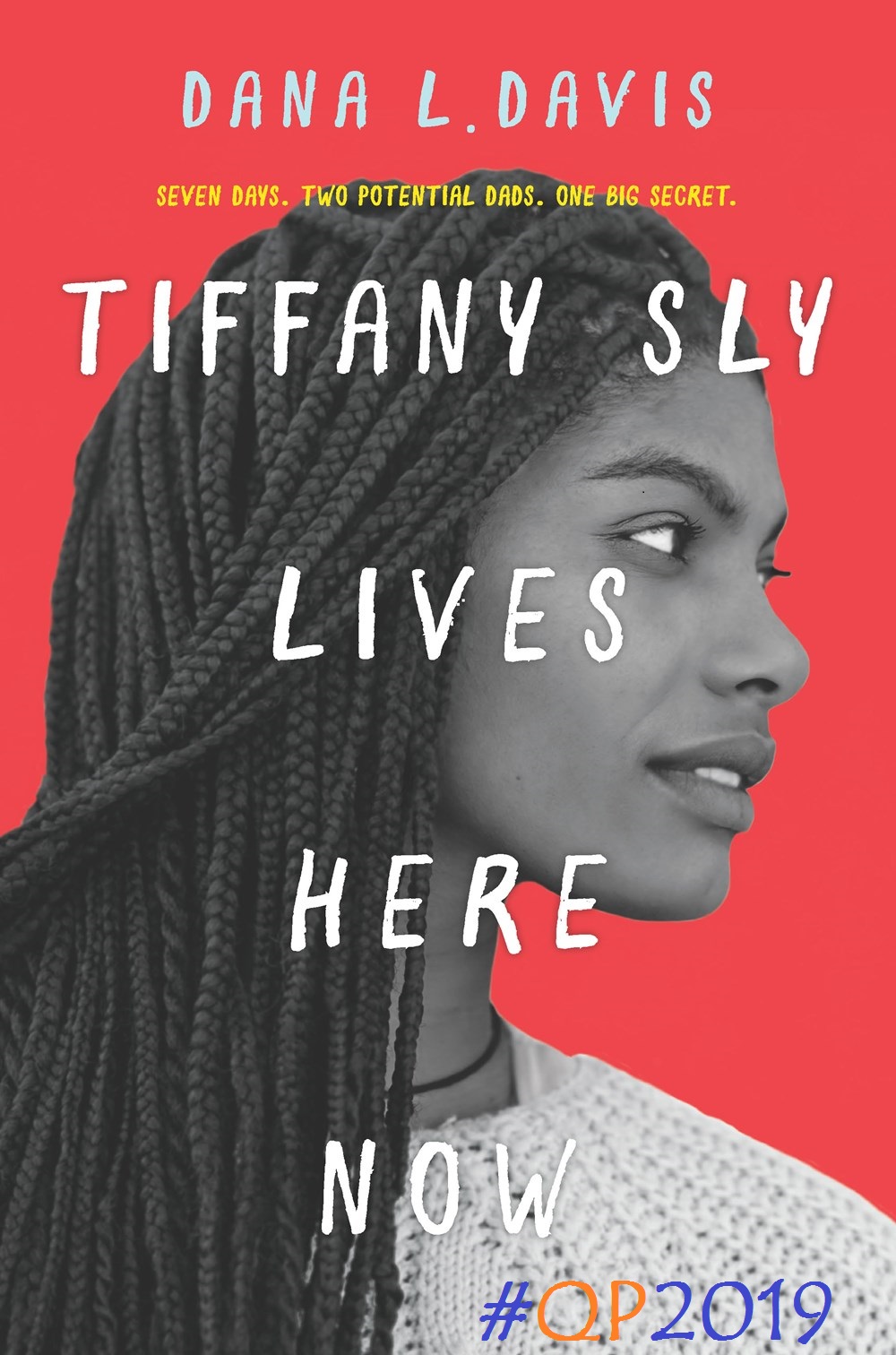 That's right – Tiffany Sly Lives Here Now [Harlequin TEEN], Dana L. Davis's compelling twist on the "Fresh Prince of Bel Air," is not just one "you'll fall in love with" (Bustle), but it's also a YALSA Quick Picks nominee!
(The Quick Picks for Reluctant Young Adult Readers list identifies both fiction and nonfiction titles aimed at encouraging teens who dislike reading to pick up a book for fun. Find out more info about Quick Picks here.)
Other current YALSA nominations from Harlequin TEEN include these Best Fiction for Young Adults nominees:
All Out: The No-Longer Secret Stores of Queer Teens Throughout the Ages edited by Saundra Mitchell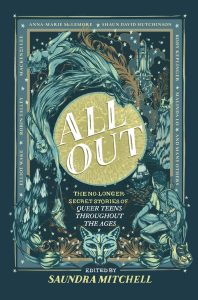 Ace of Shades by Amanda Foody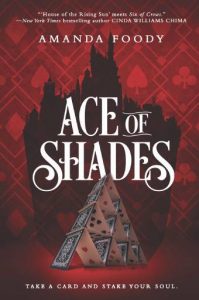 Congrats to all our YALSA nominees!