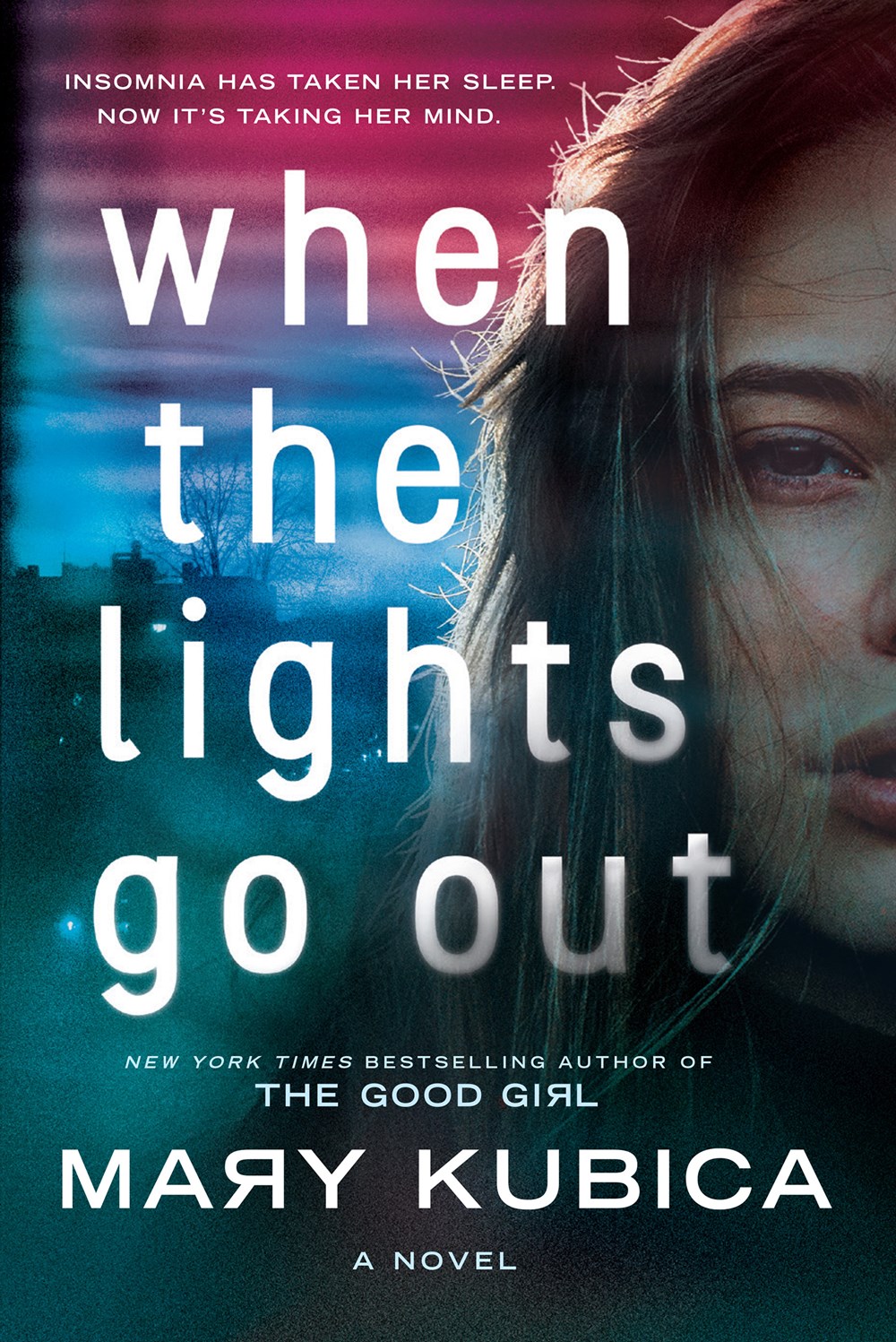 Mary Kubica's newest psychological thriller, When the Lights Go Out [September 2018, Park Row Books] has been selected by public library staff across the nation as the #9 pick for the September LibraryReads list! LibraryReads is a list of the top ten books published this month that librarians across the United States love.
In Kubica's fifth nail-biting read, meet Jessie, whose is insomnia-plagued life complicated enough before she is plunged into a bizarre case of stolen identity leaving her questioning the mother she lost as well as her own sanity…
Interested? Read more by requesting it on NetGalley!