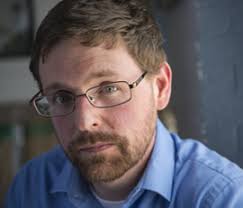 Congratulations to Benjamin Ludwig, whose critically acclaimed novel and LibraryReads Pick Ginny Moon [Park Row Books] was selected for the Texas Librarian Association 2018 Lariat Reading List!
If you are attending TLA in Dallas this year, don't miss the chance to hear the author speak at the Lariat session on April 5th. Stay tuned for more details!
GREAT NEWS FOR BOOK CLUBS! The beloved Ginny Moon is now available in paperback. Don't miss the discussion guide, here.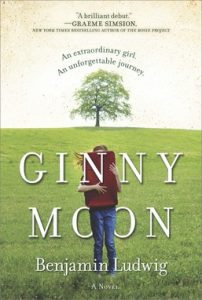 by Benjamin Ludwig
ON-SALE: December 26, 2017
ISBN-13: 978-0-778-33088-2
Price: $15.99 U.S. • Format: Trade Paperback
★ "Ludwig's excellent debut is both a unique coming-of-age tale and a powerful affirmation of the fragility and strength of families."—PUBLISHERS WEEKLY, starred review
 ★ "[E]nlightening…compelling…remarkably engaging…A heartwarming and unforgettable page-turner."—BOOKLIST, starred review
★ "This stunning debut novel grabs readers by the heart and doesn't let go."—LIBRARY JOURNAL, starred review