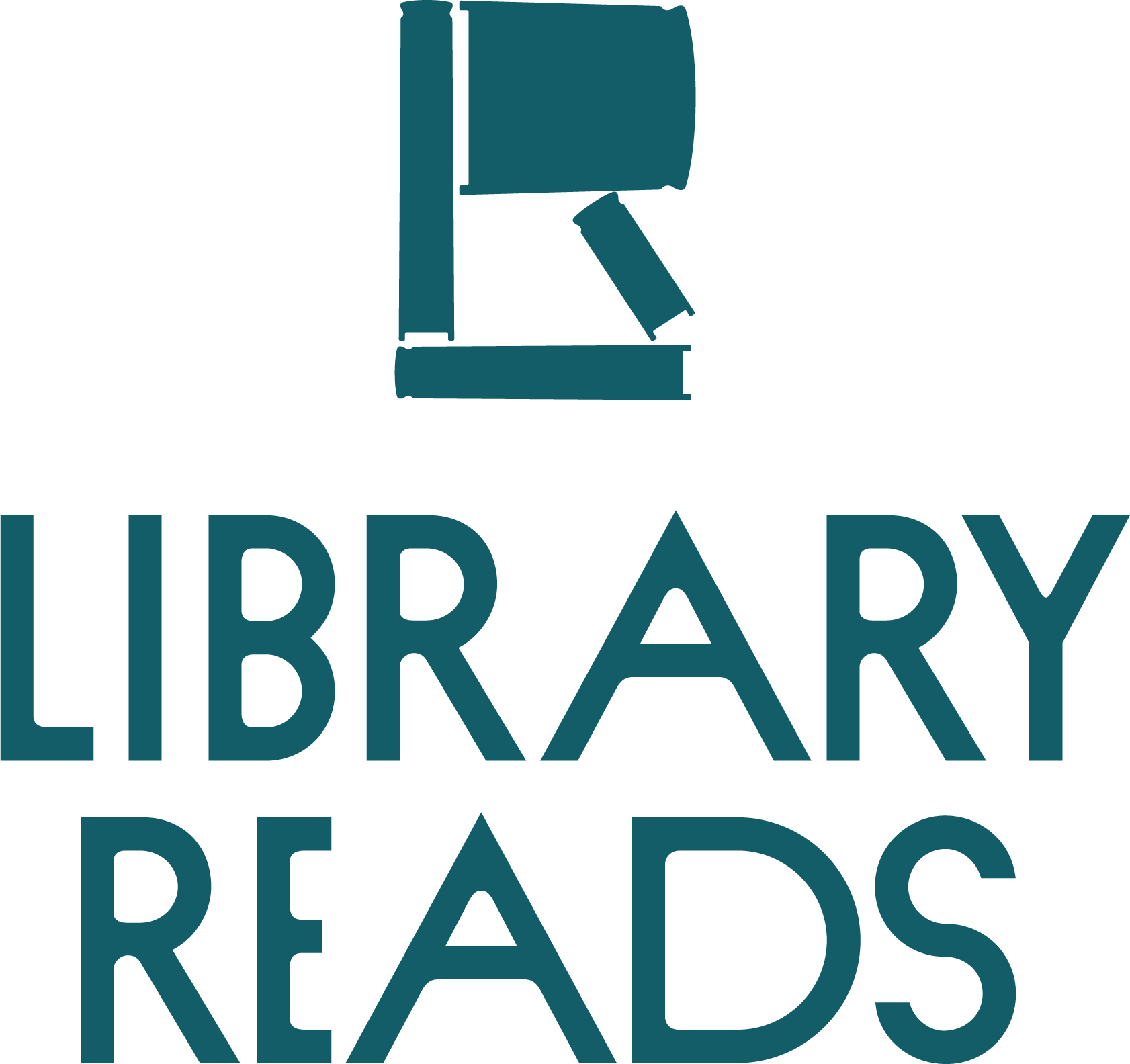 Hello, librarians!
How are we talking about November releases already?!
Below you will find a list of titles eligible for the November LibraryReads list. Download our picks for LibraryReads and remember to vote by October 1st!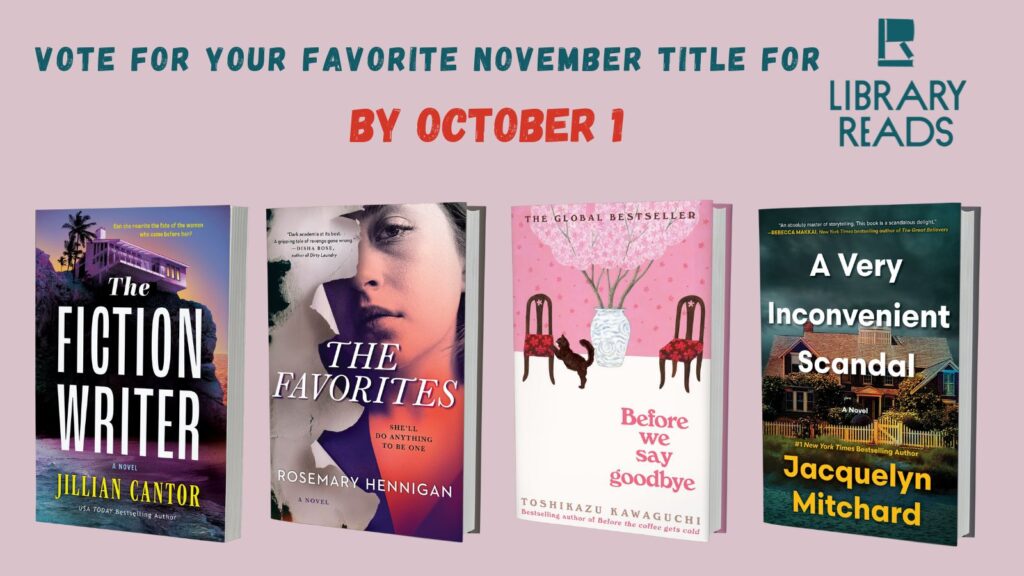 From USA Today-bestselling Jillian Cantor, THE FICTION WRITER follows a mid-list writer hired by a handsome billionaire to write about his family history with Daphne du Maurier and finds herself drawn into a tangled web of obsession, marital secrets, and stolen manuscripts.
Download on Edelweiss and NetGalley.
In THE FAVORITES, a woman plots revenge against the popular professor who wronged her sister in this provocative novel about the nature of obsession and the ways that love, desire, and anger reveal the best, and worst, of us.
Download on Edelweiss and NetGalley.
The fourth novel in the international bestselling Before the Coffee Gets Cold series, BEFORE WE SAY GOODBYE follows a new group of customers in a magical time-traveling Tokyo café.
Download on Edelweiss and NetGalley
The Nest meets Succession in A VERY INCONVENIENT SCANDAL, the latest novel from one of America's most acclaimed storytellers. This page-turning family drama explores the emotional consequences of loyalty, deception, and jealousy.