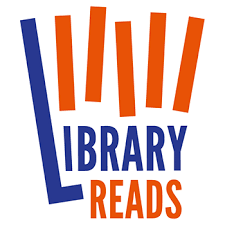 Another hearty congratulations to Sarah Penner's The London Séance Society, which has been named a LibraryReads Pick for March!
The author of The Lost Apothecary brings a spellbinding tale about two daring women who hunt for truth and justice in the perilous art of conjuring the dead.
From Shari Suarez, GDL-Johnson Memorial:
"Lenna Wickes came to Paris in 1873 to apprentice for Vaudeline D'Allaire, a renowned spiritualist.
Vaudeline is called back to the London Seance Society. Lenna joins her to find out who murdered her sister Evie. Can they figure out what happened before they wind up dead too? Penner clearly researched the spiritualism movement of the Victorian era and spun a suspenseful tale."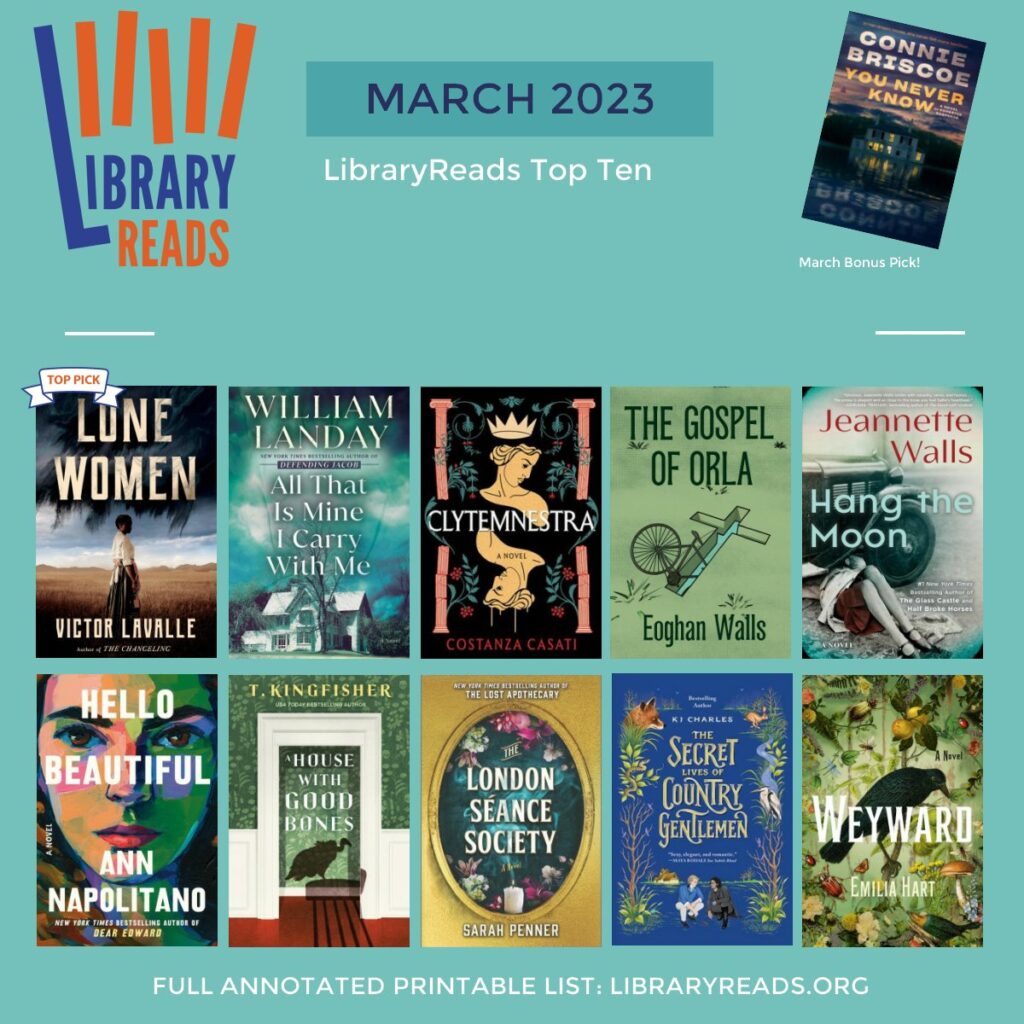 For more about March's LibraryReads picks, click here.