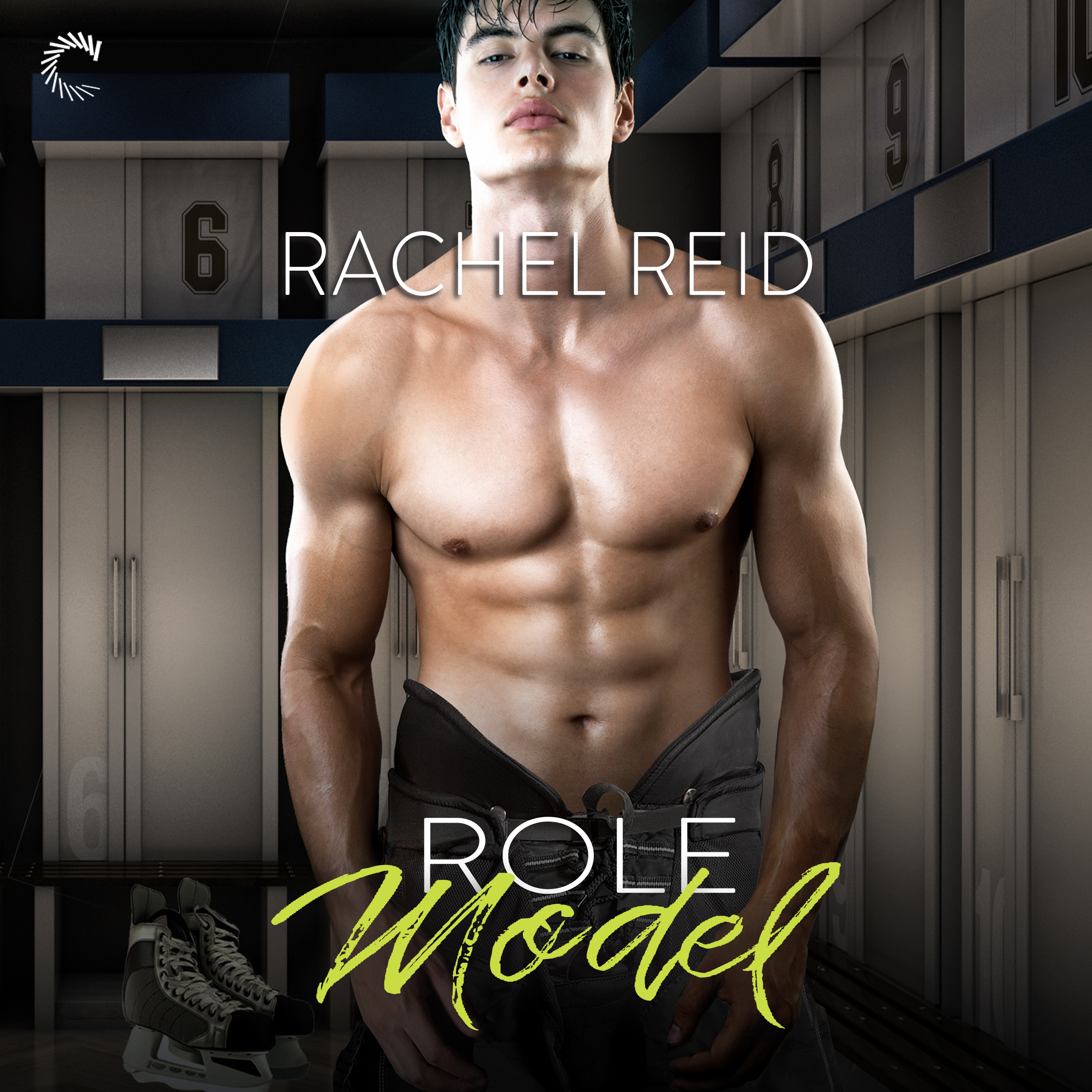 The audio edition of ROLE MODEL by Rachel Reid [Carina Press] just received a STAR from Library Journal which raved:
"Reid's fifth "Game Changers" romance takes on heavy themes of sexual assault, queer identity, and role models, without ever losing the heat and heart between her two leads. With a full team of hockey players to depict, narrator Cooper North is a star, making each character's voice distinct and memorable, including returning series favorites. A wonderful listen, highly recommended for all library audio collections."
For the complete review, click here.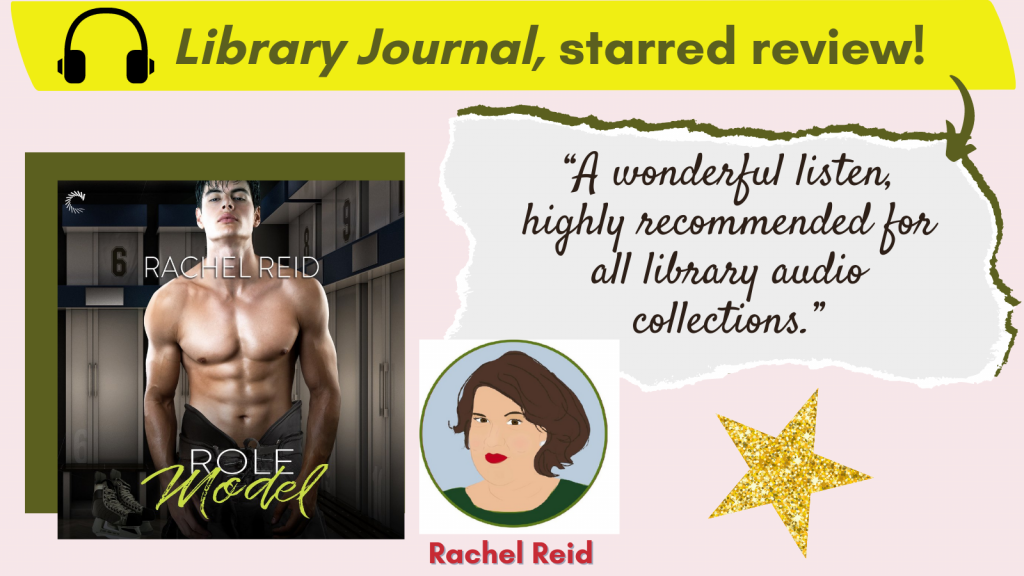 And from Harlequin Historical, it's another STAR from Library Journal, this time for THE KNIGHT'S CONVENIENT ALLIANCE [Harlequin Historical] by Melissa Oliver:
"This medieval romance from Oliver (The Return of Her Lost Knight) has it all—mistaken identity, gallantry, hot nights and conflicted days, and danger pursuing the male protagonist. Fans of medieval England, steamy scenes, and mistaken identity tropes will adore this fast and engaging read."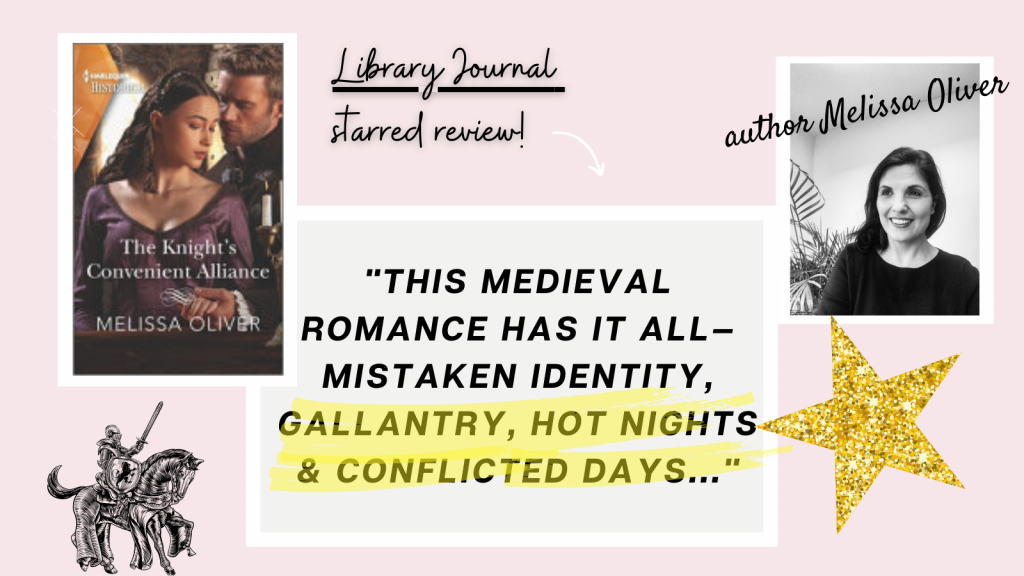 Find the complete review here.