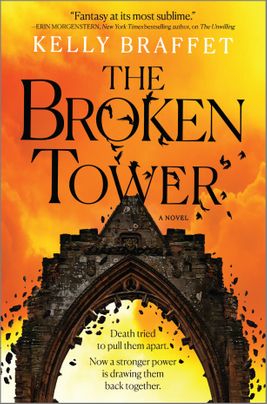 Kelly Braffet's The Broken Tower [MIRA, January 2022], is a deeply immersive, penetrating tale of magic, faith and self-determination and the brilliant sequel to The Unwilling. Says Booklist in its STARRED REVIEW:
"Braffet impressively juggles her large cast of characters and many plot threads. Fans of the first book will cheer to see Judah grow in her powers. While there is some table setting for the next installment in the series, this novel stands on its own as an exciting fantasy adventure tale."

—Booklist, STARRED REVIEW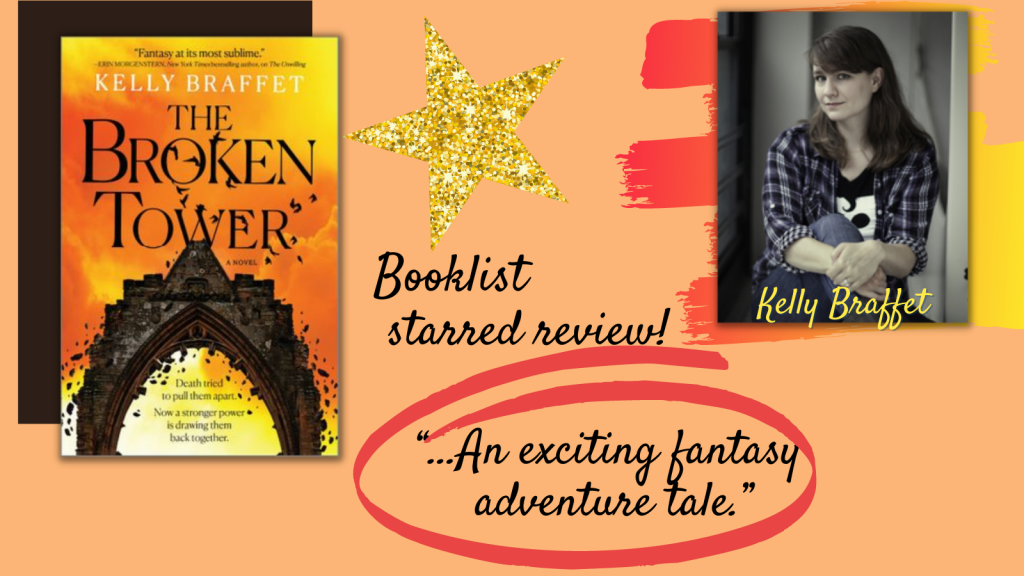 THE BROKEN TOWER is available for request on Netgalley here.