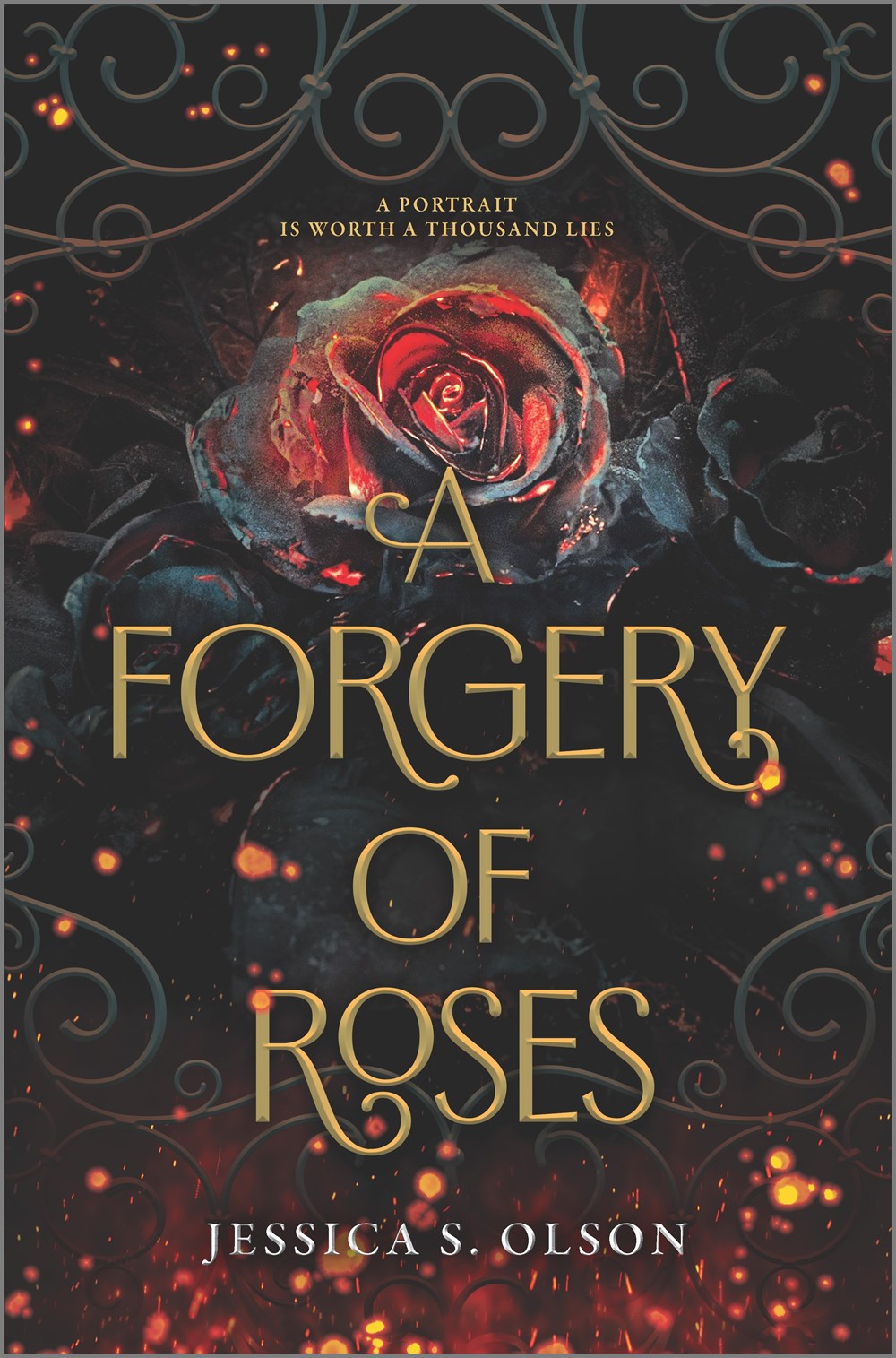 Love Dorian Gray? Then you won't want to miss Jessica S. Olson's A FORGERY OF ROSES [Inkyard Press, March 2022], a lush new YA fantasy novel with an art-based magic system, romance, and murder. Says Kirkus in a STARRED REVIEW:
"Magic, romance, and mystery intertwine in this stand-alone historical fantasy…. This effortless blend of fantasy, sisterly love, sweet romance, and murder mystery is a gorgeous take on Oscar Wilde's The Picture of Dorian Gray…. A heady blend of the fantastical, the murderous, and the romantic."
—Kirkus, STARRED REVIEW
(For the full review, click here.)
A FORGERY OF ROSES is available for request on Netgalley here.