We've got another one for you! A STAR for Mike Chen, that is. In the second starred review for his forthcoming novel LIGHT YEARS FROM HOME [MIRA, Jan. 4], Kirkus Reviews raves:
"Rich backstory… highly satisfying ending… All the stars for Chen's warmhearted space-travel story."
—Kirkus, STARRED REVIEW
LIGHT YEARS FROM HOME is available for request on Netgalley and Edelweiss.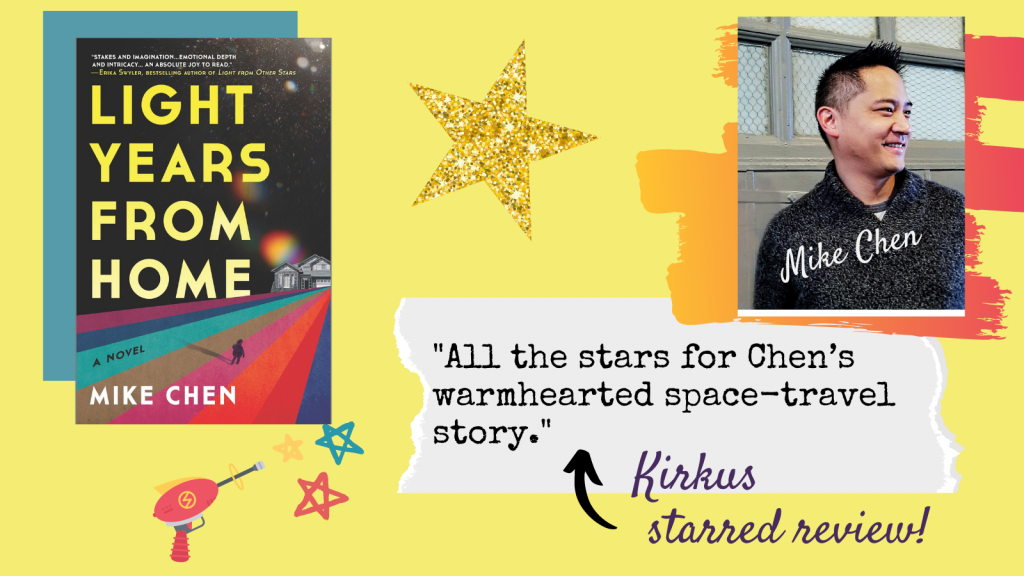 LOVE THE READ? Don't forget to vote Light Years from Home for LibraryReads by Dec 1!