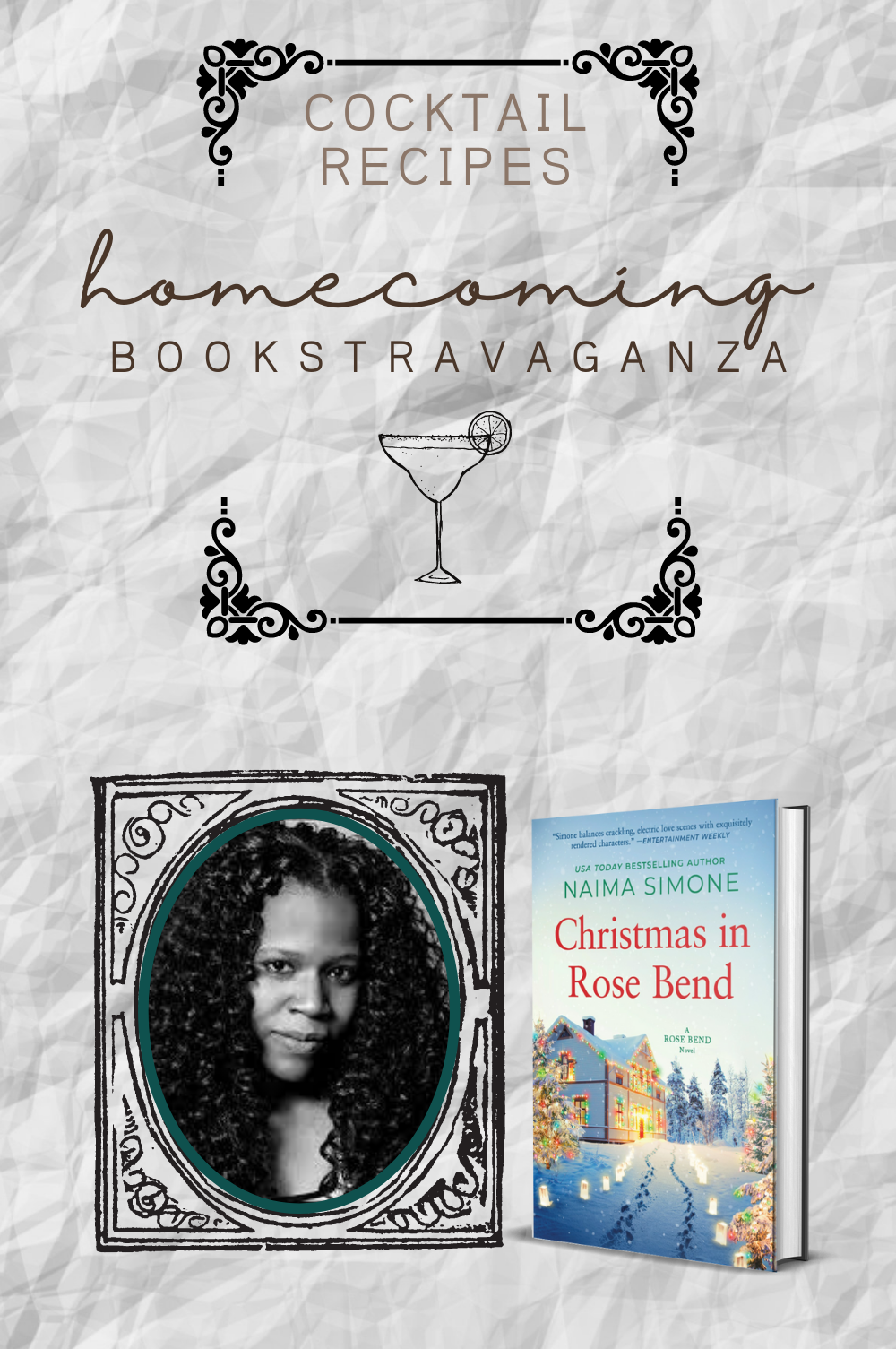 For our #BookstravaganzaHomecoming series, we asked our authors about a few of their favorite things. Here is Naima Simone's favorite cocktail recipe, inspired by her novel Christmas in Rose Bend.
Since CHRISTMAS IN ROSE BEND is—wait for it—a holiday book, I couldn't think of a better cocktail to enjoy while reading it than eggnog with Baileys. One word to describe it: Yuuuum. And yes, I'm definitely speaking from experience.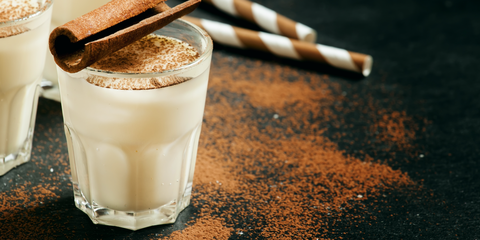 In the town of Rose Bend, Christmas is a huge deal. There's a festival that brings not just the townspeople together but also draws visitors from nearby cities. And at Kinsale Inn, the local bed and breakfast, there's never a vacant room during the holidays. I can just see Moe Dennison, matriarch of her loud, big, loving family and owner of the inn, serving eggnog to her younger guests along with her fabulous homemade cookies and brownies. And to the older guests, eggnog spiked with a liiiitle something more to keep them warm and tingly on cold nights in the southern Berkshires. Nothing gives warmth and tingles like eggnog with Baileys!
This cocktail is also one of my family's favorites during the holidays. We pick up our first carton of eggnog at Thanksgiving and it remains a staple until after Christmas. So does that bottle of delicious Baileys. LOL! It's the perfect drink when sitting down to watch our favorite Christmas movies (hello, It's a Wonderful Life and A Christmas Carol!) with the tree decorated and all lit up. We really love getting into the Christmas spirits…uh, I mean, spirit. Christmas spirit. If you'd like to try the eggnog with Baileys cocktail, here's the recipe! https://bit.ly/3CcYgKs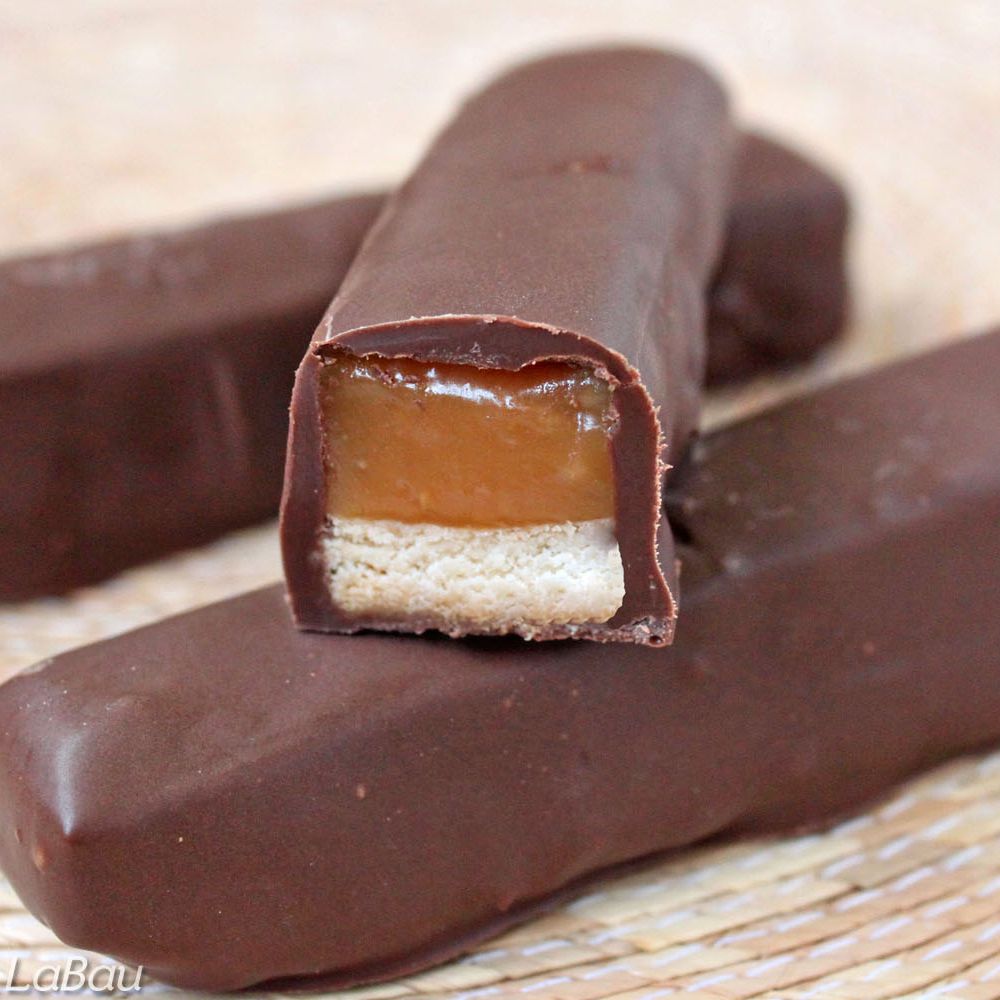 Eggnog is, of course, closely associated with the holiday season, but for a Halloween twist on this holiday classic, try pairing this cocktail with a Twix chocolate bar. The chocolate, cookie and caramel pair well with this creamy drink and the bar makes the perfect swizzle stick!
To hear Naima Simone speak on the topic of homecoming in her novel, CHRISTMAS IN ROSE BEND (HQN, October 26, 2021), watch our BOOKSTRAVAGANZA: HOMECOMING virtual event here.
CHRISTMAS IN ROSE BEND is available to request on Netgalley and Edelweiss.