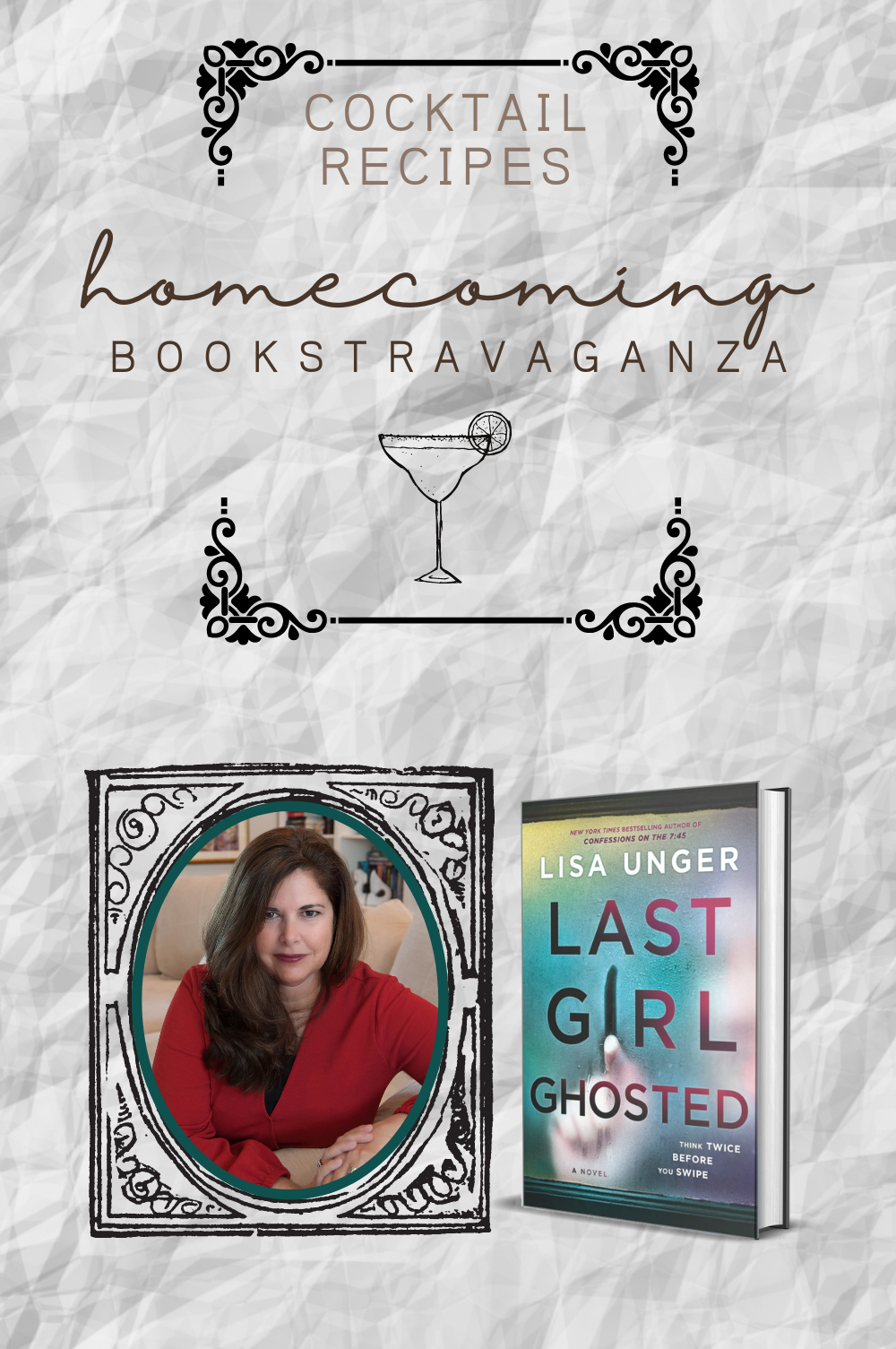 For our #BookstravaganzaHomecoming series, we asked our authors about a few of their favorite things. Here are a few drinks (alcoholic and non-alcoholic) that Lisa Unger recommends inspired by scenes from her latest novel Last Girl Ghosted.
When Wren and Bailey first meet, he takes her to a local coffee shop and Wren orders a triple espresso almond milk latte — which is the perfect beverage for someone with a caffeine addiction and a dairy allergy — like me.  So that might be my choice. At the beginning of the story, Wren orders a seltzer at the bar, earning her the disdain of the bartender — so a nice club soda with lime? But Adam orders a Blanton's on the rocks, so if you're looking for something a little harder a straight bourbon might be a good bet.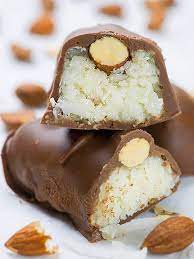 Finally, during our Bookstravaganza: Homecoming event, Lisa talked about Cosmopolitans. Lisa shares this recipe for the World's Best Cosmopolitan Cocktail, which is as pretty as it is delicious: https://noblepig.com/2018/02/worlds-best-cosmopolitan-cocktail/
To hear Lisa Unger speak on the topic of homecoming in her novel, LAST GIRL GHOSTED (Park Row, Oct 5), watch our BOOKSTRAVAGANZA: HOMECOMING virtual event here.
LAST GIRL GHOSTED is available to request on Netgalley and Edelweiss.