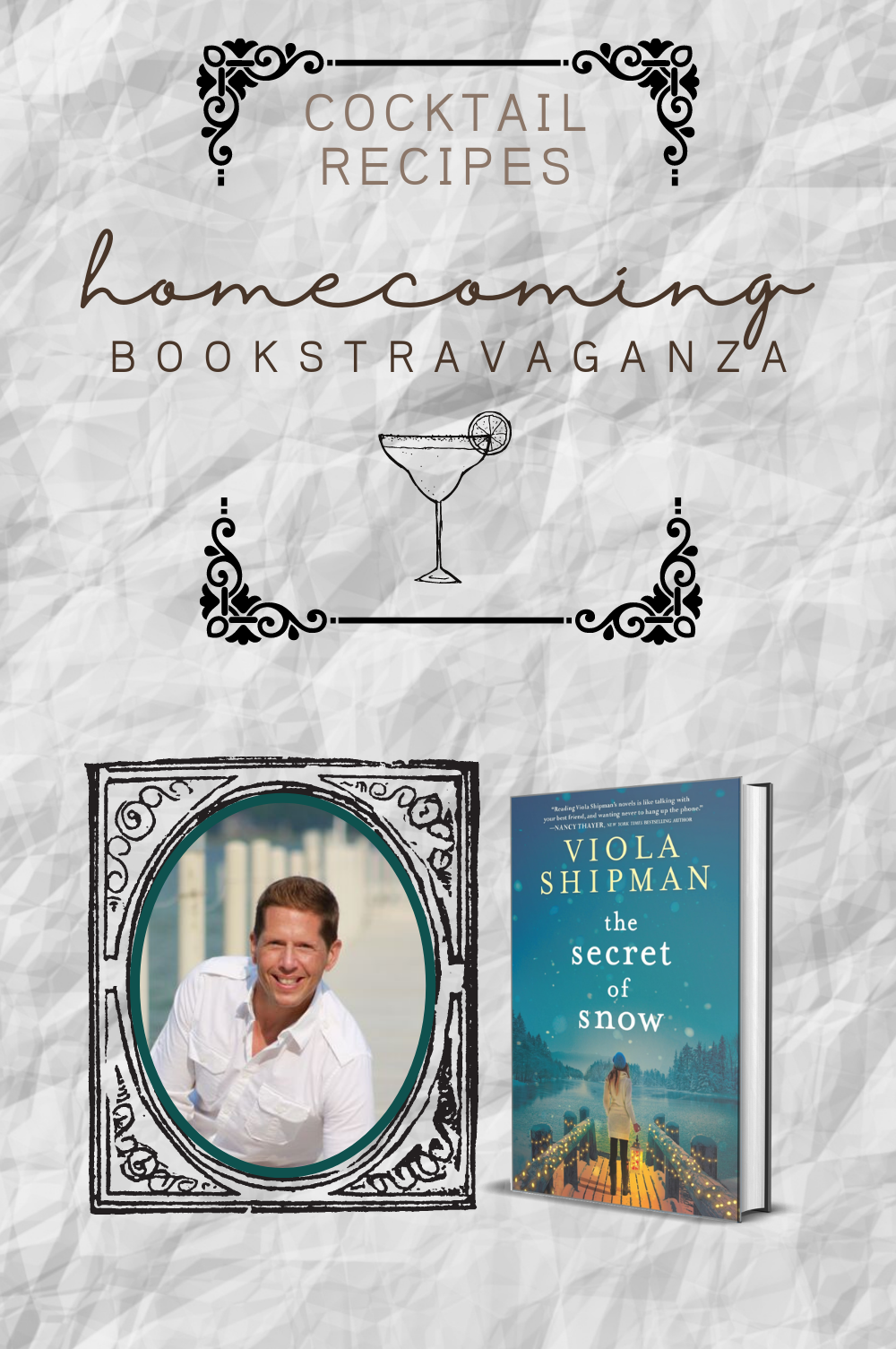 For our #BookstravaganzaHomecoming series, we asked our authors about a few of their favorite things. Here is Viola Shipman, aka Wade Rouse's, favorite cocktail recipe and favorite wine from a winery in Michigan where his novel The Secret of Snow is set.
Since The Secret of Snow is not only set in Michigan but is also a holiday novel, I'm giving two options. First is a wonderful Michigan wine and winery from the Traverse City area in which the novel is set (and there are some world-class wineries in Michigan). One of my favorites is The Winery at Black Star Farms in Suttons Bay, which was awarded a Double Gold rating at the 2020 American Wine Society Commercial Wine Competition. And its 2018 Black Star Farms Sparkling Riesling is one of my holiday favorites. The vintage is a delicate fruit forward, complex sparkling wine that is very dry and ideal for a holiday party or meal.
And, for a stronger holiday option, my go-to is a Fresh Cranberry Cosmo! It's pretty, pretty delicious and pretty lethal (because I double the amount of vodka … good vodka, btw! … and add an ounce of triple sec or Cointreau, more like a traditional cosmo). And it's strong enough to take the edges off when you're visiting family at the holidays.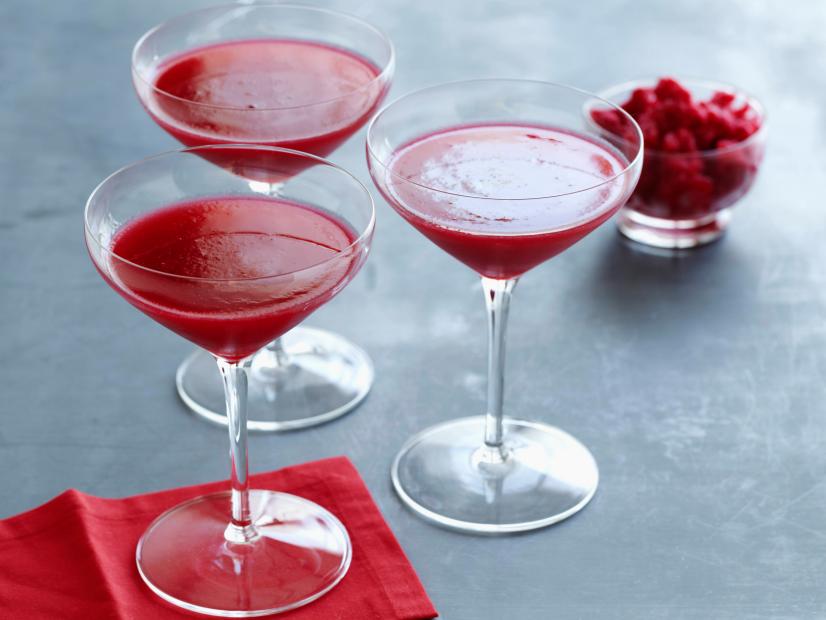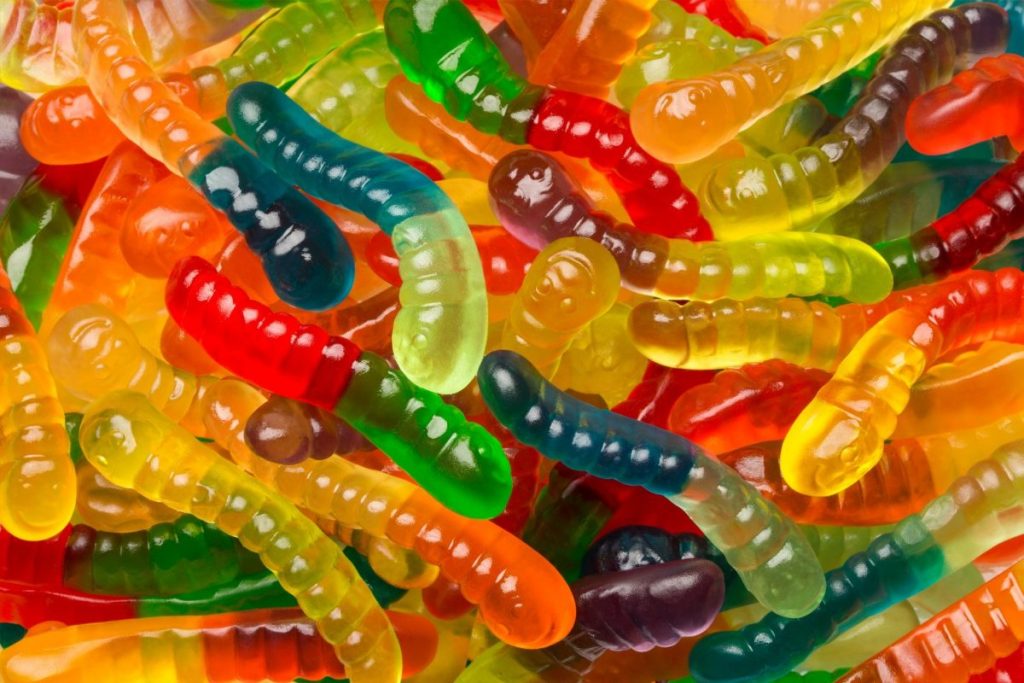 In the spirit of Halloween, we're pairing our authors' favorite drinks with classic Halloween candy. We think Viola's favorite wine and Fresh Cranberry Cosmo will pair nicely with the fruity flavor of gummy worms!
To hear Viola Shipman (pen name for Wade Rouse) speak on the topic of homecoming in his novel, THE SECRET OF SNOW (Graydon House, October 26), watch our BOOKSTRAVAGANZA: HOMECOMING virtual event here.
THE SECRET OF SNOW is available to request on Netgalley and Edelweiss.