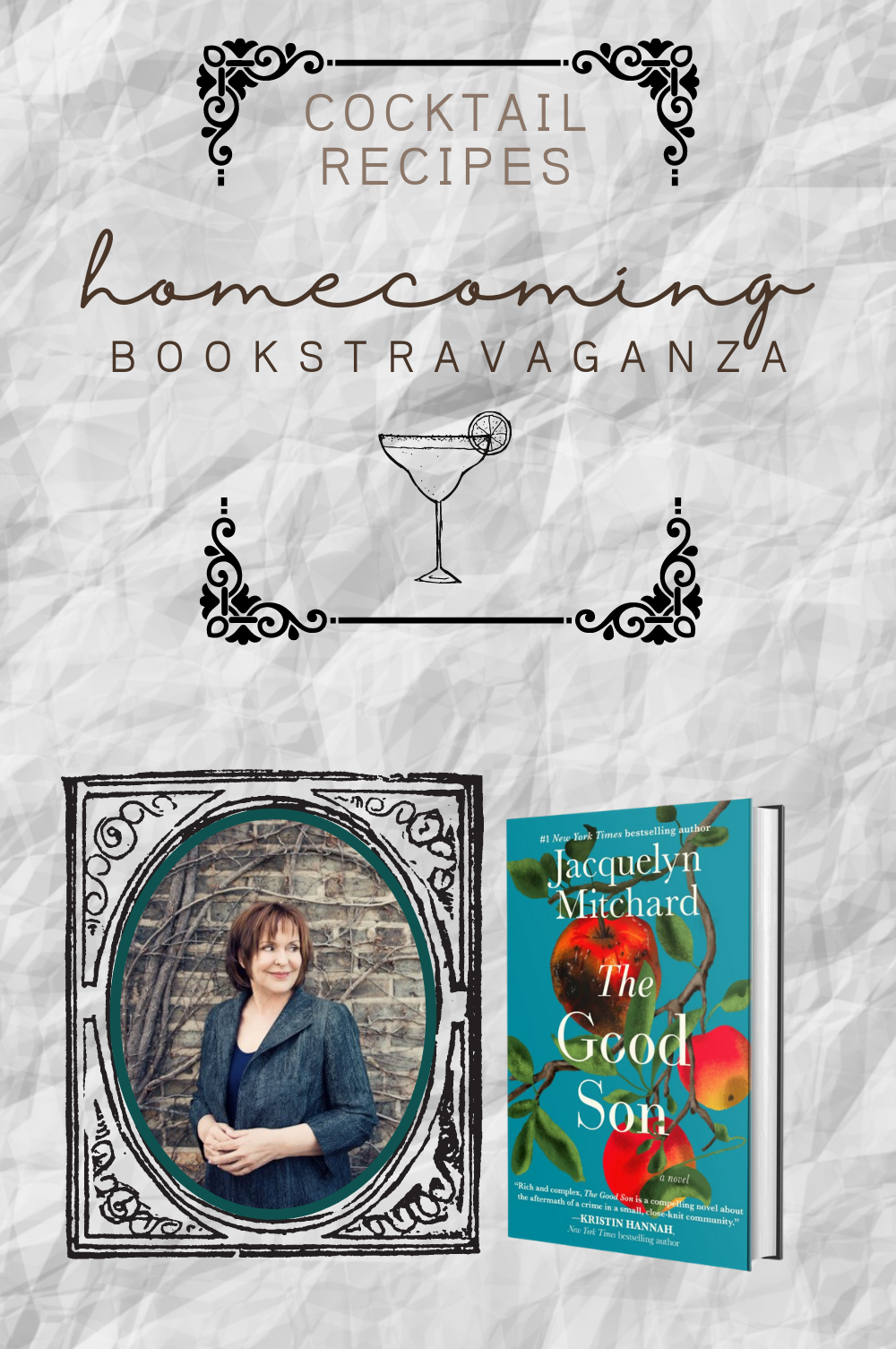 For our #BookstravaganzaHomecoming series, we asked our authors about a few of their favorite things. Here is Jacquelyn Mitchard's favorite cocktail recipe.
Last month we asked our authors about their favorite home rituals, this month we look at their favorite cocktail (or mocktail) recipes, and because it's almost Halloween, we thought it would be fun to do a classic Halloween candy and drink pairing. First up is Jacquelyn Mitchard, who shares her Mudslide recipe. We think the perfect candy pairing for this chocolatey drink is more chocolate, of course. May we suggest Reese's Peanut Butter Cups?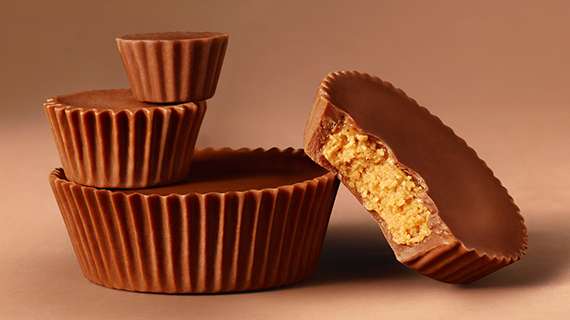 The best cocktail to enjoy with my novel, THE GOOD SON, is a classic Mudslide. It is what Thea would drink with her best friend, the lovely and generous Julie, at Julie's cabin in the Wisconsin woods.
 ·       2 ounce vodka
· 2 ounce coffee liqueur (like Kahlua)
· 3 ounce Irish cream (like Baileys)
·       3 ounce heavy cream (or 2 scoops vanilla ice cream and 1 cup ice)
· For the garnish: Shaved chocolate (optional), chocolate sauce for the rim (optional)
Put it all in a blender, mix it up and pour into a pretty glass. 
To hear Jacquelyn Mitchard speak on the topic of homecoming in her novel, THE GOOD SON (MIRA, January 18, 2022), watch our BOOKSTRAVAGANZA: HOMECOMING virtual event here.
THE GOOD SON is available to request on Netgalley and Edelweiss.