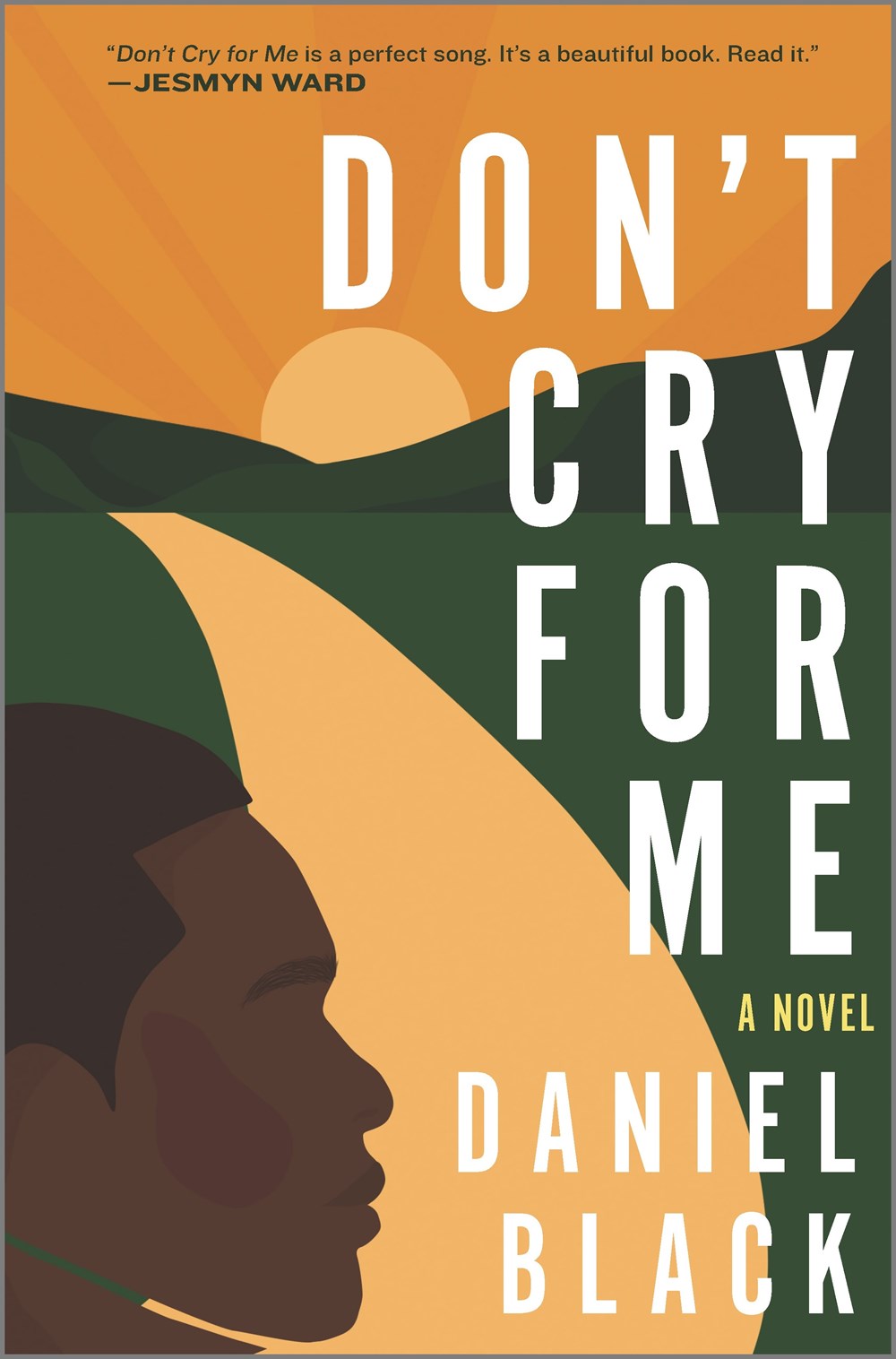 Don't miss the deeply important book that Jesmyn Ward calls "a perfect song." In its starred review, Library Journal says of Daniel Black's DON'T CRY FOR ME [Hanover Square, 2/1]:
"In his introduction to this epistolary novel, Black (They Tell Me of a Home) says, "More than anything, I want readers to reconsider the capacity of our fathers' hearts," and it is precisely such heartfelt reconsideration that he delivers…. What results is the story of a complex father-son relationship and a man transformed, even at this late moment. VERDICT A deeply perceptive evocation of what it has meant to be a man and especially a Black man in the United States, all the more affecting for not being shouted out but told with quiet, sturdy intimacy."
DON'T CRY FOR ME is available to request on Netgalley or Edelweiss.
Love the read? Please consider voting DON'T CRY FOR ME for LibraryReads by Jan. 1!