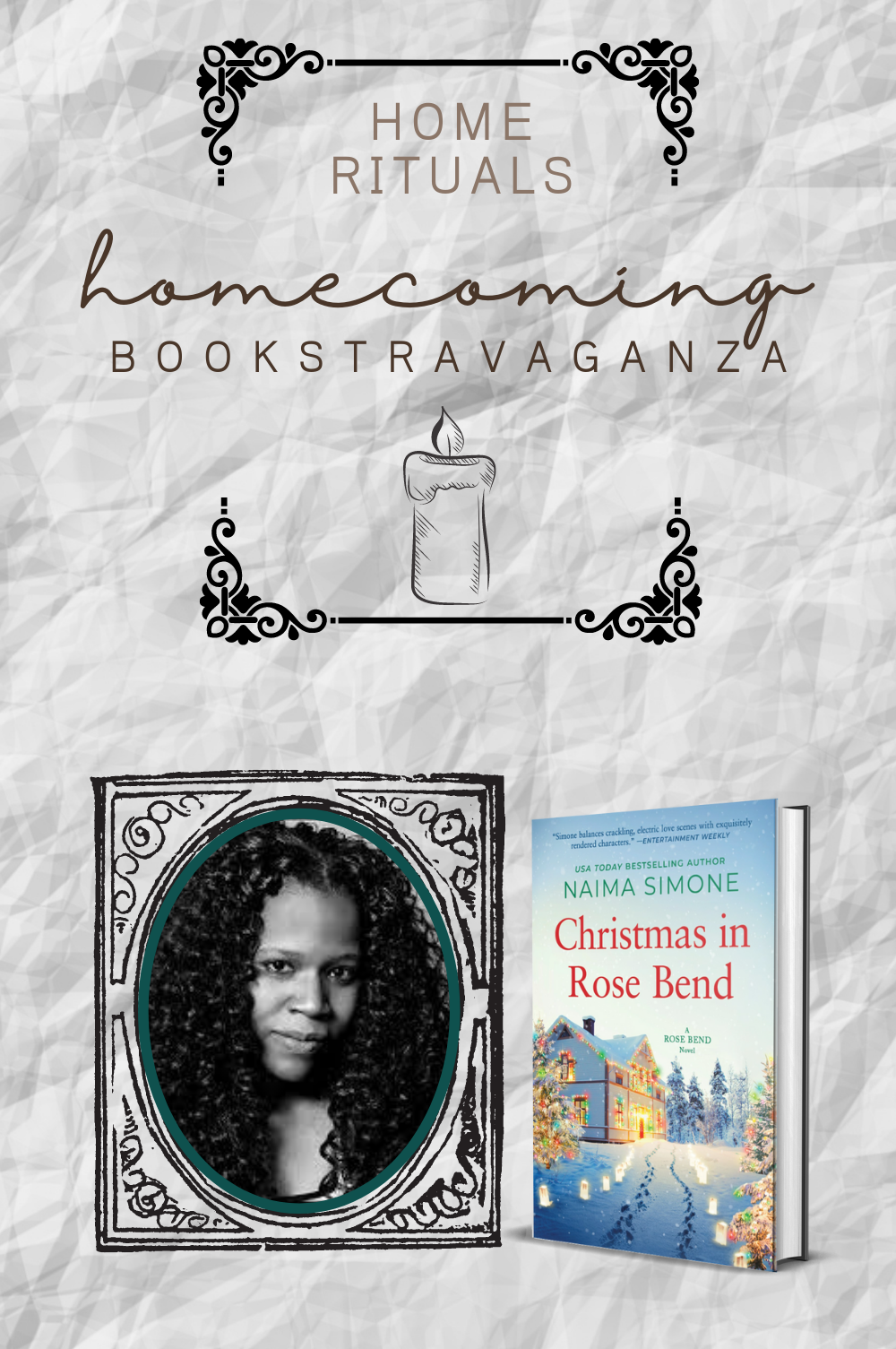 For our #BookstravaganzaHomecoming series, we asked our authors about a few of their favorite things. Here are Naima Simone's favorite home rituals.
One thing you'd find out about me after about five minutes of conversation? I'm a reality TV junkie. Unashamedly. If it's crazy, ratched or weird, chances are, I'm watching it. One of my favorite shows is 90 Day Fiancé, and you can guarantee that every Sunday night at seven o'clock will find me in front of the TV. But not just me. The hubby, too. Oh yes, I got him quite hooked on the craziness that is 90 Day Fiancé. Don't tell anyone, but he'll turn from a football game so we can settle down on the couch, glass of wine in hand and watch Angela flash her new breasts at her aunt-in-law while yelling that whether or not she "totes" a baby for her husband Michael is her business. Or stare in open-mouthed, delicious shock as Asuelo throws his screaming sister out of his house for disrespecting his wife—at Christmas dinner. Y'all. Quality time at its finest!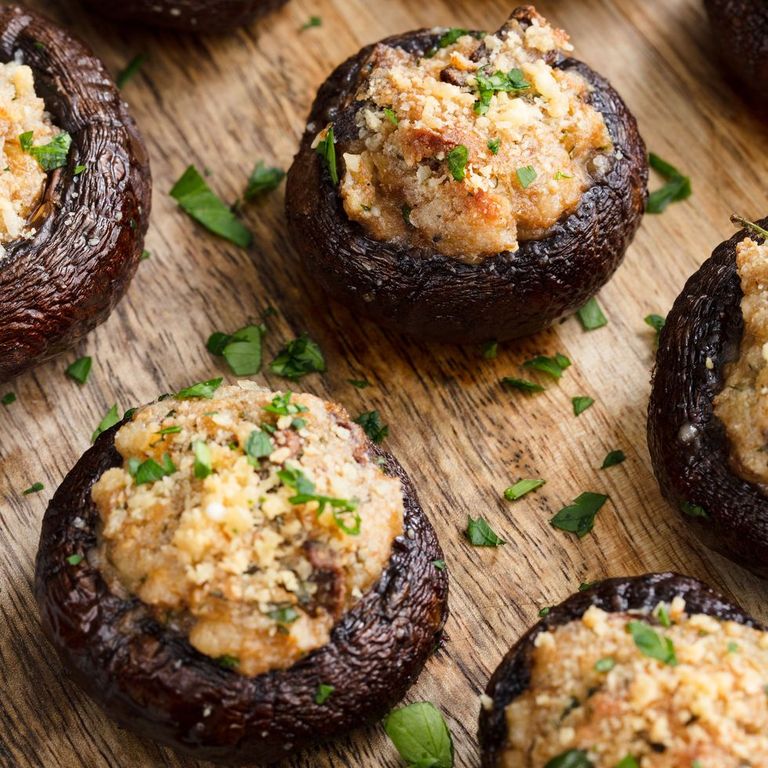 Another home ritual I have is one that started out as a sweet gesture from my husband but ended up becoming our thing. Years ago, when I finished a book, my husband cooked one of my favorite dishes, stuffed mushrooms, to celebrate. Months later, when I wrote another one, he made them again. Then again. And again. Now years later, he still makes stuffed mushrooms every time I finish a book. I have to admit, it's motivation to write "The End." The man can cook!
To hear Naima Simone speak on the topic of homecoming in her novel, CHRISTMAS IN ROSE BEND (HQN, October 26, 2021), watch our BOOKSTRAVAGANZA: HOMECOMING virtual event here.
CHRISTMAS IN ROSE BEND is available to request on Netgalley and Edelweiss.