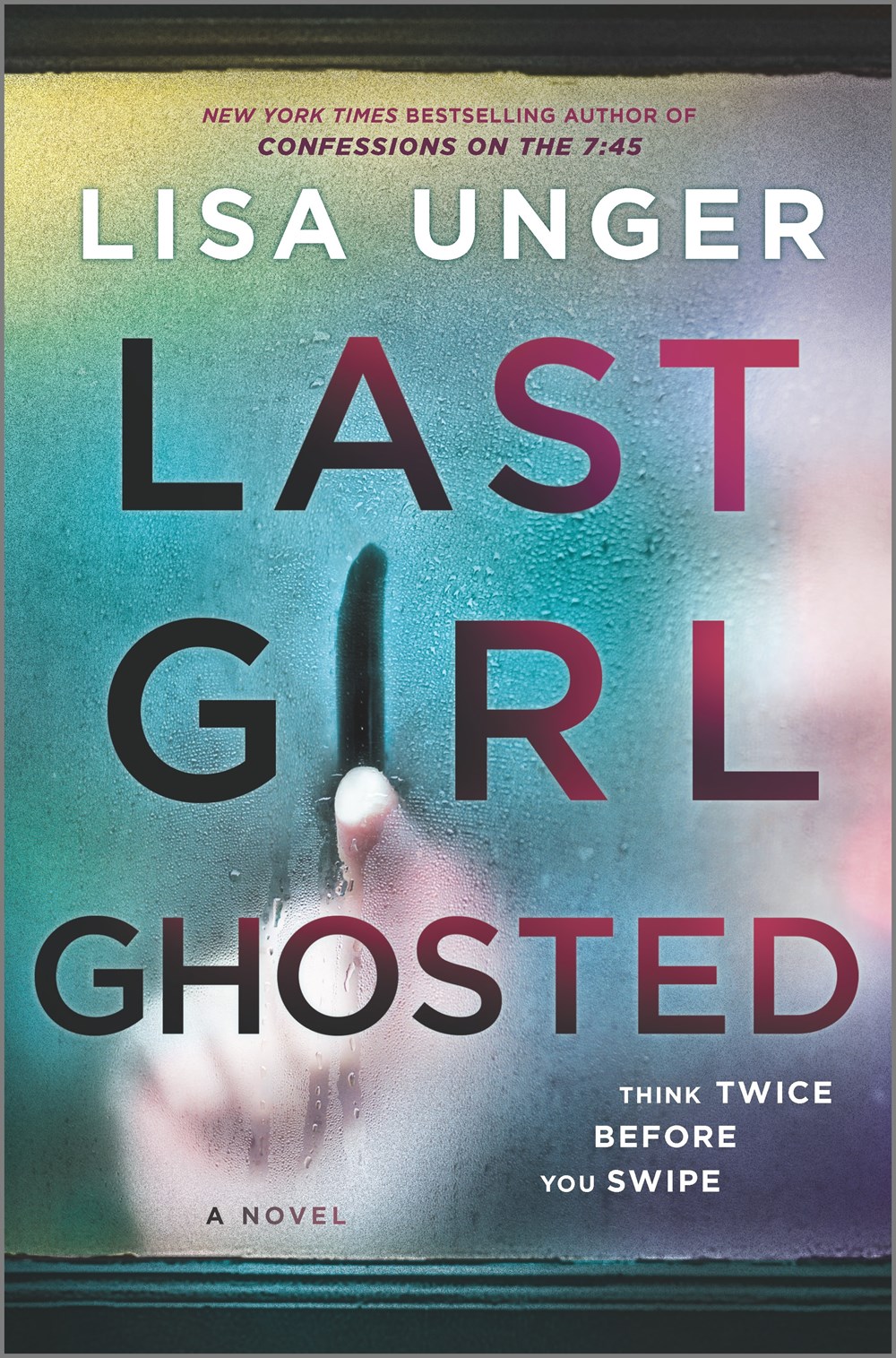 Well, you know we've got something special going on when a SECOND STARRED REVIEW for Lisa Unger's LAST GIRL GHOSTED (Park Row, Oct. 5) compares the thriller to our country's beloved gymnast queen. Kirkus's STARRED REVIEW raves:
"Unger crafts Wren's first-person narration skillfully, creating an engaging, witty character and drawing the reader into her life and only slowly revealing that she has secrets of her own. Almost no one in this thriller is who they appear to be. Unger always ratchets up the tension, and the revelations, in her final chapters. But in this book, she spins like Simone Biles—and sticks the landing. A young woman's foray into online dating becomes a heartbreak—and then a deadly nightmare."
—Kirkus, STARRED REVIEW
LAST GIRL GHOSTED is available to request on Netgalley or Edelweiss.