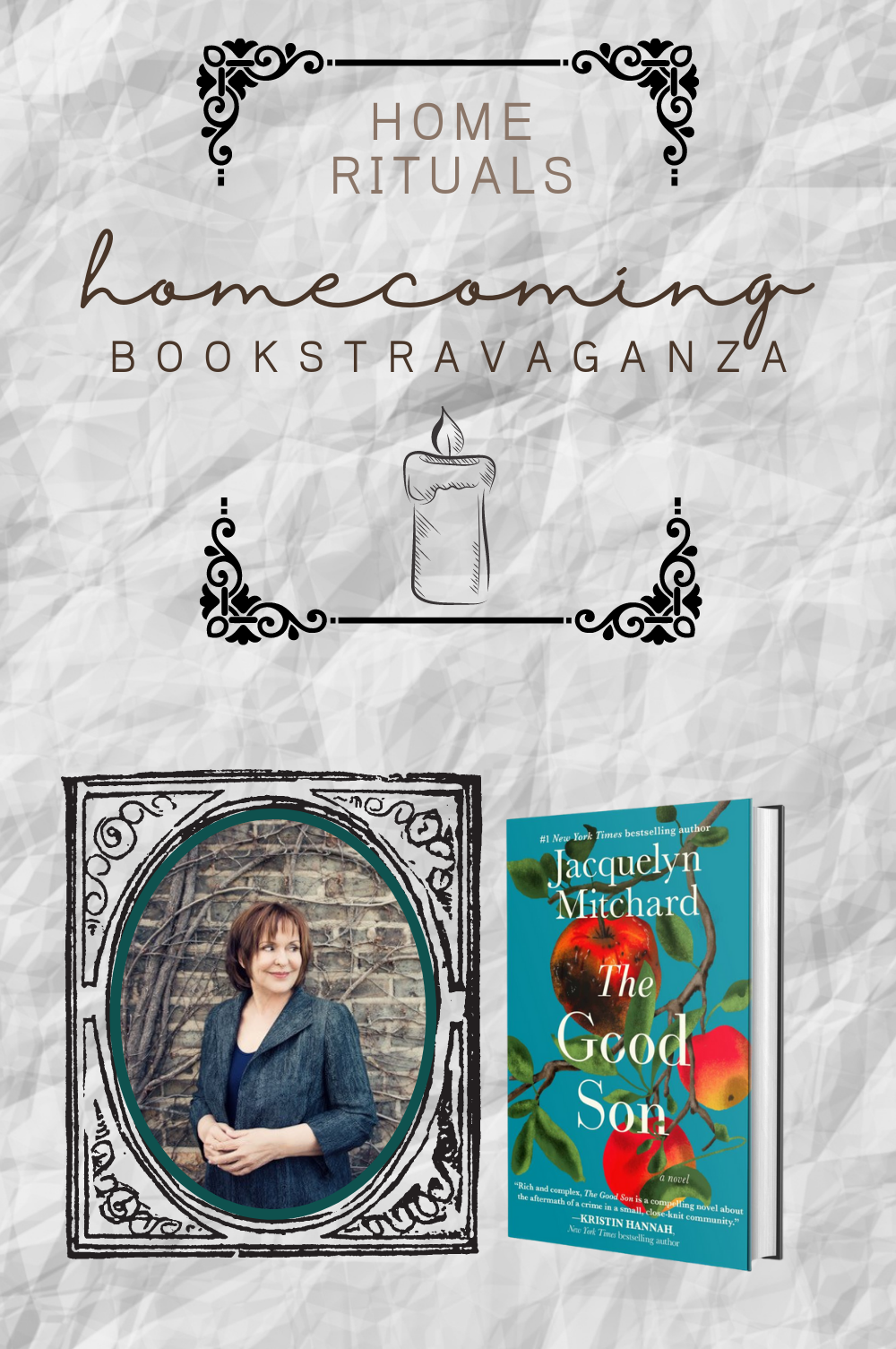 For our #BookstravaganzaHomecoming series, we asked our authors about a few of their favorite things. Here are Jacquelyn Mitchard's favorite home rituals.
My favorite home ritual is making homemade pasta, pasta sauce and salsa with my sons and daughters. I'm a very, very good Italian cook, and I make everything from scratch. There are always restaurants and recipes in my books. You can get hungry reading what Thea made for Greek Easter.
Here is my salsa recipe; it is a secret and you are the only person on earth I'm giving it to. 🙂
HAPPY SNAPPY HOMEMADE SALSA (Jacquelyn Mitchard)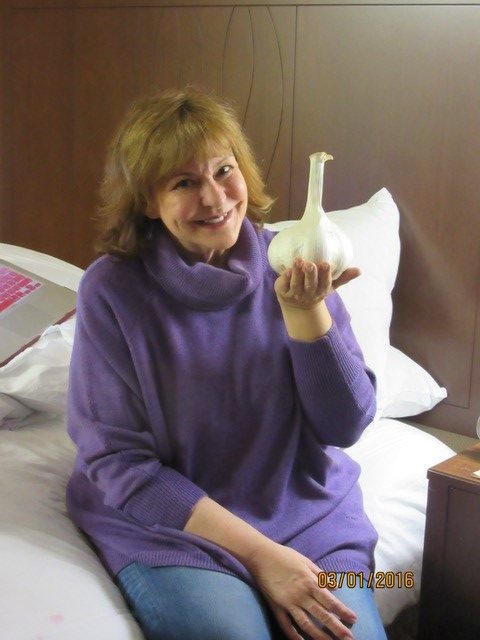 1. Combine all ingredients except tomato paste in large sauce pot.
2. Simmer until desired thickness.
3. Stir in tomato paste.
4. If you are going to can this, then ladle hot salsa into hot, clean jars leaving 1/4 inch head-space.
5. Process 15 minutes in a hot water bath.
Note: Use more hot peppers for a very hot salsa or less for mild.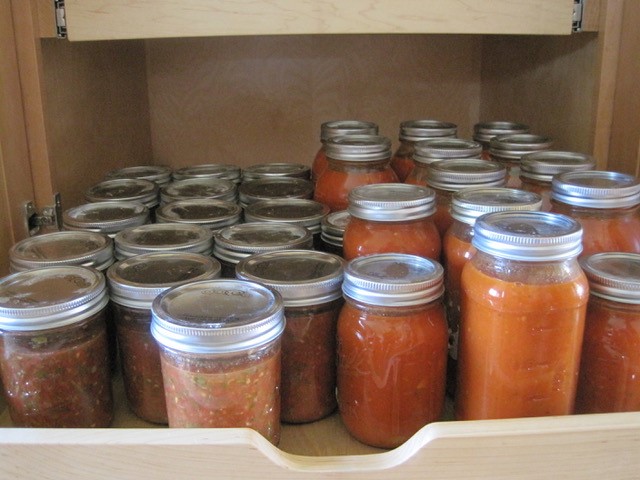 To hear Jacquelyn Mitchard speak on the topic of homecoming in her novel, THE GOOD SON (MIRA, January 18), watch our BOOKSTRAVAGANZA: HOMECOMING virtual event here.
THE GOOD SON is available to request on Netgalley and Edelweiss.