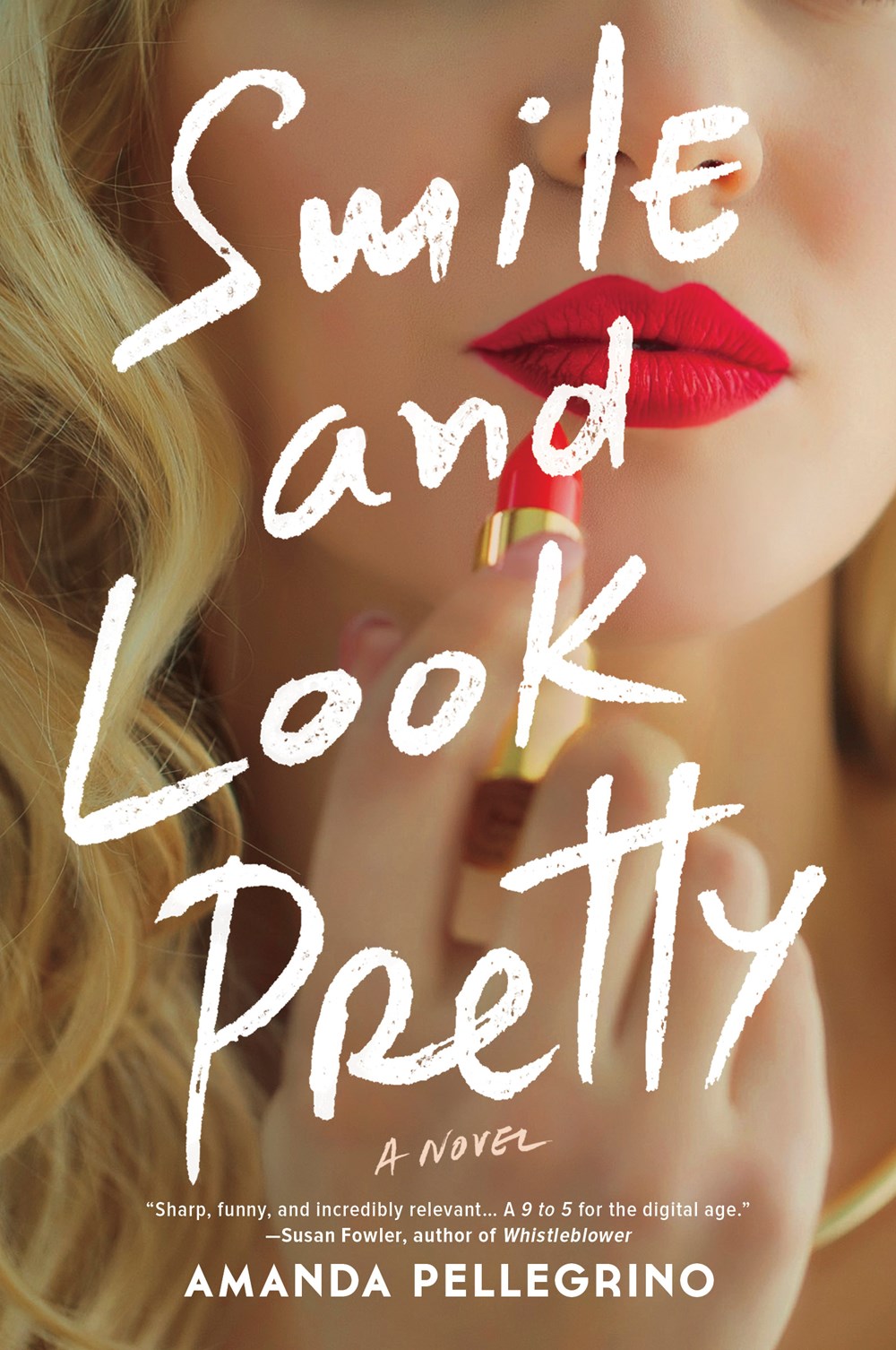 Four NYC assistants (and best friends) race against the clock to take down the workplace patriarchy in Amanda Pellegrino's debut novel, SMILE AND LOOK PRETTY [Park Row Books, Dec. 28].
In a STARRED REVIEW of the novel, Library Journal says:
"Sexual harassment becomes a common thread, and the site goes viral as an outlet to reveal generations of bad behavior. How far are the friends willing to go to start a revolution? Readers will cheer Pellegrino's shattering of the glass ceiling in this fast-paced, millennial-centric, you-go-girl novel about workplace empowerment."
SMILE AND LOOK PRETTY is available for request on Netgalley and Edelweiss.
Love the read? Please consider voting SMILE AND LOOK PRETTY for LibraryReads by Nov. 1!