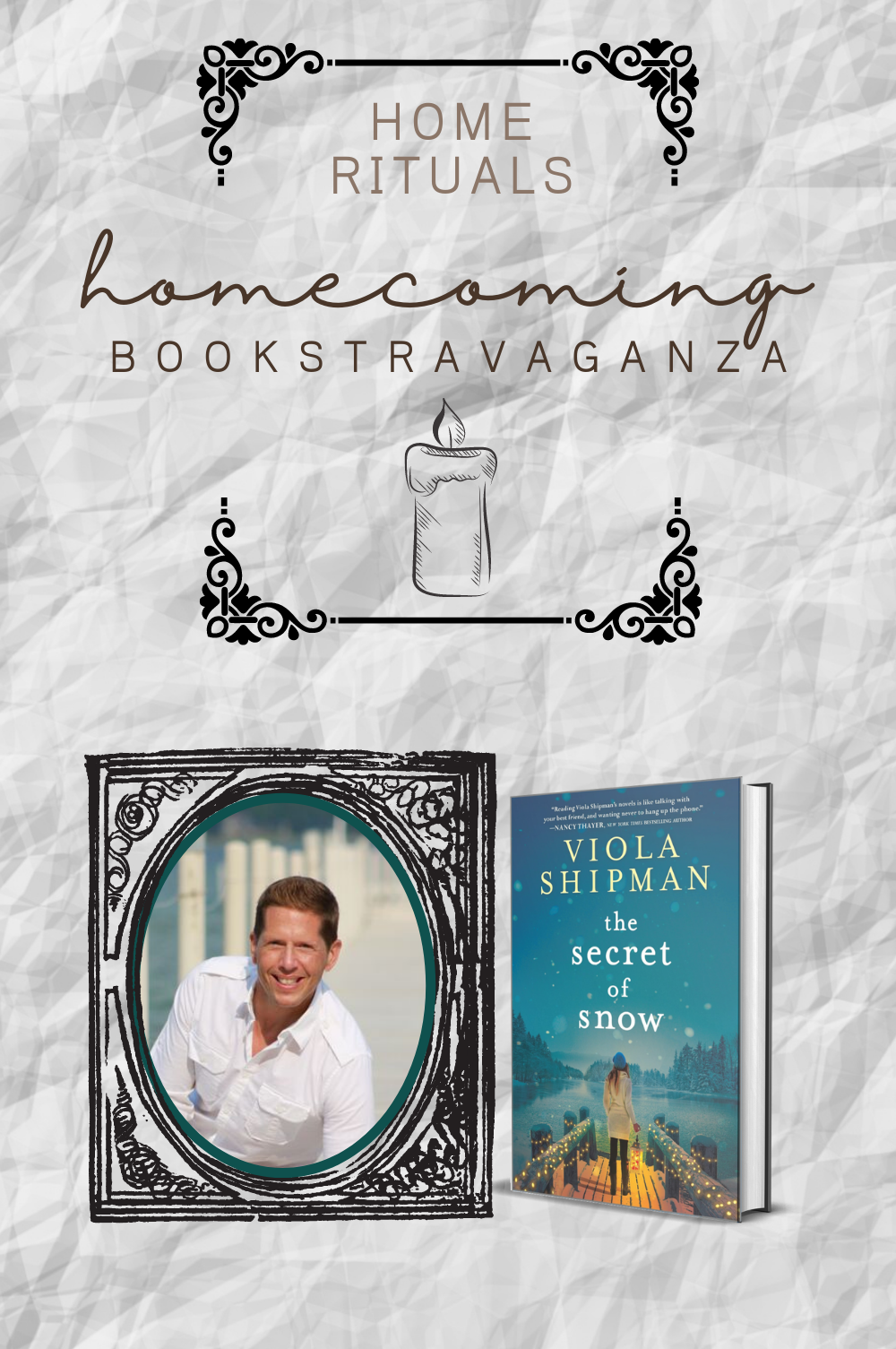 For our #BookstravaganzaHomecoming series, we asked our authors about a few of their favorite things. Here are Viola Shipman's favorite home rituals.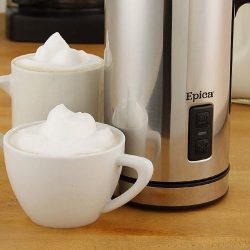 I am a caffeine addict and coffee snob. I love good coffee as much as good wine, but the pandemic forced me to recreate my habit. Now, I make my own lattes (and whipped cream) at home. I'm blessed to have one of the nation's best coffeehouses and roasters right in my tiny resort town and that's where I get my coffee; I also have an incredible frother that whips coconut milk, oat milk or a Starbuck's creamer into perfection, as well as a drawer filled with seasonal spices and caramel, white chocolate, pumpkin drizzles.
Same goes with my workout routine. I am a big runner and exerciser. When I couldn't go to the gym any more, I built my own home gym with weights, ab equipment, pulldown machine, as well as an elliptical, a great balance to all of my running.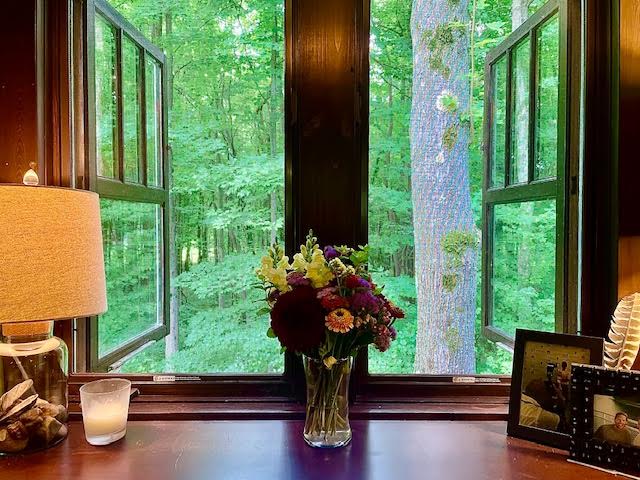 And I love to have fresh flowers on my writing desk. I live on eight acres just a short jaunt to Lake Michigan that is filled with cottage gardens. I cut flowers and make arrangements for my desk every few days. It makes me feel connected to Michigan and the books I write, as well as my grandma, who was a grand gardener, as is my husband, Gary. (Starts from our family's gardens are still going strong in ours.)
*
To hear Viola Shipman (pen name for Wade Rouse) speak on the topic of homecoming in his book, THE SECRET OF SNOW (Graydon House, Oct. 26), watch our BOOKSTRAVAGANZA: HOMECOMING virtual event here.
THE SECRET OF SNOW is available to request on Netgalley and Edelweiss.