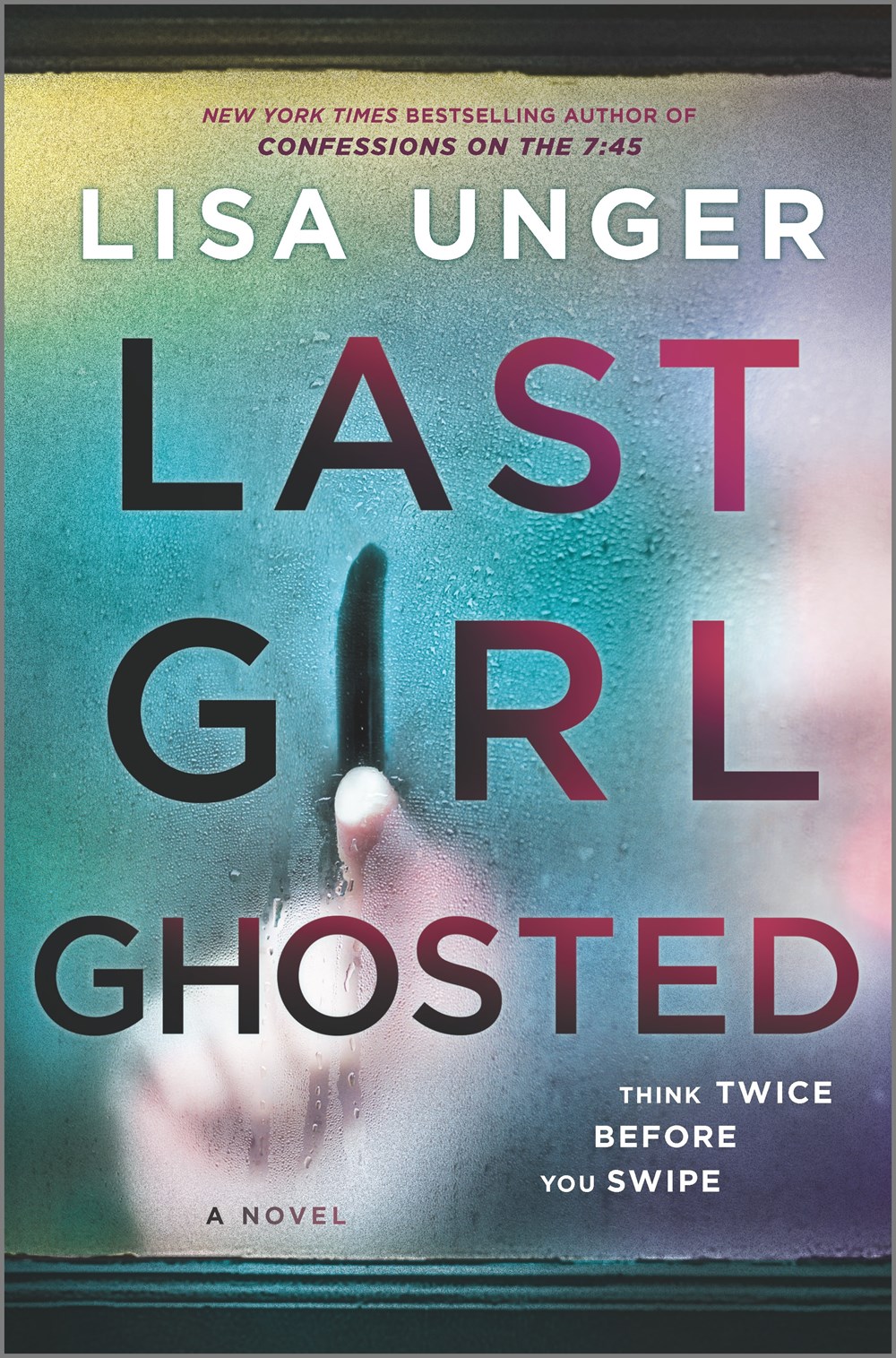 In its STARRED review for Lisa Unger's LAST GIRL GHOSTED (Park Row, Oct. 5), Publishers Weekly raves:
"Readers will root for the appealing, intelligent characters, even when they're not acting in their own best interest. Believable plot twists related to questions of identity and the value of friends who become family further elevate the story. Unger is on a roll. "
Check out the entire review here, and request the DRC on Netgalley or Edelweiss.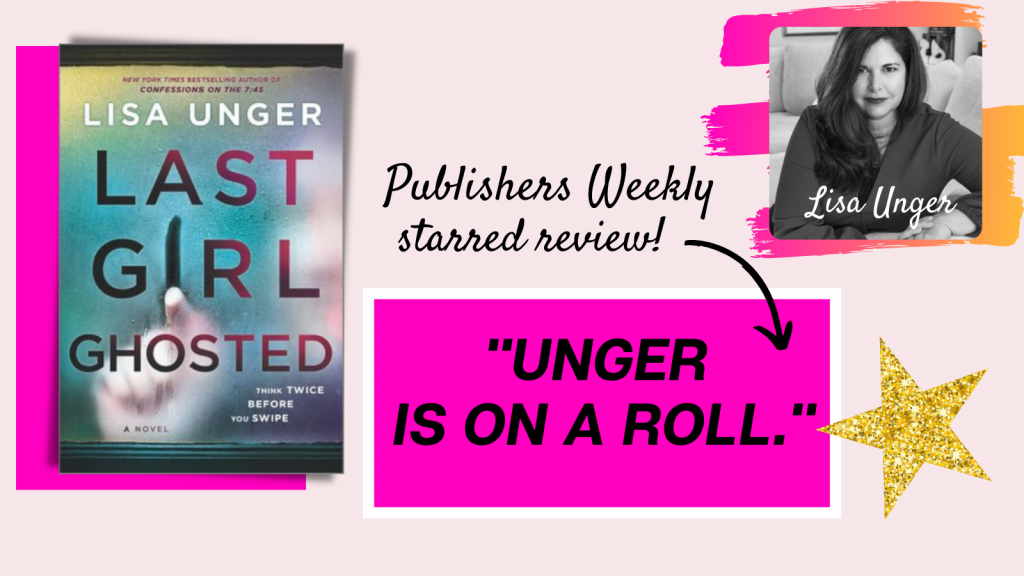 (And if you love the read, please consider voting it for LibraryReads by Sept. 1.)