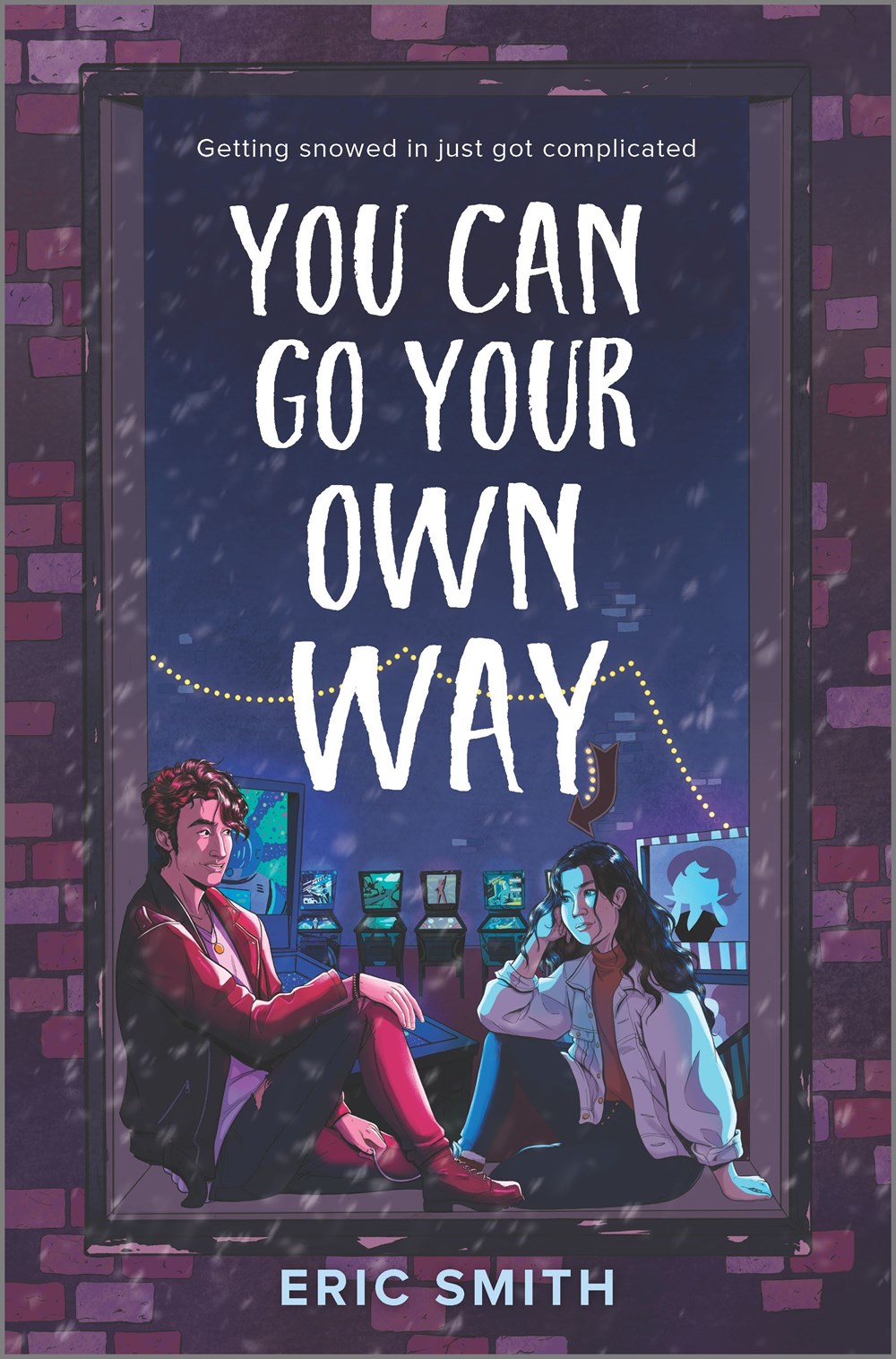 It's not too late to register to see author/agent Eric Smith on the Summer Lovin' panel this morning at SLJTeen Live! He'll speak on his magical YA rom-com YOU CAN GO YOUR OWN WAY [Inkyard press, Nov. 2]. Registration is free.
Update: and if you missed it, have no fear.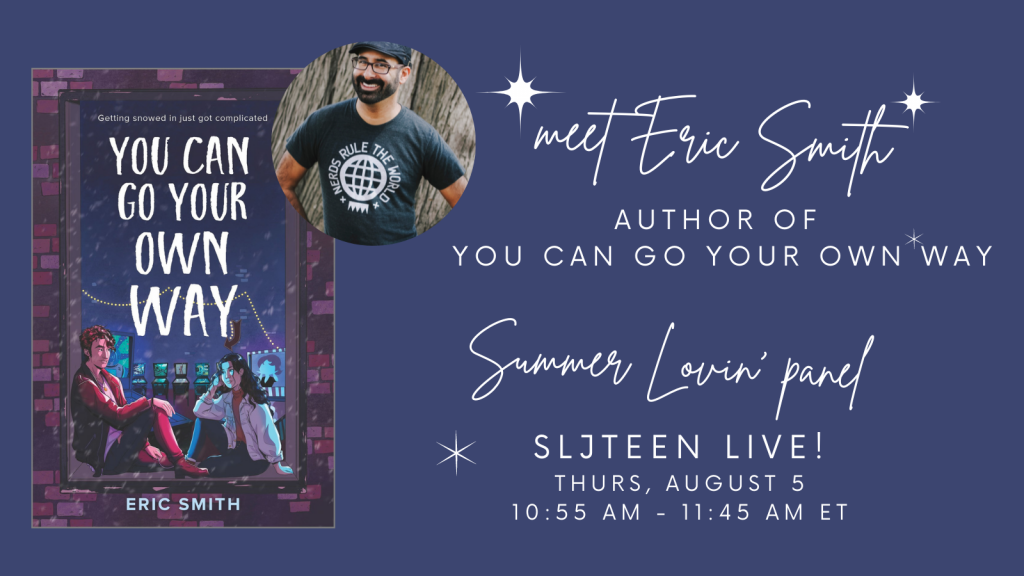 While you're at it, be sure to request a DRC of YOU CAN GO YOUR OWN WAY on Netgalley here. You won't regret it.