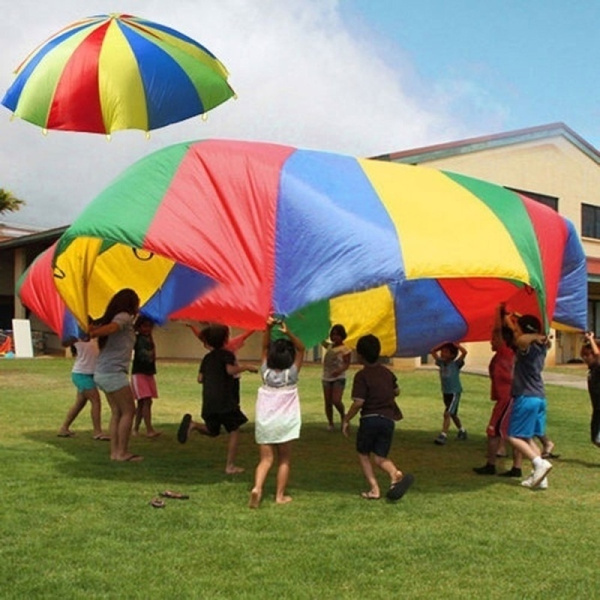 Happy June! School's out, the sun is shining, the margaritas are flowing! Check out the Library Hardcover Editions on sale this June, exclusively for libraries. Below are the titles out in trade paperback, mass-market max, and exclusive library hardcover editions. As a bonus, we have July here too so you can get a head start!
The Warsaw Orphan by Kelly Rimmer, June 1; 9781525811531
The Summer of No Attachments by Lori Foster, June 22; 9781335503183
Lady Sunshine by Amy Mason Doan, June 29; 9781525811548
When I Found You by Brenda Novak, June 29; 9780778331940
The House Guests by Emilie Richards, June 29; 9780778311492
Heartless by Gena Showalter, June 29; 9781335509987
The Forbidden by Heather Graham, July 27; 9780778311508
For our complete catalog of 2021 LHC titles, click here!