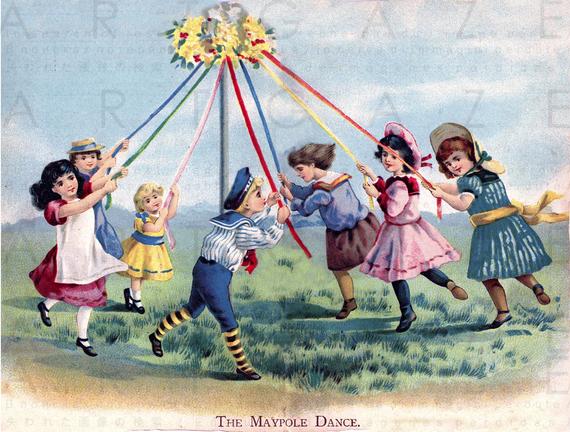 March has entered the chat. Spring has sprung! Check out the Library Hardcover Editions out this March/early April that we adore so much, exclusively for libraries. Below are the titles out in trade paperback, mass-market max, and exclusive library hardcover editions. Get ready to have you love for these titles bloom:
Just My Luck by Adele Parks, Apr. 6; 9780778331902
The Bookstore on the Beach by Brenda Novak, Apr. 6; 9780778311386
A Love Like This by Diana Palmer, March 30; 9781335972705
For our complete catalog of 2021 LHC titles, click here!