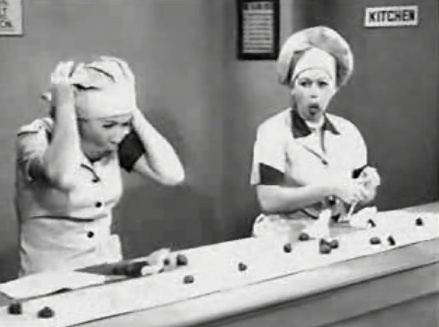 It's the season of love… book love! Check out the Library Hardcover Editions out this February/early March that we adore so much, exclusively for libraries. Below are the titles out in trade paperback, mass-market max, and exclusive library hardcover editions. Get ready to fall hard for these titles:
The Girl from the Channel Islands by Jenny Lecoat, Feb. 2; 9781525811494
The Last Straw by Sharon Sala ,Feb. 23; 9780778331995
Her Dark Lies by JT Ellison, March 9; 9780778331988
For our complete catalog of 2021 LHC titles, click here!