Morgan Rogers' #ownvoices rom-com, HONEY GIRL (February 23, Park Row), has already been called one of the "32 LGBTQ Books That Will Change the Literary Landscape in 2021" by OprahMag.com. What is Morgan doing over the holidays besides taking the romance world by storm? She popped in to tell us about her favorite things in this unusual holiday season.
(Hint: it involves her highly recommended must-watch shows, rounded out with a few fancy accoutrements for the ultimate elevated at-home festive experience.)
Julie and the Phantoms (Netflix):
Julie and the Phantoms is a gem of a show about a teenager who has lost both her mother and their shared love of music. Not only does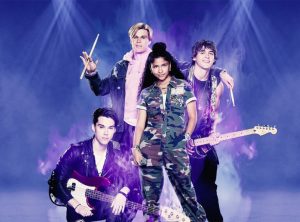 this show have a diverse cast and a fantastic soundtrack, but at its core, it is a sincere (sometimes cringingly so) and genuine story about friendship, family, and rekindling your passion for your art. The Phantoms, a ghost trio of himbo boys, are refreshingly kind and supportive. Also, Booboo Stewart is on this show, which should tell you enough about how great it is.
What am I snacking on?
Zach and Zoe Sweet Bee Farm: The perfect sweet snack: honey! This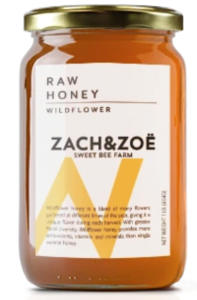 Black-owned company stems from a delightful and sincere family of beekeepers that also happen to make delicious honey. Perfect for when you're on the couch and have a spoon handy, or maybe you also like to have yours on warm biscuits or graham crackers. My absolute favorite is the Wildflower Honey, but they have a fantastic variety sure to appease anyone while you relax.
The Expanse (Amazon Prime):
The Expanse just returned with a new season on December 16th. Run, don't walk. Do you like space operas? Do you like people forced together under terrible circumstances and learning to trust one another and care for one another and love for one another? The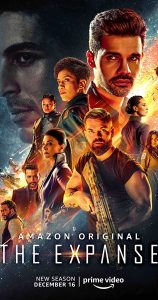 Expanse follows a space crew of the Rocinante as they navigate space politics with Earth, Mars, and the Belt. I cannot possibly pick a favorite character, because there are too many to choose from. But I will say it is so delightful when all of them come together, for better or worse, with good intentions or bad, for what they deem the best thing for their people. The Expanse is a triumph of a show, and if you are looking for an action-packed space drama with a heart of gold and people that walk backwards into (space) Hell together, this show is for you.
What am I drinking?
Quady Electra Red California Moscato! It's a sweet and fruity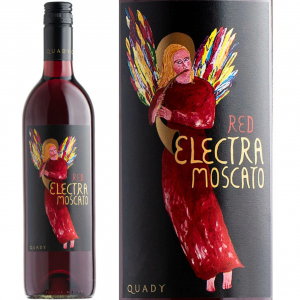 Moscato that's perfect for curling up on the couch as you get comfortable with your preferred movie or TV show. The holidays are for relaxing, so if you enjoy a glass of wine, this one is a favorite and an absolute winner.
The Queen's Gambit (Netflix):
I know you've heard about The Queen's Gambit already, I know! Yes, it has stunning cinematography and acting and set and costume design. Yes, it is thrilling, and yes, it will have you on the edge of your seat. But most importantly, it will have you rooting for a girl and that family she has put together in small pieces over the years. Jolene, Mr. Shaibel, Alma Wheatley, Harry Beltik, the twins, Benny Watts, Townes. All of them come together so satisfactorily to root for Beth Harmon along with the audience. There is a scene in the last episode that had me cheering and crying and feeling like it was earned. The Queen's Gambit is a treat for many reasons, but it is a pleasure to watch rivals become friends and hard-won family.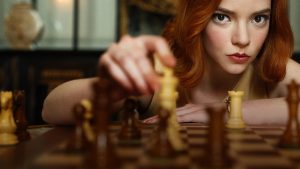 What am I using to take notes on how to become the next Beth Harmon?
Papier Notebooks: These notebooks not only come with cute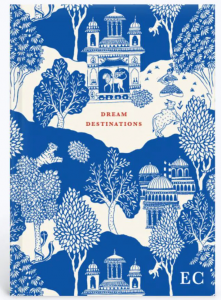 designs, but you can also customize them! You can add your name or a little sentimental phrase to the cover, choose from lined or unlined, and end up with the perfect storage place for any ideas that may pop up as you get inspired! My current is the Pahari, but Papier has tons to choose from. 
Stay healthy and safe!
Morgan and pets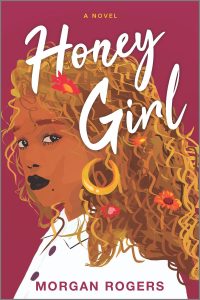 HONEY GIRL is currently available for request on NetGalley and Edelweiss!
VOTE FOR IT FOR LIBRARY READS BY JAN. 1