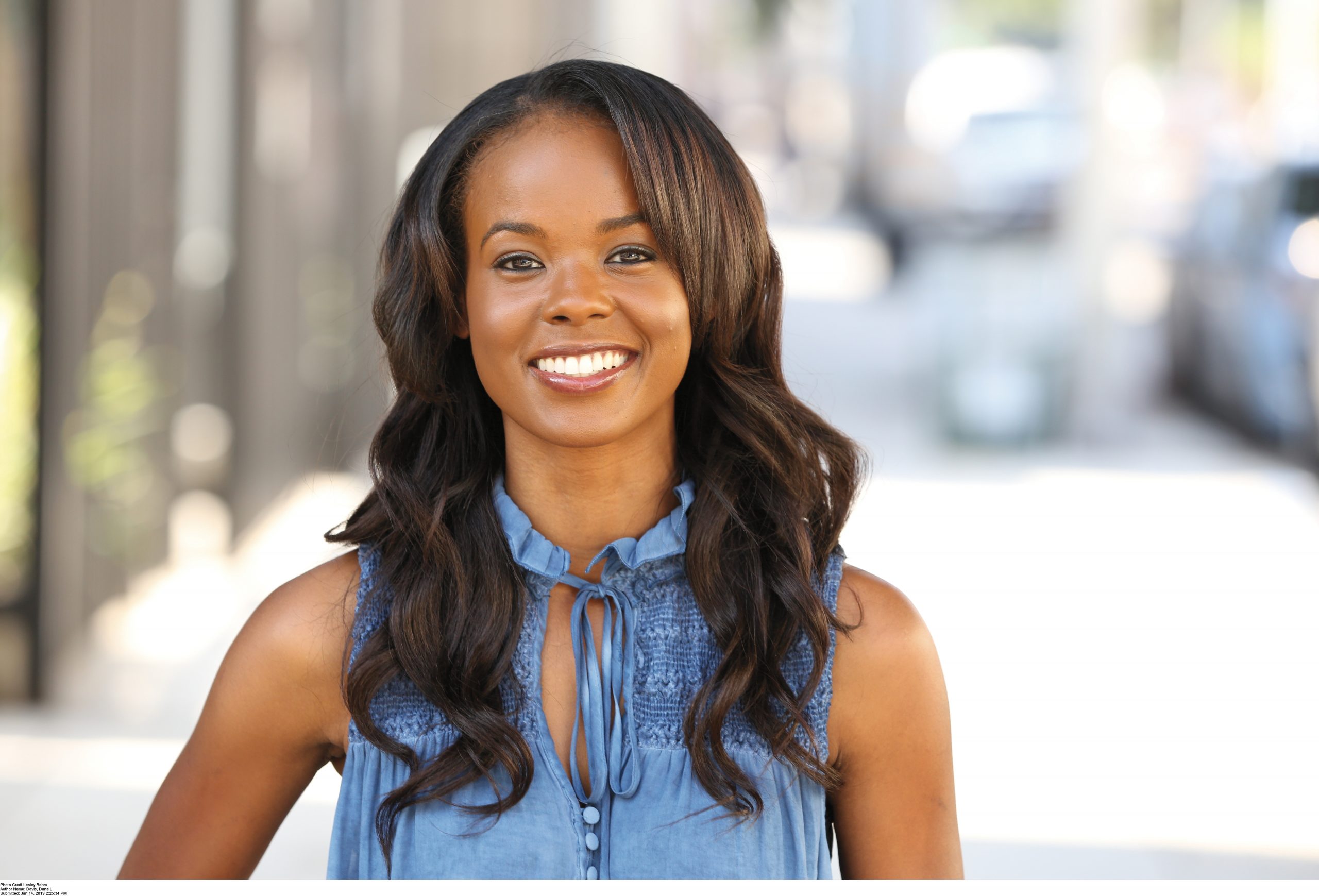 In her third YA novel, author/actor Dana L. Davis takes to the hip-hopera stage with ROMAN AND JEWEL (Jan. 5, Inkyard Press), and it has everything you could want in a holiday read. Forbidden romance? Check. #Ownvoices storytelling? Check. A Broadway/NYC setting? Check. Hamilton meets Geekerella? CHECK! So how is Dana spending her holiday after crafting this fabulous novel? She filled us in on what's making her strange yuletide season a bit more enjoyable!
What do I do in the morning?
Drink coffee!
I should admit…I have never found a coffee that didn't hurt my stoma
ch. That is, until I found Coffee Bean and Tea Leaf's Organic Mexico Dark Roast. Why is this coffee not hurting me?! I have no idea! I'm just really glad for it. I have one small cup every morning. I should also mention that I drink it in my Mad Hatter themed, three-tiered, Alice in Wonderland teacup and pretend I'm celebrating my unbirthday with Alice and the gang.
What am I eating?
Being severely allergic to gluten like I am doesn't mean you can't enjoy food like pancakes and bread and cookies and muffins (oh my!). UNLESS you're ALSO allergic to xanthan gum, a binder they put in almost all gluten-free flours. Since I'm sensitive to xanthan gum, I went a long time without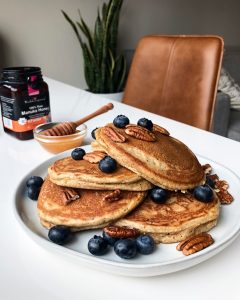 pancakes in my life. Which…pancakes are my favorite food! Then I discovered Simple Mills Almond Flour pancake mix. There is no xanthan gum and only seven ingredients! It's corn-free, grain-free, paleo-friendly, plant-based and non-GMO. It's like a dream for health nuts and people with sensitive stomachs like myself. I love these pancakes so much. And you can also make muffins with the mix too. I go for blueberry muffins these days!
What do I do to stay active?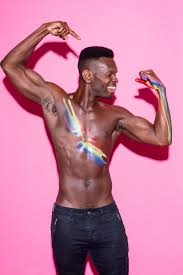 Since we're all in quarantine due to COVID-19 precautions, I don't hit the gym or the hiking trails the way I used to. So, I love my Tabata workouts. Especially the ones with Raneir Pollard. He's fun and positive and makes me laugh while also making me struggle to catch my breath. I've stayed in tip-top shape thanks to him! Did I mention most of them are free?! Who can beat your very own FREE personal trainer? Thanks, Raneir!
What do I do to stay sane?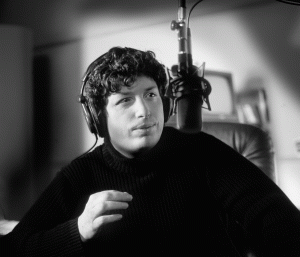 Speaking of things that are free, I watch Rabbi Tovia Singer's beautiful messages on YouTube at least once or twice a day. Our faith is super important to us and the glue that holds our sanity together. It's nice to be able to worship and study from the comfort of our own home during this quarantined holiday time.
What do I do to keep the house clean?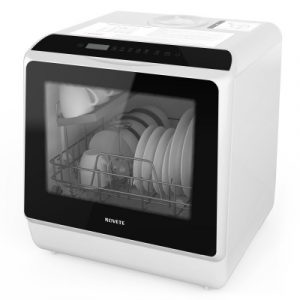 I became fascinated with minimalism and the tiny house movement, so my daughter and I live in an 800 square foot townhouse that we love. The kitchen isn't even big enough for a dishwasher and for years I washed dishes the old-fashioned way. With soap and water and a lot of scrubbing and rinse and repeat! Well…that got old real quick during quarantine! Enter the NOVETE Compact Countertop dishwasher. I didn't even know these things existed! Now I don't have to wash dishes anymore! This little miracle does it for me!
What am I reading?
The Golem and the Jinni. I'm actually re-reading this book to prepare for the sequel that's coming out next year, The Hidden Palace. I'm so excited. I have literally been waiting YEARS for the sequel. The first is one of my favorite books of all time, so re-reading it is so much fun.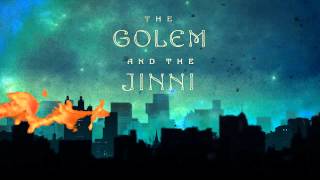 Have a lovely (and safe!) holiday,
Dana L. Davis
ROMAN AND JEWEL is currently available for request on NetGalley and Edelweiss!