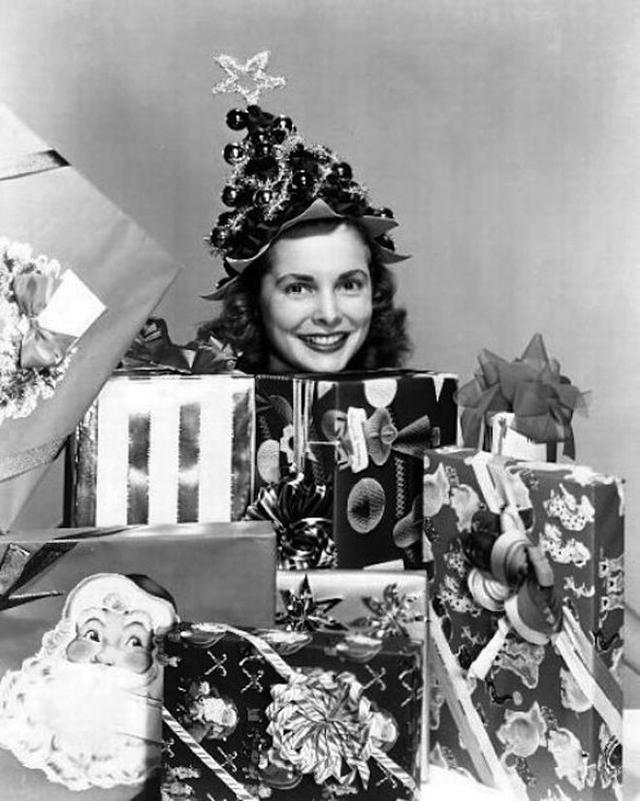 It's the holiday season and we can't decide what we love more; getting gifts or giving them? Whatever your opinion, we are gifting you with Library Hardcover Editions, exclusively for libraries. Below are the titles out this month in trade paperback and mass market max, in their exclusive library hardcover editions for you from us at Harlequin:
Wrong Alibi by Christina Dodd, Dec. 29; 9781335549594
Net Force: Attack Protocol by Jerome Preisler, created by: Tom Clancy & Steve Pieczenik , Dec. 1; 9781335080844
Under the Alaskan Ice by Karen Harper, Dec. 29; 9780778310136
The Chanel Sisters by Judithe Little, Dec. 29; 9781525806384
The Wrong Family by Tarryn Fisher, Dec. 29; 9781525806377
For our complete catalog of 2020 LHC titles, click here!