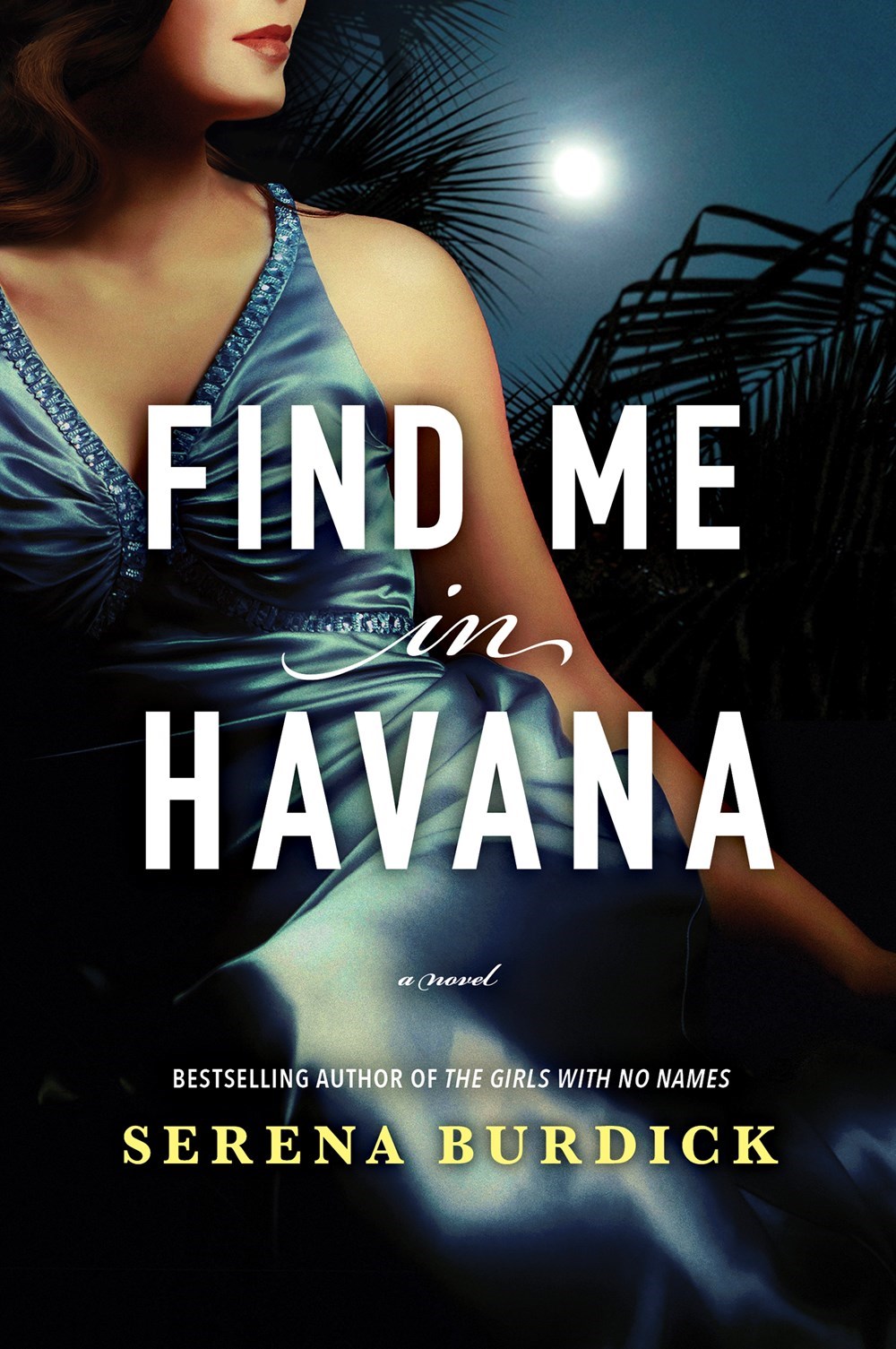 The life of Cuban-born Hollywood actress and singer Estelita Rodriguez may be but a blip in Wikipedia, but in reality her tragically short life had all the triumphs, adventure, and heartache of an epic film. Her now-grown daughter Nina Lopez felt that Estelita's life deserved to be memorialized–and commissioned author Serena Burdick to tell the story.
The resulting work of historical fiction, FIND ME IN HAVANA [Park Row Books, January 12] takes readers from 1936 Cuba through the golden age of Hollywood to, finally, the life of Estelita's daughter today (not to mention through three countries). Above all, however, this is a mother-daughter story and a testament to family, love, and legacy.
Here is a book ripe for discussion, so we have a discussion guide for your book club to enrich the conversation. Download here.
Find Me in Havana will be available in Library HC Edition and is available to preview on Edelweiss and Netgalley!
Love the story of Estelita Rodriguez? Be sure to vote the book for LibraryReads by December 1!